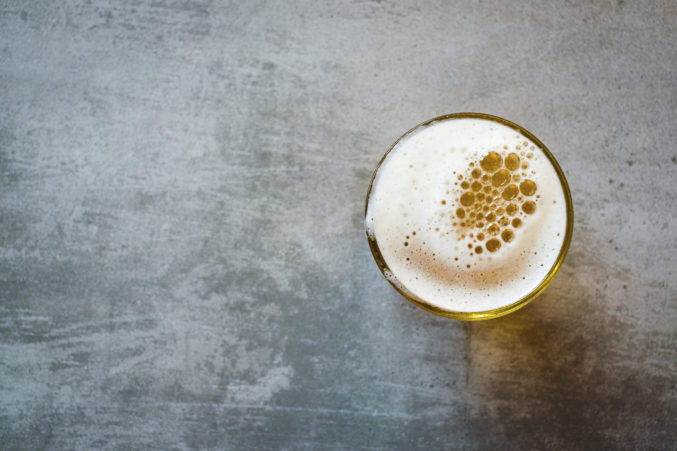 The Best Beers in Dallas
A roundup of the finest (and not so fine) brews in town.
9. Mosaic
Community Beer Company

IPA
7.5 percent ABV • On tap and in bottles
Despite its hoppiness, Mosaic is a sessionable IPA and a good representative of the IPA style. The highest-ranked pale ale on the list, but far from the last.
Aroma: "Beautiful, floral hop nose. Light, delicate, but not overly piney … Hop-forward, piney, dank … Hops: cannabis, pine, citrus, skunk. (That's good.)"
Appearance: "Slight haze. Very light orange … Near-imperceptible haze … Like you haven't drunk that much water today."
Flavor: "Really nice floral hop front, but trails off very quickly … Lighter than expected. Good hop presence but not much body to follow up … Some hop. But I think the malt ruins the flavor all the way."
Mouthfeel: "Medium body, lighter carbonation … Well-carbonated, creamy mid-palate. Really bitter from hops … Weird up front. The balance is off."
Overall Impression: "Tastes great, just wish the middle and finish of the beer was more developed … Great for the style, perfect for those who love well-hopped beer … Good show of Pacific Northwest aromatic hops; not the best follow-through … Good, but the balance is a bit off. Too up-front."
What We Said: "Bold IPA, beautiful hops, piney and bright. A stiff
beauty."