"Nothing in this world that is worth having comes easy." I think it was either Teddy Roosevelt or Dr. Kelso from Scrubs who said that. It might also be the craft brewer's motto. Brewing entails long hours, tedious attempts at fine-tuning recipes, and—literally—a lot of heavy lifting.
Dallas made it even harder on craft brewers—which is why, in 2011, it was the largest U.S. city without a microbrewery. The demand for craft beer was certainly here. Every bar and grocery store was expanding its selection to accommodate exciting beers brewed in other cities. And there was no shortage of entrepreneurs and artisans who wanted to brew beer. It's not even as if someone was actively fighting against the craft beer movement. Dallas was barren for no other reason than bad zoning laws.
Brewers have all the normal problems any business faces when starting, but they also have to struggle to find a place where they can make their beer. In Dallas, few options existed. Local zoning laws classified breweries in the same category as chemical, plastics, paint, and insecticide manufacturing, in chapter 51A, article IV, Ordinance No. 19455 of the Dallas Development Code. Everyone knows that one.
Beer was toxic in the eyes of Dallas city code. The brewers could store their grain and hops next to an insecticide producer, but who wants to brew beer with such noxious neighbors?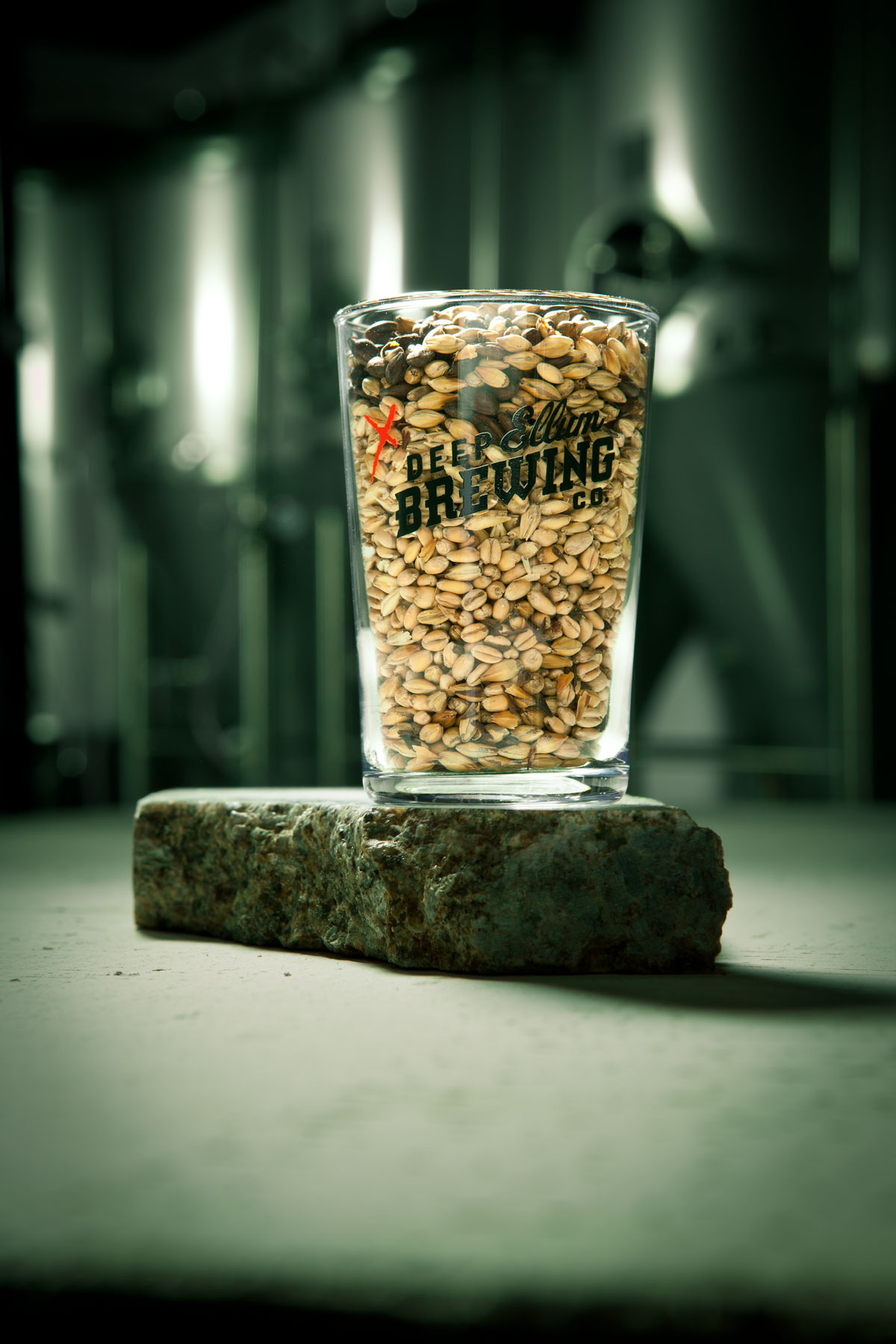 Meanwhile, breweries were finding homes nearby. In 2004, Rahr & Sons Brewing Company opened in Fort Worth. This brewery became the darling of a city constantly looking for validation over its easterly sibling. Fort Worth had a brewery, a great one, and Dallas had nothing. Then, four years later, Franconia Brewing Company opened in McKinney. Dallas, striving for greatness, could not brew a single beer worth a damn within its borders.

Then, like a creature making an evolutionary leap, crawling from the primordial waters onto dry land, three microbreweries launched between 2011 and 2012 in the Dallas area: Deep Ellum, Peticolas, and Lakewood brewing companies.

Each one had to find its own path to viability. Two years ago, when I first talked with John Reardon, founder of Deep Ellum Brewing Company, he told me they initially zoned the brewery for "food manufacturing." The squirrelly logic goes that beer essentially has the same ingredients as bread, so why fuss with it? Reardon's goodwill campaign to bring business to Deep Ellum charmed anyone who cared. The brewery jumped through all the right hoops and was stamped for approval—seeking forgiveness, rather than permission, to be first in Dallas.

Wim Bens started brewing in the garage of his Lakewood home. When it came time to expand, he found the right location in Garland, less than a mile from the Dallas city limits. Cozy next to his Lakewood neighborhood, his brewery claims a sort of dual citizenship. 

Michael Peticolas went to the city to ask where he should brew. They directed him to an area zoned as an industrial research (IR) district. As an attorney, Peticolas researched the Dallas Property Code on his own and found a provision making it clear that he absolutely could not manufacture alcohol in that zone. Peticolas filed an amendment to create a subdistrict. He had to get approval from city staff, the City Plan Commission, and then City Council.

"In the end, dealing with the city of Dallas was infinitely more difficult than dealing with the federal government or state of Texas," Peticolas says. "In fact, the federal employee that reviewed my application told me it was the most complete she'd ever seen."

Three breweries, three different approaches. 

A year later, George Esquivel and Greg Leftwich of Four Corners Brewing Company decided to join this Dallas brewers' club. They looked into a special-use permit but decided instead to ask the city to change its code—putting an end to beer-as-food rationalizing, near-Dallas-but-not-Dallas consolation, and a constant subdistricting hell.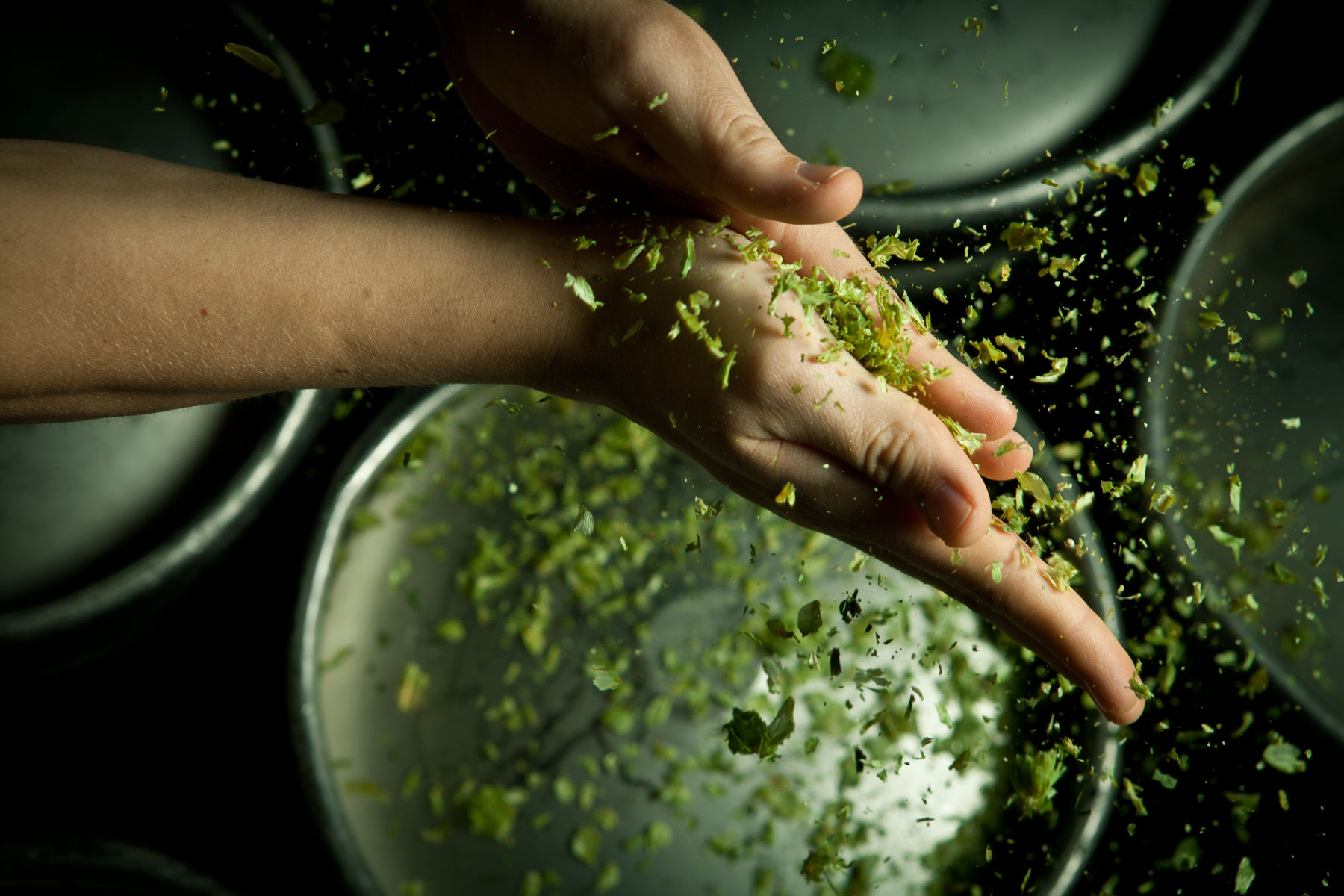 "The feedback we were getting from advisers and zoning specialists was that it will take you as long or longer to get a special-use permit than it would to actually petition the city and change the code that allows for breweries to be acceptable in certain zoning," Leftwich says. "Our whole motivation for creating a brewery was to better the beer culture in Dallas. We wanted to be a participant in that movement. Naturally, we felt like we should go past the special-use permit process or the individual districts and talk about the use of beer or the breweries in the whole-city context."

The city was open to the change, but it meant the brewers would need to educate the city on how breweries operate. Representatives from the city sought Peticolas for advice. Esquivel and Leftwich met with every single member of the council and Mary Suhm, city manager at the time, who supported it. The city was concerned about everything from noise to traffic, from waste to spontaneous beer combustion.

"There was a lot to change," Leftwich says. "They really weren't quite sure what to do with breweries. What do you do with spent grain? Is something going to explode? That was one we got: 'What if something blows up?' "

Be at ease. Breweries don't usually blow up. Franconia did have an incident where a fermentation tank burst. It's extremely rare and more the result of pressurized equipment than anything combustible.

On June 27, 2012, City Council unanimously voted for the new zoning law, which would make it easier for any brewery, winery, or distillery to follow.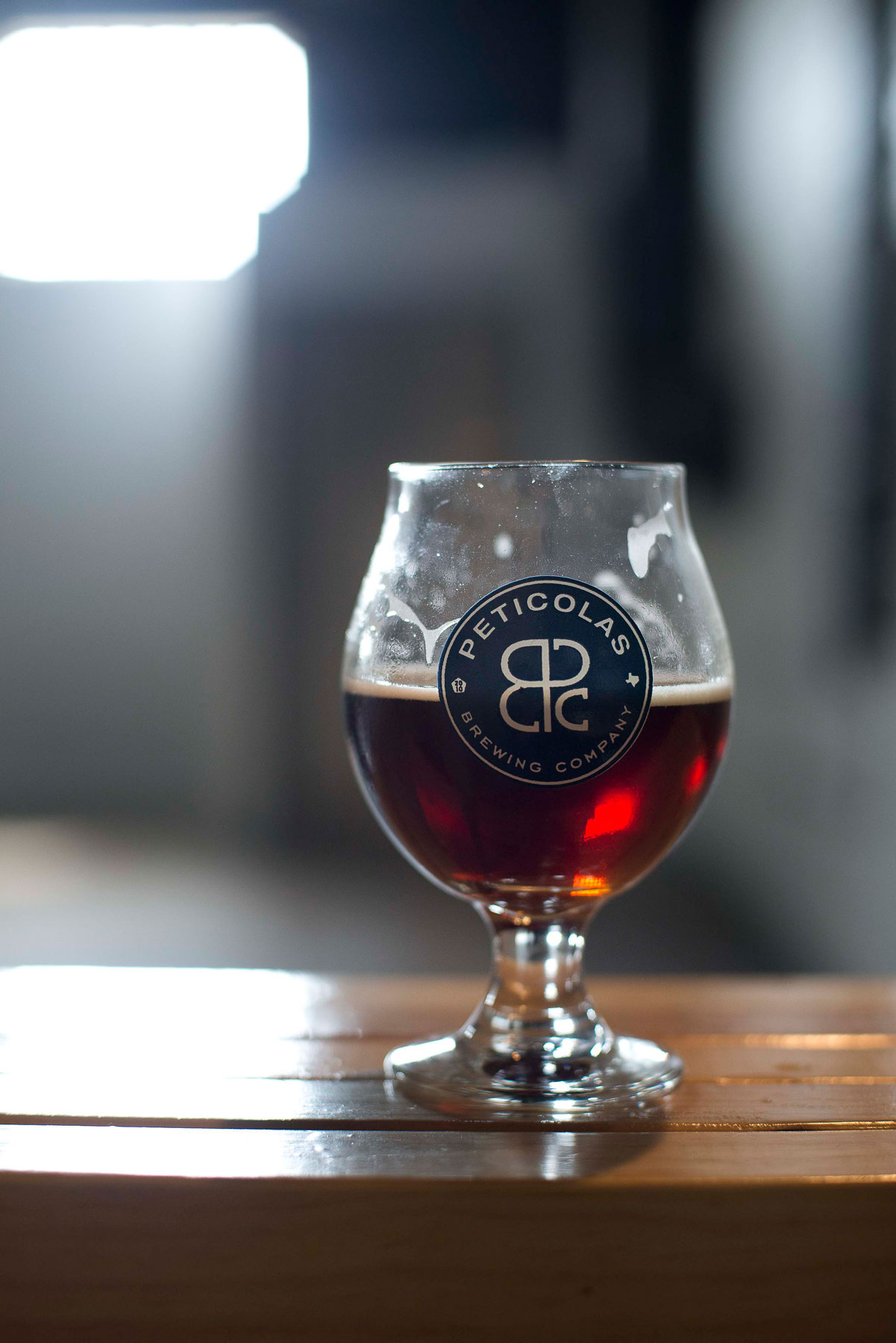 Now that local beer has come to Dallas, surrounding cities are following the trend. Some cities are even courting new brewers. For instance, in Allen, Nine Band Brewing Company will receive a $75,000 economic incentive, in multiple installments over time, for locating the brewery in their city. According to records from the Texas Alcoholic Beverage Commission and Texas Craft Brewers Guild, there are now 24 breweries in North Texas, either fully operational or waiting to be licensed.

Texas laws are also coming around. Last year, with the passage of Senate Bills 515-518, Texas breweries have the option to sell beer for on-premise consumption. It's better than before, when breweries had to sell a tour and glassware with "free samples" of  beer. A brewery could opt for a brewpub license. A brewpub can sell beer to take home, but it can only produce up to 10,000 barrels a year. They can also sell limited amounts directly to retailers.

Unfortunately, Texas also passed SB 639, which makes it illegal for breweries to be compensated for handing over distribution rights to wholesalers. Wholesalers, however, can sell those same rights to one another. SB 639 also limits a brewery's rights when terminating a contract with a wholesaler. But a wholesaler can, without cause or compensation, terminate its relationship with the brewer. The distribution laws stifle a newly formed microbrewery's ability to compete with its larger, already-established brewery competition.

Nothing in this world that is worth having comes easy. But I don't think the brewers mind too much. I sit at the bar with Esquivel and Leftwich on a Saturday morning. They appear at ease, ready to work. There's a nice view of the brewhouse and fermentation tanks in the warehouse that once stored 18-wheelers in a neglected West Dallas neighborhood.

"This building itself is probably the best metaphor for what's happening," Leftwich says. "You take a very dirty, toxic building and business and convert the building and the business into a green, quiet place. Our neighbors love us, because the air hammers and screwdrivers are gone. They worked all hours of the night, working on 18-wheelers. Now it's just a quiet business."

 
Get the SideDish Newsletter
Dallas' hottest dining news, recipes, and reviews served up fresh to your inbox each week.