D Magazine June 2014
Cover Story
The city's craft brew revolution has been a long time coming. But it's finally arrived.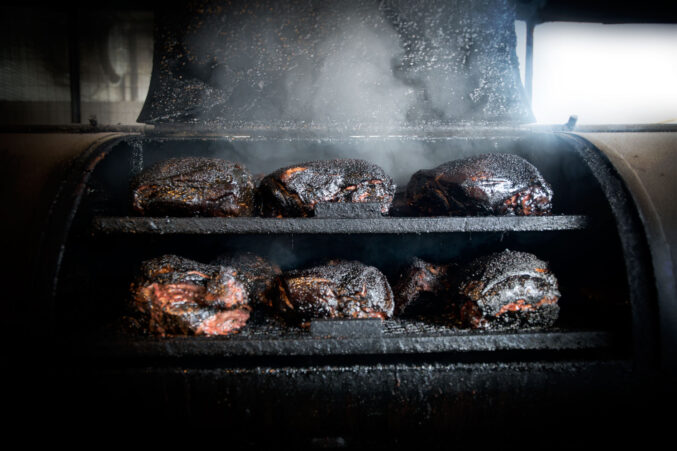 Health & Fitness
The city built a white-water park called the Dallas Wave. Some say the job was botched and now the river is lethal. Our correspondent ventures to a scary, remote, uncharted part of the map 2 miles from downtown Dallas.
Publications
In their tidy suburban home, Marion and Larry Pollard have dug deep into the recesses of the Scriptures to save tortured souls—and command demons to get out. Get out now!
---