W
hen Heather Wiese Alexander moved her 
work space from downtown to the Design District five years ago, she was surrounded by machinists, furniture makers, and artists. "It's just a wealth of resources," she says. "Now, in addition to that, you have a lot of creatives who are moving down in the middle of their resources. You have shops that are popping up." The area has transformed, one relocation at a time. Wiese Alexander chose her spot for space, enough to accommodate a large studio, where she runs the creative and product development for Nest, a home and gift boutique on McKinney Avenue, as well as a manufacturing facility for Bell'Invito, her luxury stationery company. "You want a big, creative environment," she says. For her, the Design District is exactly that. Here are her other favorite stops.
Dahlgren Duck & Associates 
If a sheik is having his house done in Abu Dhabi, Wiese Alexander says, you can bet Dahlgren Duck is doing the work. Walk in and purchase items as they are, or have them customized.

Scott+Cooner
With a 15,000-square-foot showroom, Scott+Cooner specializes in modern furniture for every room of the house. Owners Lloyd Scott and Josy Cooner-Collins are also on hand to offer design services.  

James McInroe
Wiese Alexander calls McInroe's designer showroom the best. "He's brilliant."

Waterworks
Bath fixtures, robes, tubs—Waterworks has them all. "They have the most beautiful stand-alone toilet-paper holders," Wiese Alexander says. "Yep, I'm a total nerd about stuff like that."

Antiques Moderne
Wiese Alexander shops for clients in this haven for midcentury-modern finds that are well-edited and not overpriced. She's picked up chests, nightstands, coffee tables, and even a set of 12 Danish Modern dining chairs.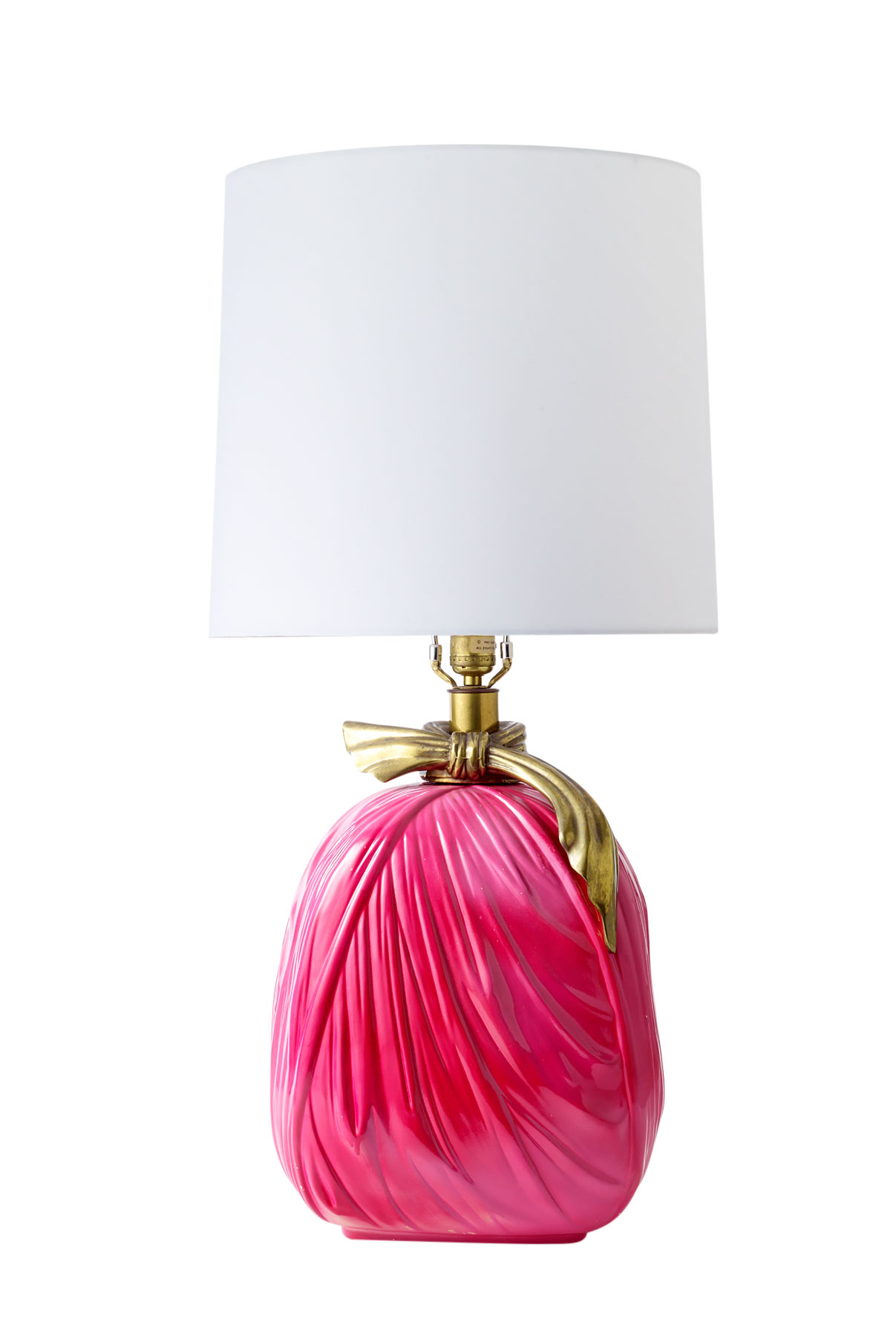 Scout Design Studio
Creator looking for a project? Scout is the place to stop for furniture finds that need refinishing.

Fendi Casa
Because it's not enough to just have a handbag. Home decor from the timeless fashion brand fills this showroom.

Lost
"Great for objects." Wiese Alexander peruses Lost for random, cool things to put on bookshelves. Other than books, of course.


RECHARGE HERE

Ascension Coffee
"I'm a green tea junkie," Wiese Alexander says, who frequently swings by for one of Ascension's two distinct varieties. "It's a nice change from what you find pretty much everywhere else."

FT33
Stop in for a drink and snack (Wiese Alexander brainstorms over a glass of wine and a charcuterie board), or stay for one of the best meals in town. 

Bowlounge
Twelve lanes, 40 taps, and retro videos. What more could you possibly need? 
Get the ItList Newsletter
Be the first to know about Dallas' best events, contests, giveaways, and happenings each month.