3:23 pm: The front door is wide open. Literally anyone could enter, climb the stairs, and walk directly into the KNON studio off Maple Avenue. This observation proves prescient later, when pledge-drive coordinator Christian Lee tells me they had to remove the showerhead in the bathroom because homeless people were using it. KNON, on the air for 30 years, is Dallas' community radio station—"The Voice of the People." But that's probably taking it too far.
Still, the secondhand-store scent is somewhat homey, and I make my way in.
3:42 pm: I eye a futon. It's not the worst one I've ever slept on, probably not even in the top 10. It could be an option 12 hours from now.
4 pm: "It is 4 pm at the mighty Non, KNON," bellows BP, host of Texas Renegade Radio. "Time to raise a little money for the radio station." It's the station's seasonal pledge drive. I'll hear endless tweaks of the please-God-send-us-money message over the next 24 hours.
4:15 pm: Dave Chaos walks in. He's been here 26 years, starting as a phone answerer, moving to DJ, then promotions director, and then station manager, a position he applied to until they eventually gave him the keys.
5:25 pm: I make my first on-air appearance in probably seven years. I try to be witty. I fail. Maybe a direct quote: "I don't know, man, just seems like you guys got a lot going on."
One of the dozens of signs around the studio reads "No Food No Alcohol No Pets." Among the others is one banning food "including snacks and sauces," and a third that prohibits doughnut intake. Food is a problem.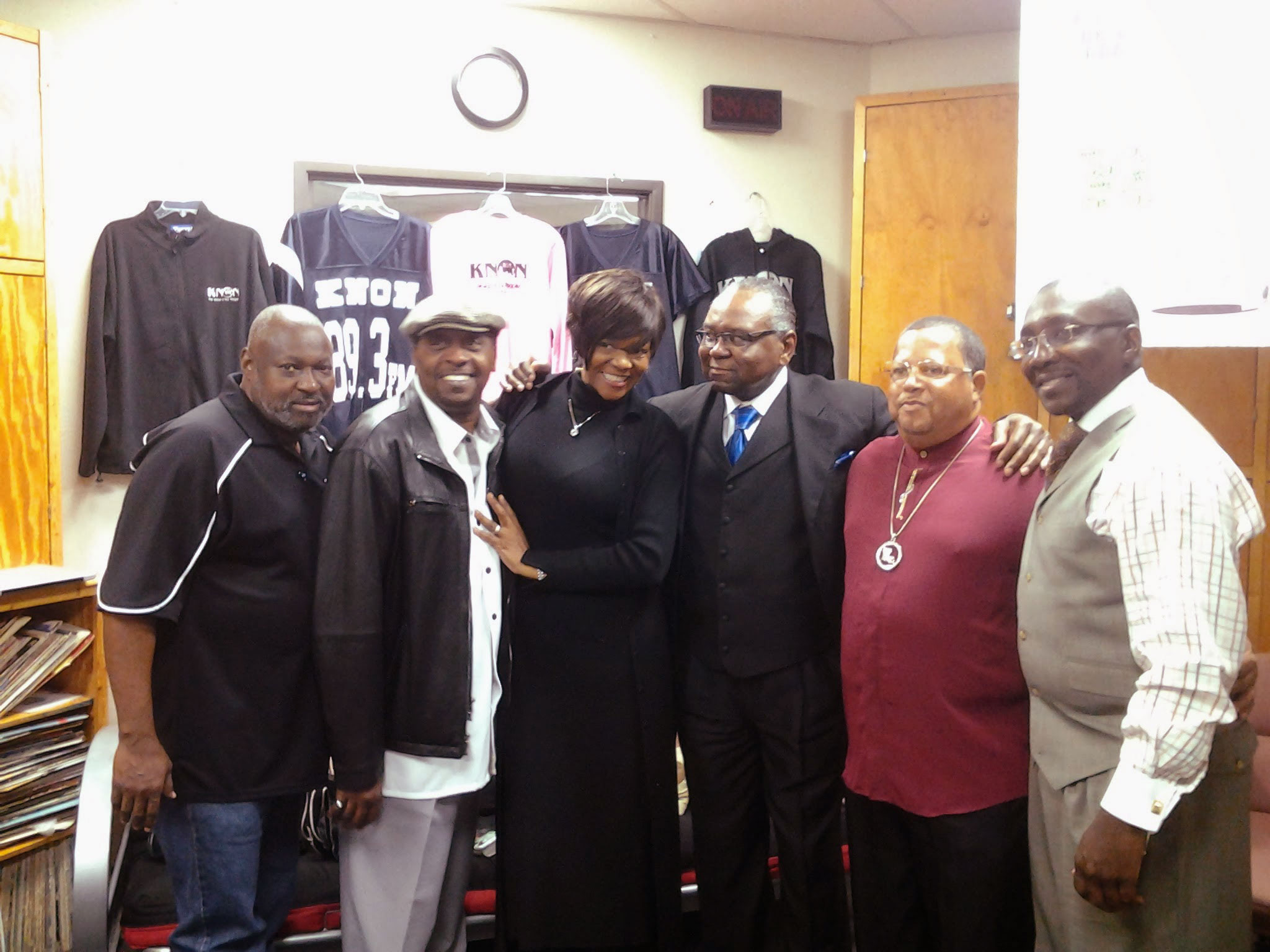 6 pm: Big Daddy Hal and his camouflage TCU hat signify that Texas Blues Radio is about to take over. Big Daddy drives in from Burleson to host the show every Thursday, and has done so for the past 23 years. The pledge drive was a breeze when "blues was the flavor of the month," he says, but the past few drives have been tough. At KNON, DJs can lose their shows—or time slots—if they don't hit their pledge numbers.

"I remember back in the heyday, we used to have two or three people having to answer the calls," he says, standing alone in the studio, answering the occasional call.

7:28 pm: "KNON, can I take your pledge?"

Silence.

"Well, all right brother, have a good night."

Big Daddy hangs up.

"Wrong number?"

"Yeah."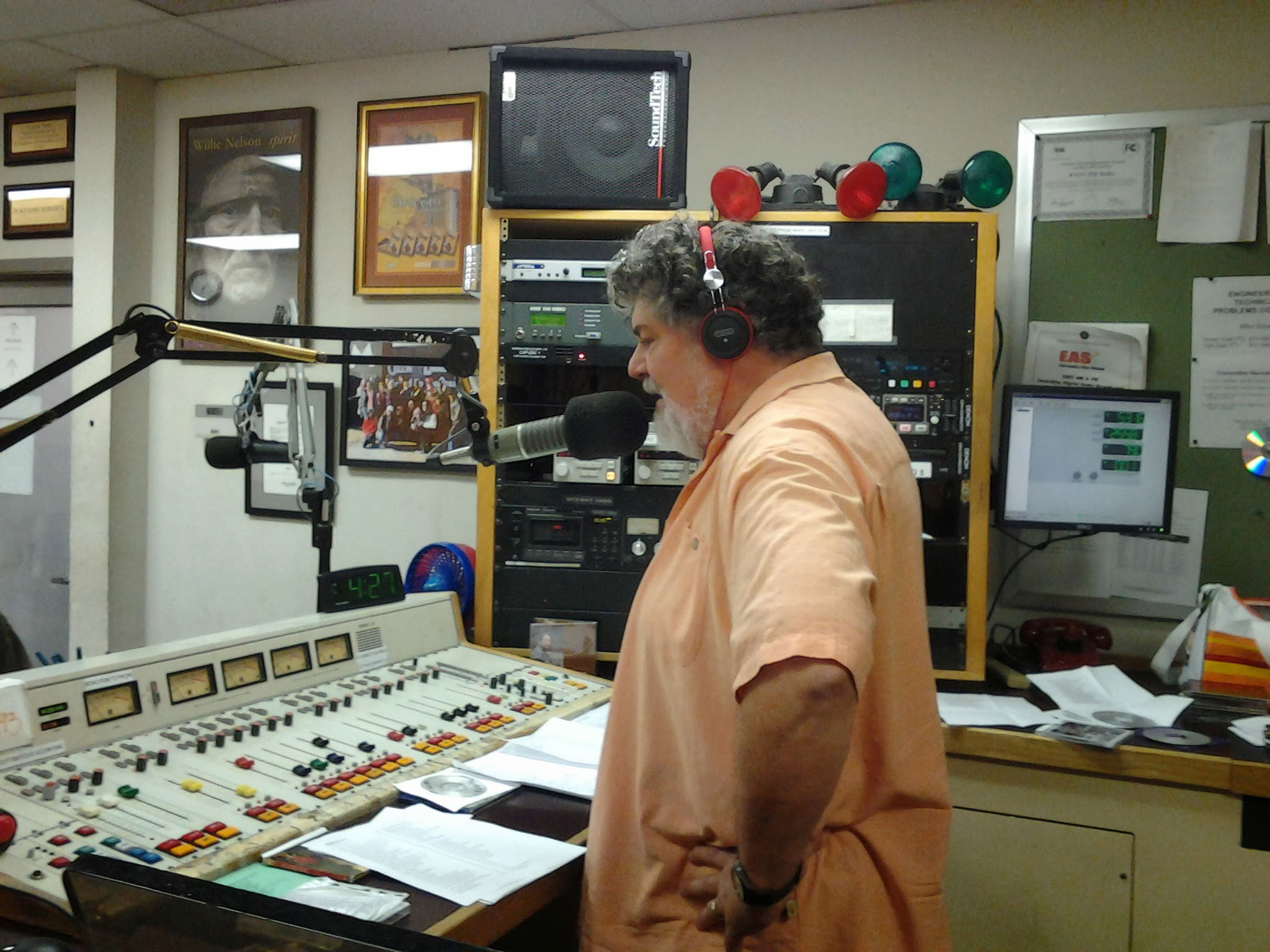 7:52 pm: The best time at KNON is the 10 minutes when one show fades out and another barges in. Johnny J. "Army" Jaco, draped in a Motörhead, Metallica, and umlaut-encrusted black denim jacket, drops Big Daddy a disc.

"Play this"

"What is it?"

"Venom, Black Metal."

"Ha, all right man."

Jaco is quickly joined by the rest of Hard Time Radio: Thrashin' Alan, Slammin' Jay, and Boomhauer. The room darkens considerably.

8:18 pm: The first four bands played on Hard Time Radio: Winds of Plague, Skeletonwitch, Warbringer, Toxic Holocaust. It's a comical list of Mad Libs-style metal.

Everyone thanks Jaco for his service. Army isn't just a nickname. He used to call the show from wherever he was stationed, "with fucking RPGs and shit dropping," Slammin' Jay says. Thrashin' Alan invited him to guest host one night. He never left.

8:45 pm: The pledge drive isn't going any better for Hard Time, so they turn to torture music: the Saturday Night Fever soundtrack.

"Remove this madness from the airwaves, and return to just playing METAL." Thrashin' Alan says "metal" like he's disciplining a dog for destroying a shoe.

11:19 pm: Slammin' Jay is reliving his roller-rink days, shimmying to Donna Summer's "Last Dance." Torture music time isn't working, even in the studio.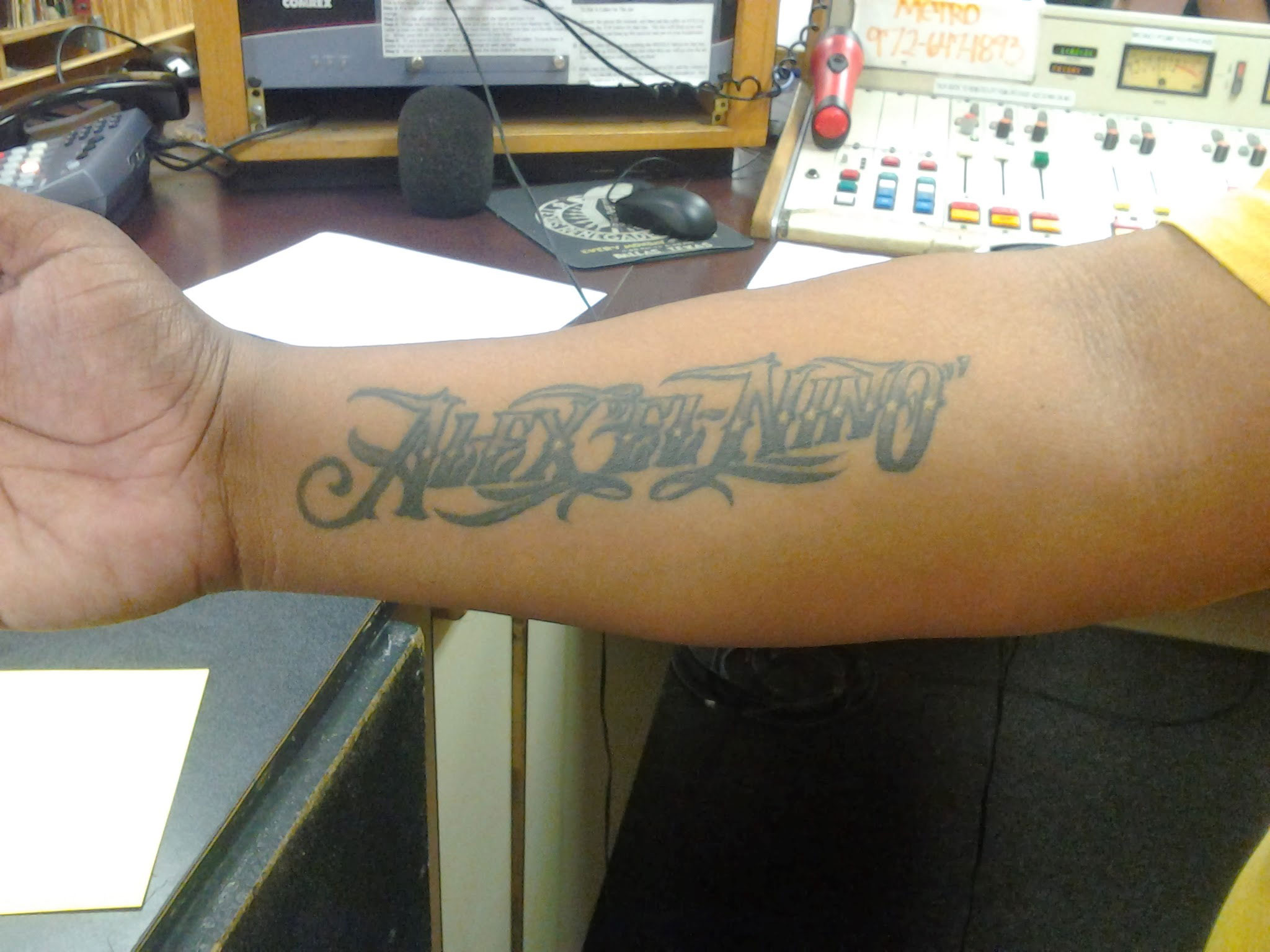 12:12 am: DJ Phaze is filling in for DJ Kue, who's in the Bahamas with her husband, celebrating their anniversary.

Miss Loca, Kue's usual sidekick, works in Garland, lives in Frisco, and drives to Dallas every Thursday for the show. She has put 8,667 miles on her car since she bought it in July, which is an obscene amount of driving.

Off-air from their cumbia/Tejano show, Miss Loca and Phaze discuss JFK conspiracy theories. Their breadth of interests is staggering. 

1 am: This just became the best thing ever. A guy set up a full mixing station, two other dudes showed up out of the blue, and the DJs are actively inviting people to come to the station.

"My man Brad is in the corner, hiding out, because there's a room full of Mexicans."

1:39 am: Crispin, one of the aforementioned guests, gets on the mic and invites everyone to his birthday party Saturday. Details can be found on Facebook.

2:02 am: This seems like a good enough time to get a quick tour of the station. It's on the second floor of an otherwise nondescript building on the edge of the Medical District, under the DART tracks. Multiple people have made sure I locked my car.

There's a kitchen with three microwaves, a sink, a two-burner stove, a Reagan-era Pepsi machine, and a clock radio that could double as an anvil. There is no refrigerator. There's a conference room that has fallen prey to the common conference-room disease of "stacks of old chairs."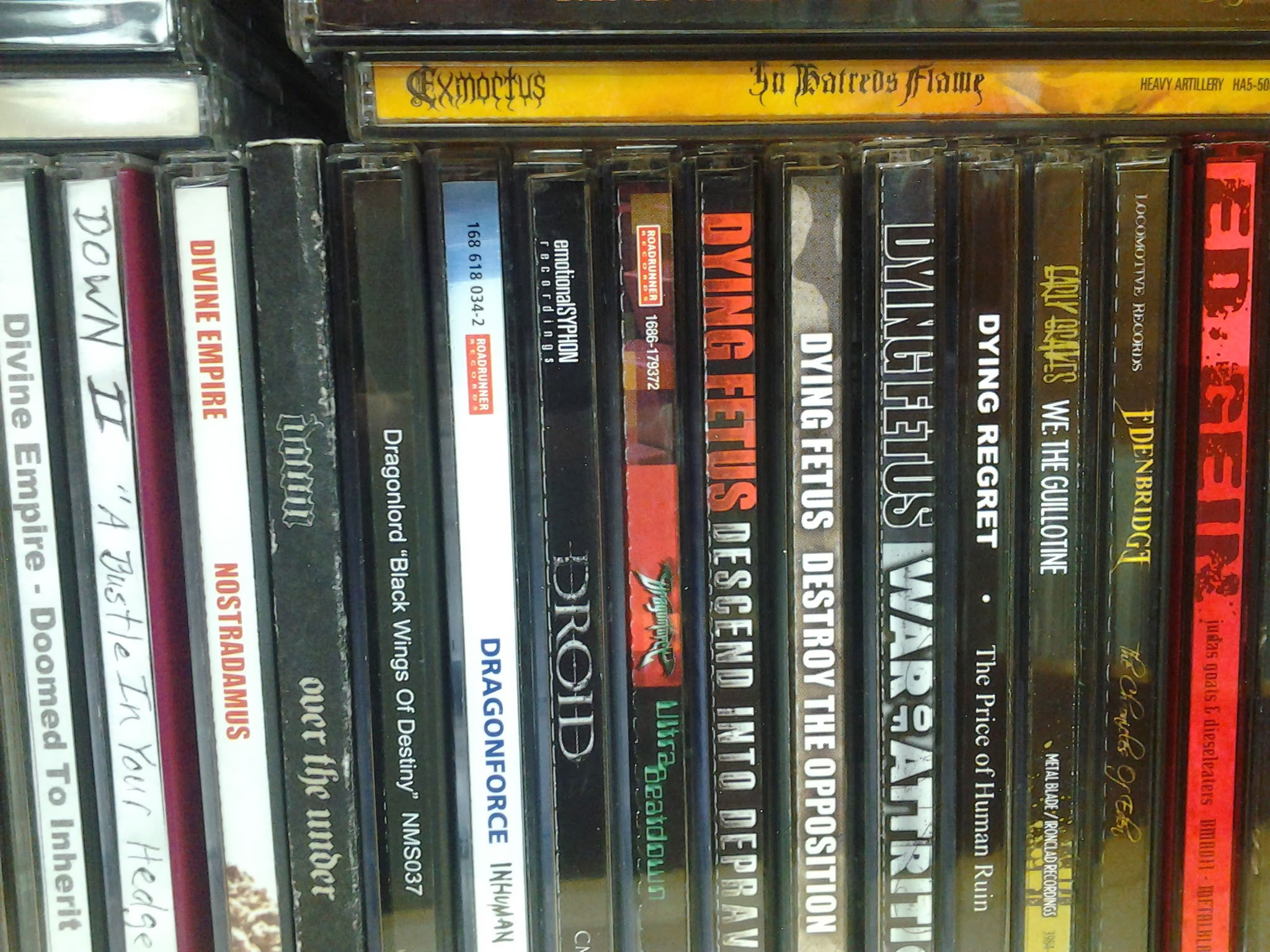 It's basically a college radio station, and I mean that in both the best and worst ways.

2:39 am: Phaze is giving out his personal cell number, soliciting texts for requests. "Who else would give out their number? And yes, that's my real number."

He's got a point: it's crazy to give out your cell number over the air. Earlier, Miss Loca said she took a call last week from a man she thought was a donor, but he ended up just spilling the fact that he went away to war,  came back, and his girl had gotten with another guy. Those are the types of people who call at 2:41 am. 

2:54 am: A clearly drunk man just did a walk-in pledge. He's eating a hamburger or a taco (my vision is bleary at this point), and his main goal seems to be to hit on Miss Loca. 

4:56 am: "Beautiful music for beautiful people," says Gospel Dimensions host Frances Smith, who does not have a fancy DJ name. She has been doing this for 25 years, two days a week, same time slot, driving up from Lancaster. "We're doing a roll call this morning, an alphabetical roll call: Allen, Bedford, Carrollton, Duncanville, Desoto, Euless. C'mon, saints, light up the lines. … I'm just excited about the Lord!"

4:56:30 am: IT WORKED. PEOPLE ARE CALLING A RADIO STATION AT 4:56 am.

6:19 am: There's a scene in They Shoot Horses, Don't They? when Jane Fonda's character, Gloria, desperate to win the cash prize at the end of a marathon dance contest, drags Harry (Red Buttons) across the finish line. He's already dead, of course. I've been thinking about this movie a lot in the past hour, quiet gospel coursing through my ears. I don't know if I'm Gloria or Harry. Or maybe I'm Robert, who ends up shooting Gloria in the face. Sorry if that spoils a 45-year-old movie for you.

7:14 am: Christian and Jennifer are pros: two pledges in the first 15 minutes of their show. No matter the amount, the response is Wow, thanks! We appreciate it! It's fairly sweet, especially when it's a husband and wife doing it.

9:04 am: Gregg Smith, host of the Radio Blues Review, is the most dapper man you can expect to find in radio. A neat ponytail; long, three-piece black suit; matching tie and pocket square made of only the silkiest of silks. He's got six visitors today, including some folks he's never met. I get a quick back rub from a woman who can only be described as a taller Rihanna. She hands me a CD, and treats me like we've dated. It's confusing but, frankly, quite nice.

9:23 am: Smith turns up the O'Jays' "Livin' for the Weekend" and asks everyone to give him that fine soul clap. Soon the whole room—which has grown to include a local R&B duo, a minister, someone called "Sidekick," a man who goes by "Louisiana Red," and others that I'm never introduced to—is clapping.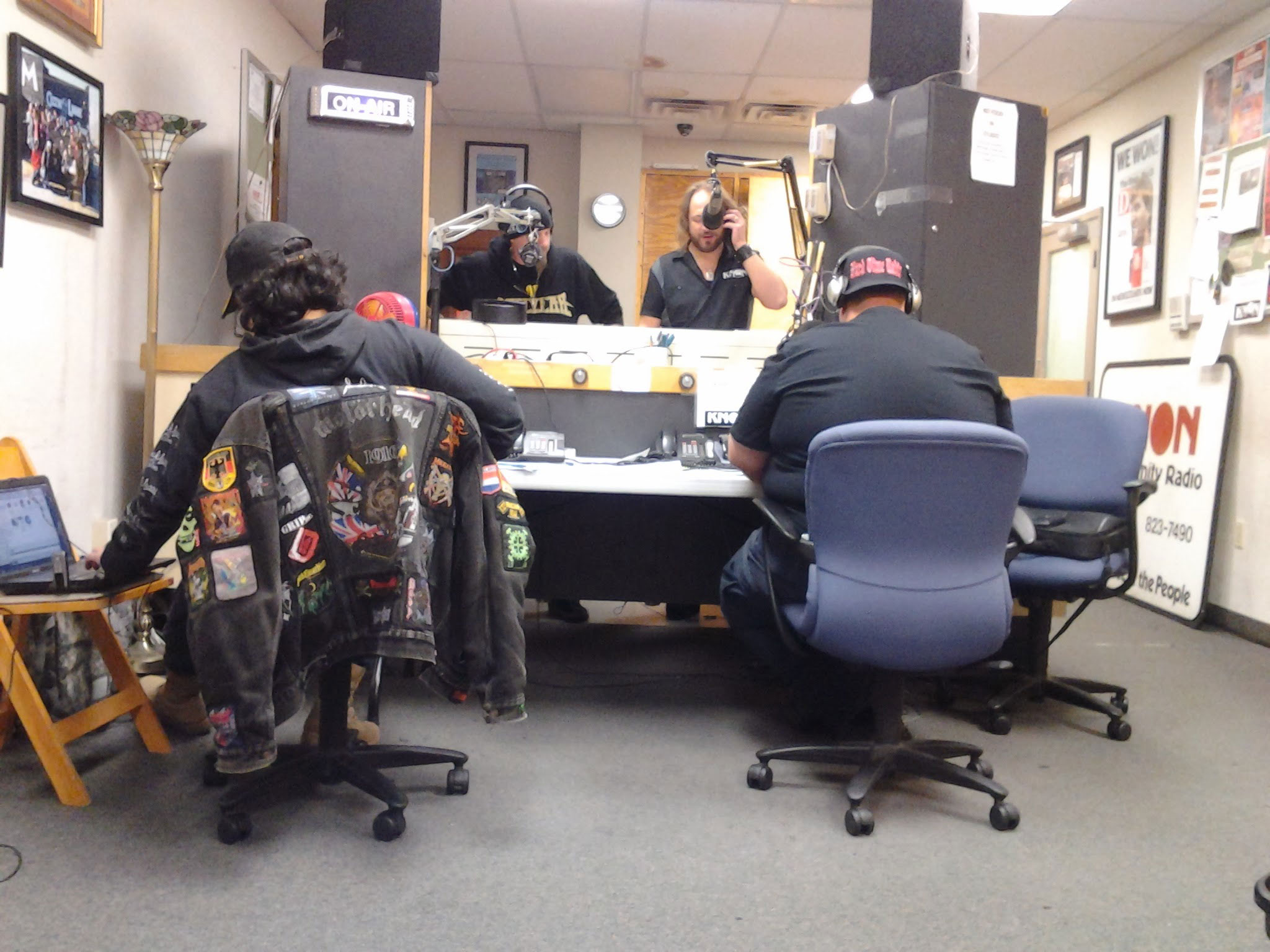 10:52 am: Smith leaves for his Cousin Hazel's funeral. He gives a sweet eulogy on-air.

12:12 pm: Alex El Niño, DJ Sirius, Cindy Beat, and Eddie G walk in, along with Manuela. Manuela insists that she doesn't want to show off her twerking moves, the ones Alex El Niño taught her. The two argue for a minute, and she drops it. There is no twerking, and, I should note, there is no Manuela.

Manuela is a female voice, performed by Alex El Niño. Again, Manuela does not physically exist. Yet every few months, someone comes down to the studio and asks if they can meet Manuela.

"People believe what they want to believe," Alex says.

2:45 pm: A pledger comes in and asks for Manuela. He brings Takis and hangs out for a little while. When the pledger's wife calls, Alex El Niño tells him to take the call in the hallway, in case Manuela comes in and blows his cover. This is poetry.

3:23 pm: I say my good-byes and make my way to the car. I'm tempted to throw on KERA or KXT, but I spin down the dial to 89.3. Manuela's still there, and I can't wait to see who shows up next.
Get the FrontRow Newsletter
Get a front row seat to the best shows, arts, and things to do across North Texas. Never miss a beat.