D Magazine Dallas Medical Directory 2014
Cover Story
Freestanding emergency departments are popping up all over North Texas.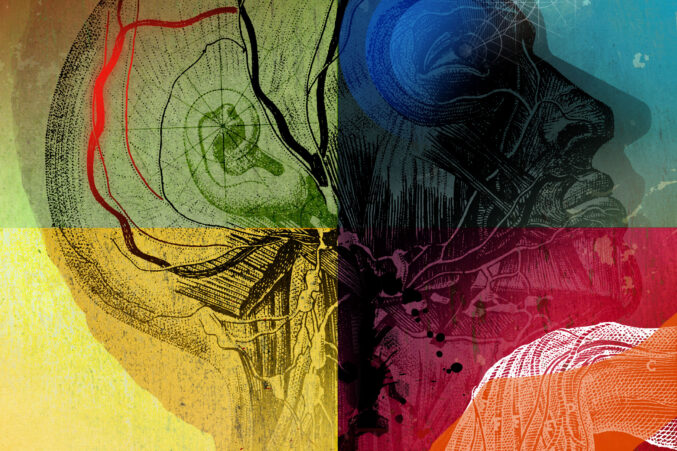 Health & Fitness
National health journalist Steve Jacob thought he was too healthy to be at risk. He was wrong.
Health & Fitness
This unique new therapy aids recovery from workouts with a jolt of freezing nitrogen.
Publications
It can happen to anyone, but you should know the factors that indicate a greater chance.
---