D Magazine January 2013
Cover Story
Phil Romano has made millions with his restaurant concepts. Now he and two partners plan to transform West Dallas. Can the inventor of the Fuddruckers burger get city building right?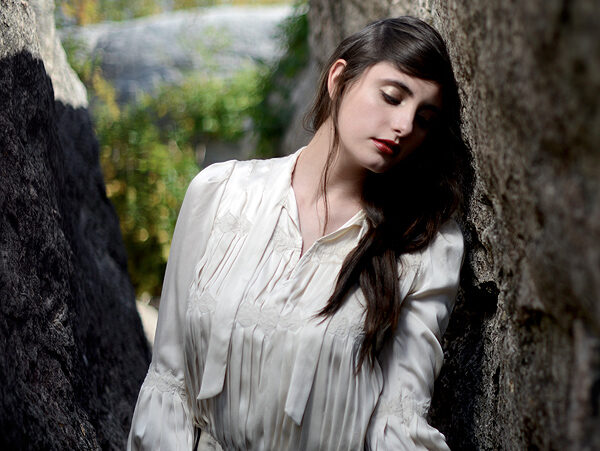 Publications
Find escape and bask in the sun with a clean slate of delicate prints, light-as-air chiffons, and a touch of gold.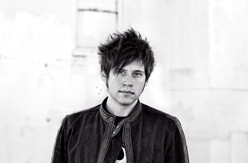 Publications
Forty years ago this month, the U.S. Supreme Court ruled on Roe v. Wade, a case that began in Dallas. Now the city is serving as a proving ground for the newest weapon in the battle over abortion.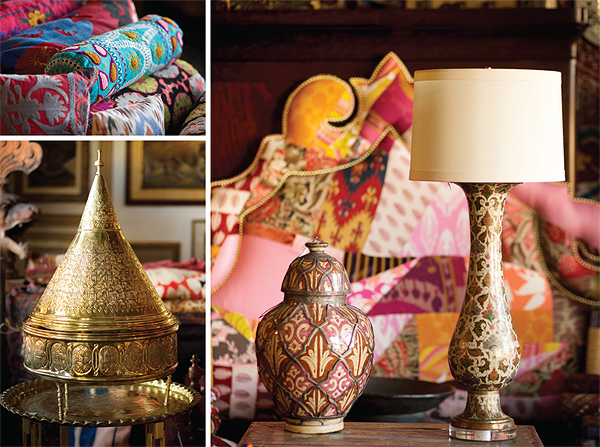 Publications
Whether you need a complete makeover or just a little touch-up, these home furnishing stores can hook you up with a fresh look for a new year.
---