My family is Taiwanese. Growing up, this meant we—like many typical Asian-American households—dined at Old Country Buffet, Furr's cafeteria, and every disgusting, since-abandoned Chinese buffet within a 25-mile radius of my childhood Carrollton home. Only after Hong Kong Buffet finally puttered out after four years on life support did we begin to regularly eat at mom-and-pop Chinese restaurants. Places like Royal China were too fancy and expensive for us. They never made it into our rotation.
With the Asian food trend (Tanoshii Ramen + Bar, Monkey King Noodle Co.) spreading across North Texas, people always ask me where to find the best Chinese food in Dallas. Here's the secret: it's not where you think it is. Sure, Yao Fuzi has killer deep-fried halibut, but something feels off-putting about a Chinese waiter bringing ice water to your table (without asking) and addressing you, a Chinese speaker, in English. 
The places I frequent—Royal Sichuan, Lion City Chinese Cafe, and Noodle House—aren't known for their attentive staff. To be frank, two of them have notoriously bad service. They're brusque, the customer's not always right, and nobody's going to kiss your golden toes. Really, the only thing preventing you from sticking a chopstick in someone's eye and threatening to never eat there again is the ridiculously addictive food. A few bites of Lion City's plump, green Hokkien noodles will transport you to the East—with its crammed streets, millions of people, uncomfortable plastic stools, warm water, and hot tea. Even in the sweltering summer heat, drinking ice water is a Chinese dining sin. We'll swear on our sweat-covered brows that it causes indigestion.
There's nothing sexy about these three family-owned restaurants. They're located in obscure strip malls, and they don't give fortune cookies with your check. But they'll hook you with home-cooked dishes that you'll never be able to replicate with your own wok, no matter how hard you try. This is the best of Dallas' Chinese comfort food. 
Royal Sichuan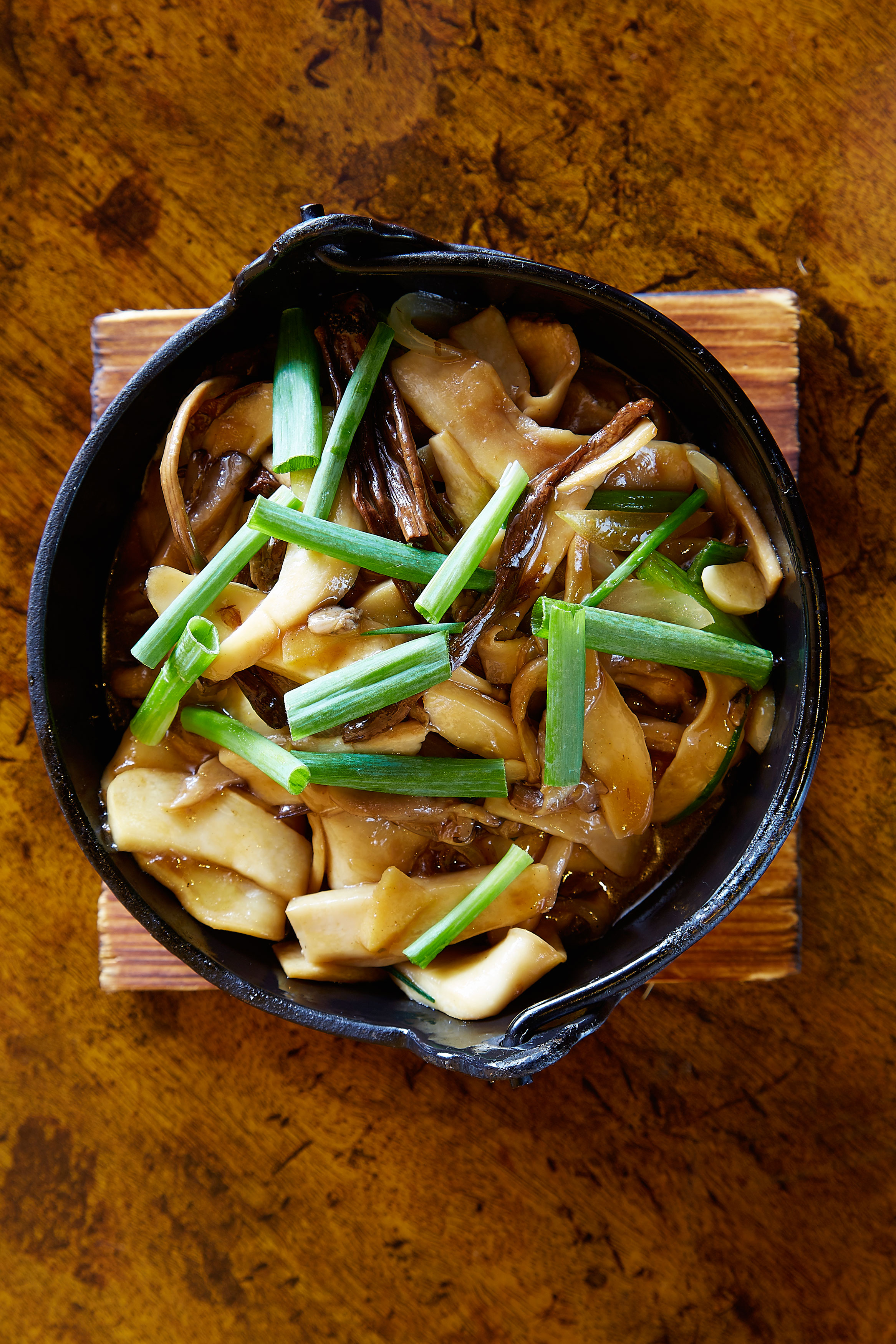 Dining at Royal Sichuan is always a doozy, but once you feel the rhythm and get used to the lack of personal space, you'll settle in just fine. This dim, rectangular restaurant is often filled to max capacity, with the usual clamor of voices clashing with two TVs tuned to Chinese news. Tables are jammed so close together, you might as well be sitting on top of your neighbor.

But that doesn't keep people from flooding 4-year-old Royal Sichuan. Servers, barely stopping to breathe, hustle to feed the multitudes of Chinese grad students looking for a taste of home. They take orders on pink iPads and come back after five minutes with steaming white rice bowls. Within a minute, they magically reappear with dishes. Tender sliced beef—resting serenely beneath a layer of fiery red-chile oil—is mixed with chunky onion slices and topped with cilantro. This Sichuanese staple requires you to use whatever arm muscle you have to scoop out the Napa cabbage from underneath and toss all the elements together before its conjugal marriage with unblemished rice. Thin, spicy noodles play peekaboo underneath a Christmas-colored display of bamboo and celery spears, scallions, garlic slices, and red bell peppers. Shoveling it into your mouth is an instant reaction, given how fragrant everything smells. This is not leisurely dining. There is no time to waste.

Everything is bold at Royal Sichuan: the flavors, the heat—even the young couple hovering over your table to stake their claim to your seats.

Lion City Chinese Cafe

My Singaporean-born friend swears that in L.A., where he lives, there's nothing like Plano's Lion City Chinese Cafe. Who knows if this is true, but this mom-and-pop shop is definitely something special. It evokes a love-hate relationship in whomever dines there. An elderly couple runs this hole-in-the-wall, which opened in 2000. On the back page of the menu, it says, "The owners Mr. and Mrs. Lee have been in the food business all their lives. Their tag line is 'Singapore Heritage Cuisine.' " Other than that, the couple will say nothing about themselves.
A trip to Lion City is an exercise in patience. Go with a strategy and always remember that the conquest is worth the wait.
Lion City, which only accepts cash, is a three-person operation. Mrs. Lee and one other person cook. Mr. Lee runs front-of-house. He's the waiter, the cashier, the busboy, and the host. He shuffles at a glacial pace seating guests. It's common to see people standing at the door, waiting to be acknowledged, while Mr. Lee goes about his way. When food runs out before closing, he'll send them home.
A trip to Lion City is an exercise in patience. Go with a strategy and always remember that the conquest (i.e., a full and satisfying Singaporean meal) is worth the wait. It takes a minimum of 45 minutes to see food on your table. If you visit famished, make a beeline for the self-serve curry pastry filled with potato. It'll hold you over. Then bury yourself inside whatever reading material you should've brought to forget the stomach pangs. The most efficient method, I find, is to order your food to-go, pop back into your car, drive 3.5 miles, and shop at 99 Ranch Market for groceries. After an hour, head back to the restaurant and take home the richness of Mrs. Lee's cooking.
Or you can sit down and soak in the flavors. Aromatic rice cooked in chicken broth accompanies the most delightful and tender Hainanese chicken I've ever tasted. Lying in a thin bed of sesame oil and soy sauce, this juicy chicken is why I'll suffer through the lack of hospitality (bowls, water, and utensils are self-serve) and the horrible decor (please note the Lifetouch portraits of the Lees' grandson on the walls). But all is forgiven once Mr. Lee sidles over with soft, melt-in-your-mouth pocket tofu mixed with flounder fillets, mushrooms, chicken pieces, and onions in a black-bean sauce. I shut my trap and eat the sambal eggplant and cod fried rice—scrambled with egg and bright orange fish roe—in front of me. Like every other person in this restaurant, I don't complain. You either accept the way things are, or you miss out. Every dish Mrs. Lee cooks makes up for everything else.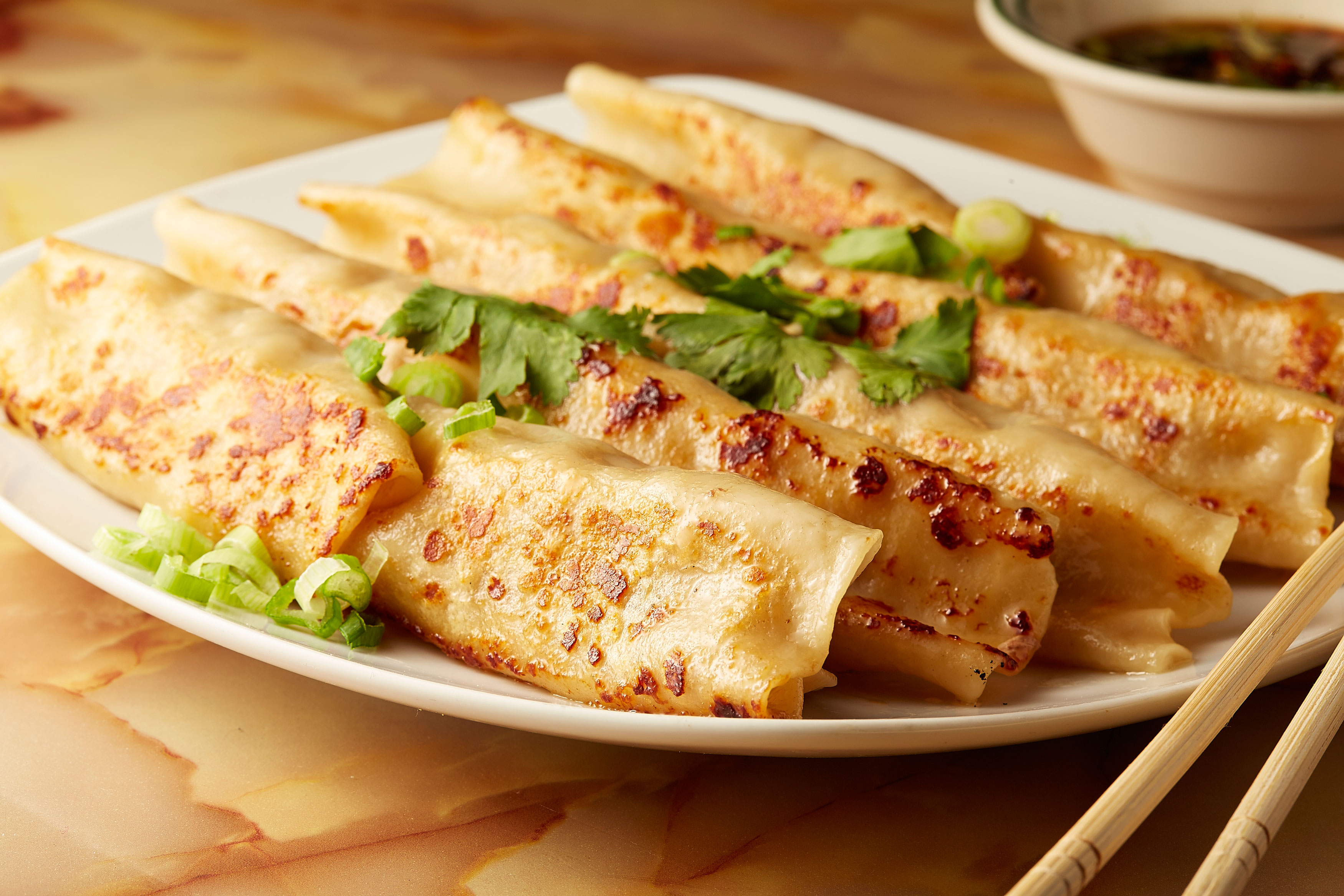 Noodle House
Regulars at Noodle House sit hunched over their bowls, backs shaped like U's and lips shaped like O's as steady streams of white strands travel the short distance from bowls of broth to mouths. Bespectacled guests should expect their glasses to fog up. Owner Sky Kuo makes the baozi (Chinese steamed buns) himself, and his sister, Li, works behind the cash register. "The signature is our noodles," Li says. "Our noodles are made from scratch."  
Noodle House, which has boasted one of the most respected beef noodle soups in Dallas since July 2010, serves its premier dish with steam rising from the surface. It will burn your tongue if you're not careful. The dry beef noodles come with small, tender beef cubes, carrots, cilantro, scallions, pickled vegetables, and more than enough finely chopped garlic to leave you with rank breath. But the Taiwanese and Chinese folks don't care. That's not enough to keep them away from this cavernous, makeshift restaurant, which still has the cafeteria-line remnants of its former tenant, CiCi's Pizza.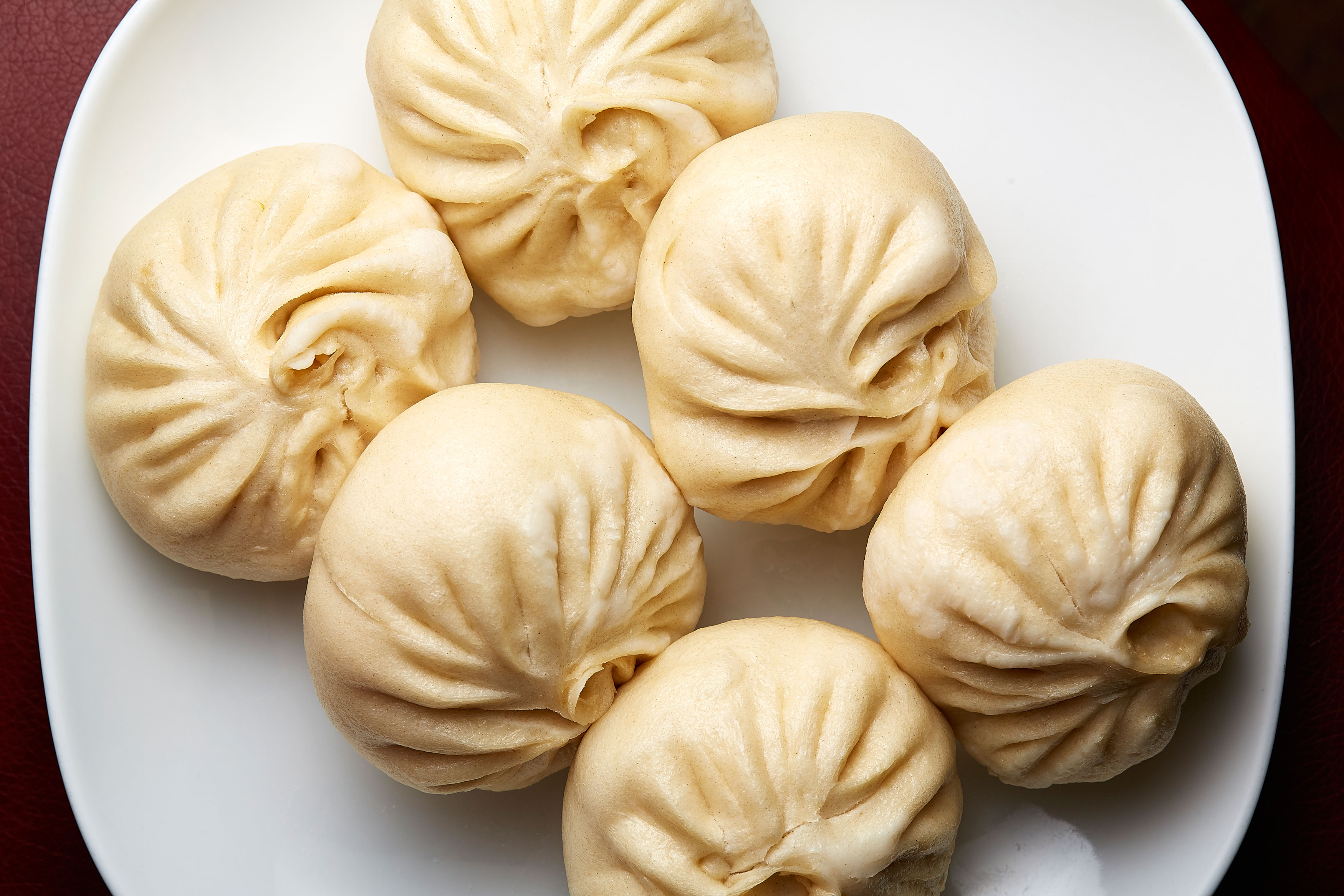 The menu is simple and straightforward, but it works. The wonton soup is exactly the way my grandmother used to make it in Taipei. (Cereal wasn't in her breakfast vocabulary. Wonton soup is considered standard breakfast, lunch, and dinner food.) Seaweed paper, egg slices, and fresh green scallions float in a bed of semiopaque, sinus-clearing soup. Six overweight pork and mushroom wontons—wearing tight, paper-thin wrappers that hug every wrinkle and roll—require cutting in half. They're made fresh every morning, and they taste like it. 

I used to freeze Noodle House's sticky rice-covered pearl balls—essentially meatballs made with pork, carrot, egg, scallion, ginger, and soy sauce—and fly them to Durham, North Carolina, where I spent my undergraduate years desperately missing the Chinese food scene in Dallas. To unwrap a cherished pearl ball right before a big day, like a final exam, was considered a treat. To this day, it still is.

Get our weekly recap
Brings new meaning to the phrase Sunday Funday. No spam, ever.