D Magazine April 2013
Cover Story
Our biennial look at the places where we'd live if we were rich.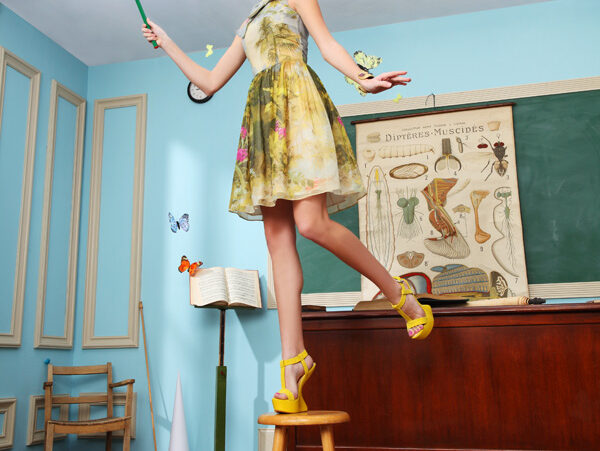 Fashion
The new look inspires fashionable flights of fancy.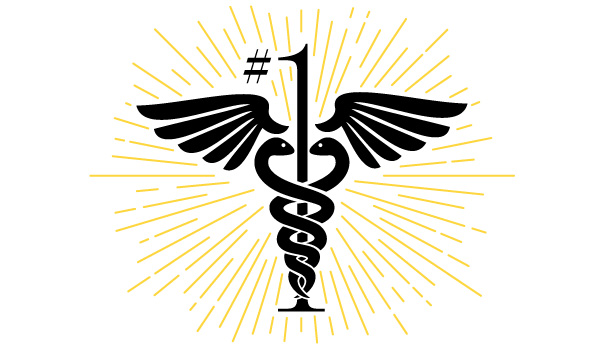 Publications
The top 236 physicians in 38 specialties, as voted by their peers.
Crime
The deadliest sniper in U.S. history performed near miracles on the battlefield. Then he had to come home.
---