D Magazine Special Report The Park 2012
Cover Story
Develop 5 acres of green space that supports 10,000 people atop a freeway that cuts through the center of one of the nation's largest cities? Sure, we can do that.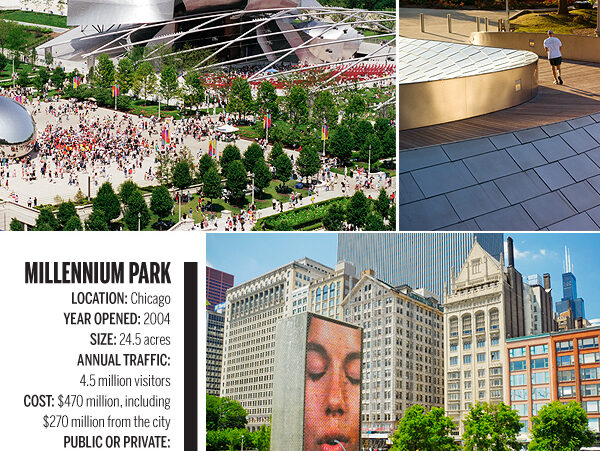 Publications
When the planners set about designing the deck park that sits atop Woodall Rodgers Freeway, they knew they had an opportunity to create something truly special. For inspiration, they looked to some of the nation's most successful parks—including the four profiled here.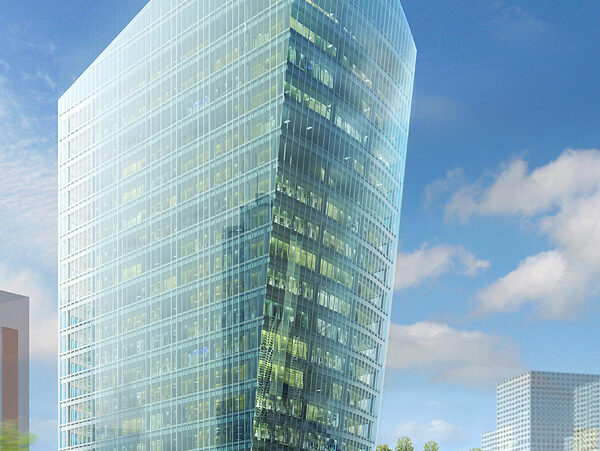 Publications
As the "worst view" turns into the "best view," property owners and developers scramble to benefit from proximity to Klyde Warren Park.
---