D Magazine November 2012
Cover Story
Amid the glamour of the advertising business at the height of Kennedy-era ambition, I learned the true name of the game: compromise and moral corruption. I loved every minute of it.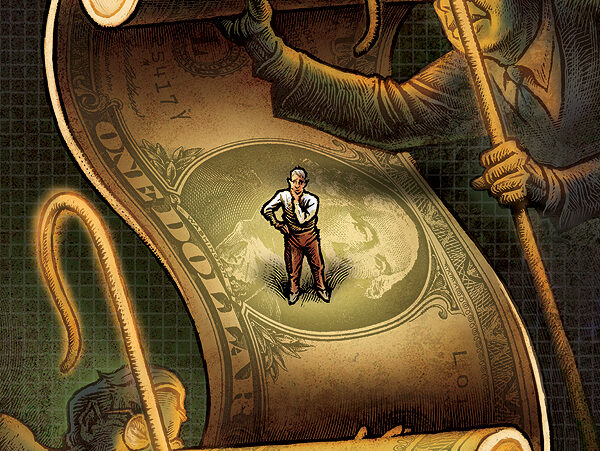 Business
And, just as important, how should you pay him?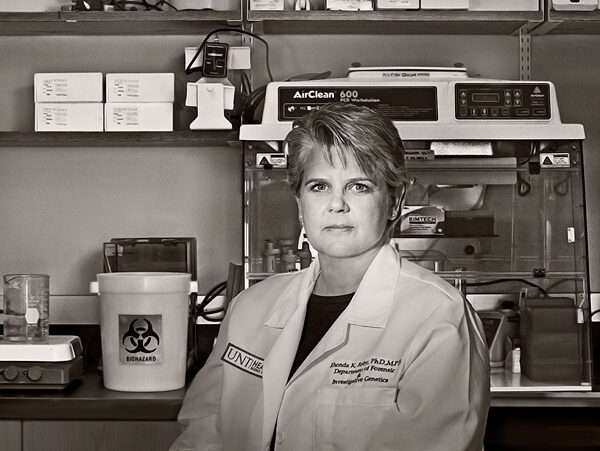 Publications
Remains are unearthed after 9/11. A corpse is found under John Wayne Gacy's house. Rhonda Roby goes to work. Those bones, to her, are families, waiting.
---