D Magazine June 2012
Cover Story
As Dallas returns to TV, a look at how the iconic character came to define our city and the way people think of us the world over.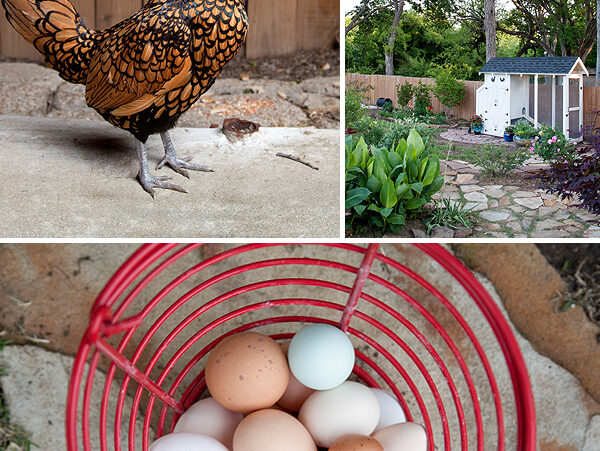 These Dallas birds aren't merely cooped up. They're laying in the lap of luxury.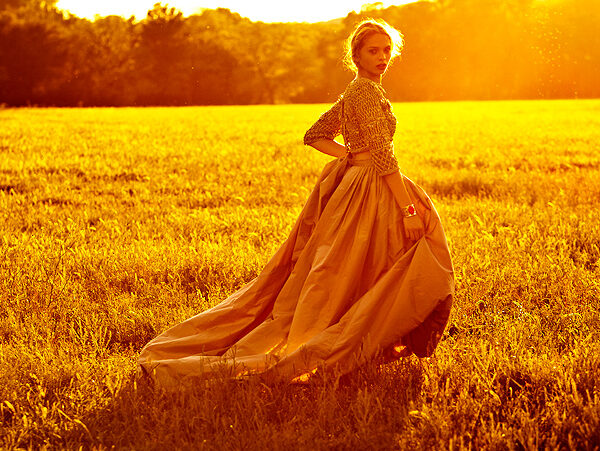 Update neutrals with shimmery metallics and a bright pop of color for an easy transition into the season.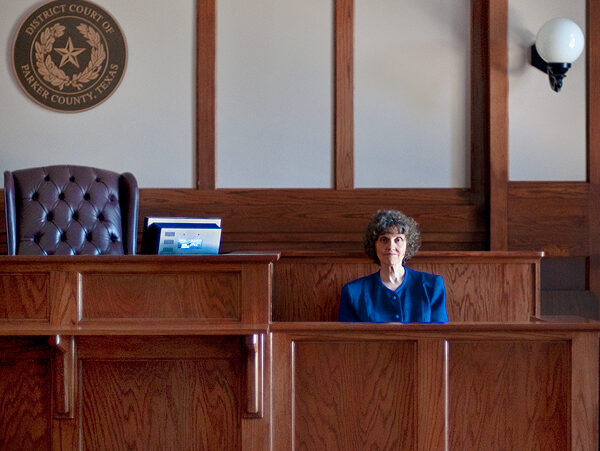 Crime
For 12 days she was tortured and raped by a former neighbor, who strung her up on a deer-skinning device. On the fourth day, she forgave him.
---