D Magazine January 2012
Cover Story
He says that Mormonism is a cult and gays are "filthy." But he says it because he really, truly doesn't want you to go to Hell.
Publications
We were the largest U.S. city without a microbrewery. Now we have three, with each planning to produce 1,500 barrels in its first year. Hope you're thirsty.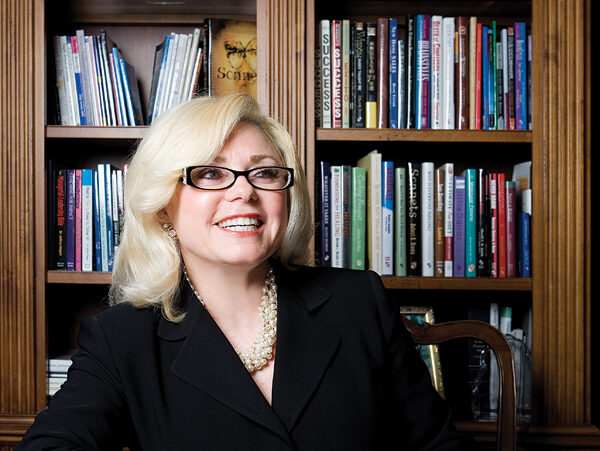 Publications
The founder of Brown Books, which brought the world Good Christian Bitches, has been called an innovative businesswoman—and a manipulator who promises more than she delivers.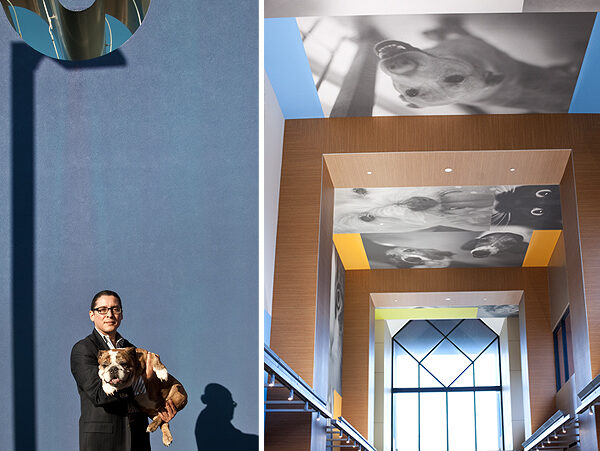 Publications
They've created cutting-edge digs for dogs (and cats). Don't call it a shelter.
---