D Magazine February 2012
Cover Story
Our favorite chocolatiers' creations are as varied as their backgrounds.
Dating Guide
To celebrate Valentine's Day, here is a collection of poignant posts recently made to the Dallas-area section of the online classifieds site.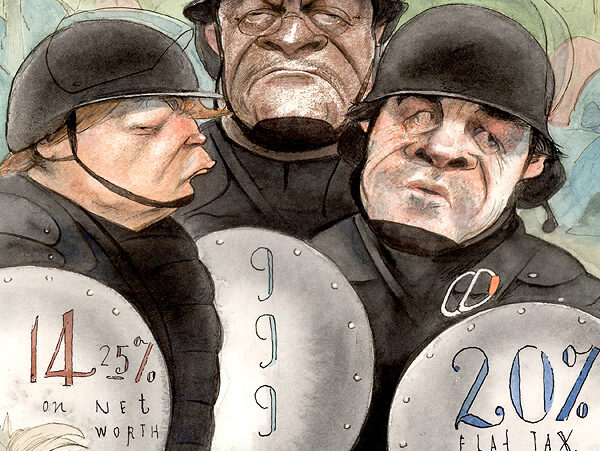 Publications
The former chief economist for the Fed told me I'm a lunatic. But here's what we do: Tax the rich. And the poor.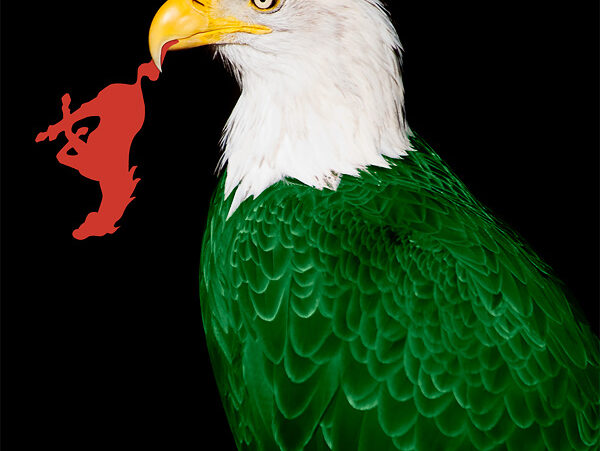 Education
The school has its sights set on SMU's territory, and it's taking a radical approach to designing the university of the future.
---