D Magazine Special Report Dallas Medical Directory 2011
Publications
From sports celebrities like Ian Kinsler to business leaders and psychologists, adults with ADHD learn to channel their disorder and achieve success.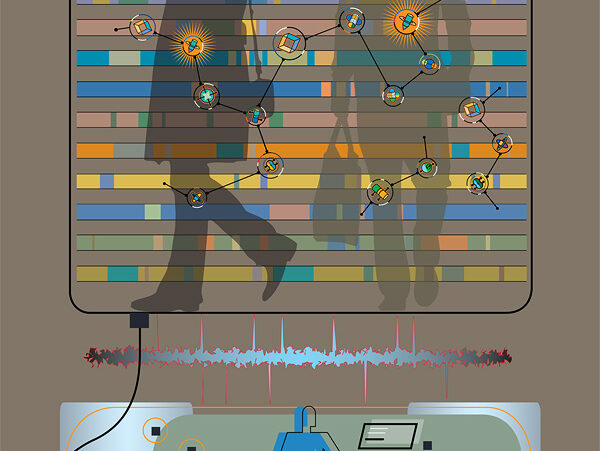 Publications
It's far from a panacea, but research and testing involving human genomes already is revealing life-saving information.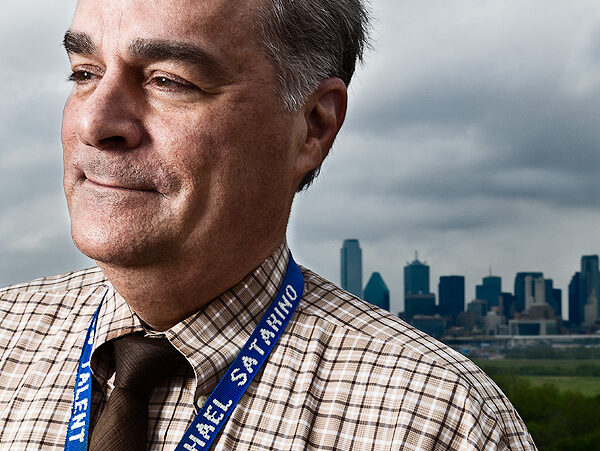 Publications
Thanks to top-flight medical centers battling it out for market share, the outlook is brighter these days for North Texas patients.
---