Fall Fashions 2011
Set against the backdrop of downtown's venerable Adolphus hotel, this season's look is a mix of decadent details and demure femininity: lace, fur, velvet, pencil skirts, and longer silhouettes. Oh, and something crimson or burgundy is a must.
Oscar de la Renta jacket, $4,990, and fox fur skirt, $11,690, both special order Oscar de la Renta NorthPark; Christian Louboutin purse, $795, Nordstrom NorthPark; ring, $295, and Yves Saint Laurent boots, $950, both Neiman Marcus NorthPark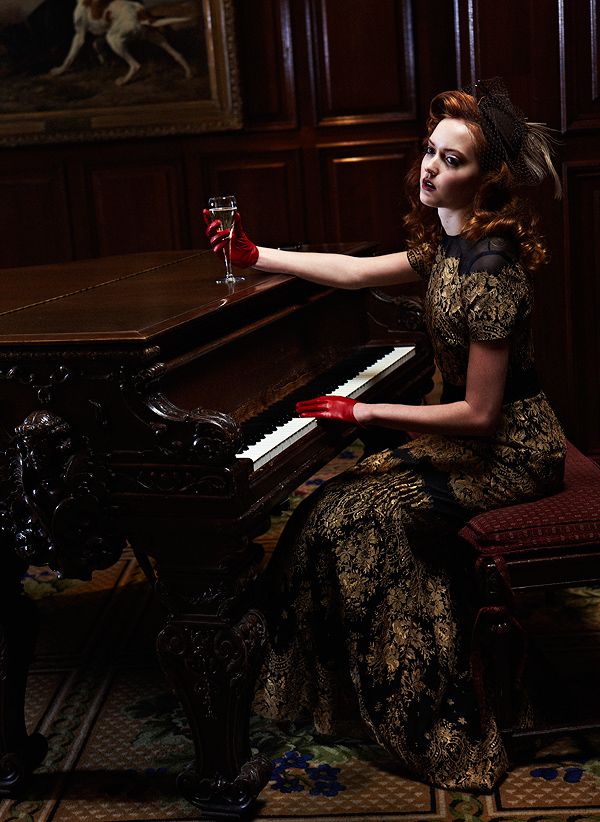 Carolina Herrera gown, $5,990, Stanley Korshak; red leather gloves, $60, Carolina Amato; hat with ostrich feathers, $225, The House of MacGregor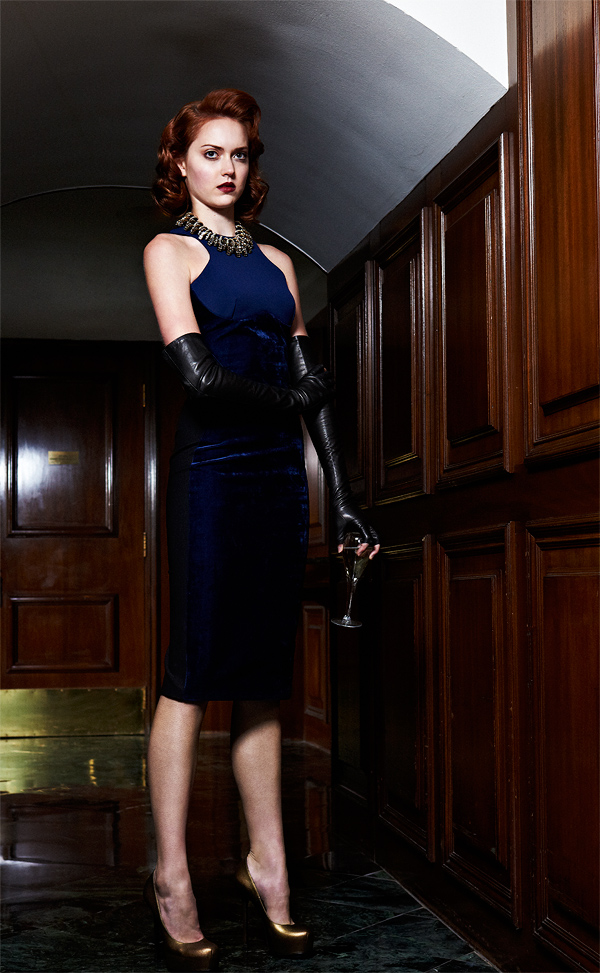 Stella McCartney dress, $1,595, Stella McCartney; Erickson Beamon necklace, $1,815, Barneys New York; fingerless leather gloves, $250, Carolina Amato; Yves Saint Laurent shoes, $795, Barneys New York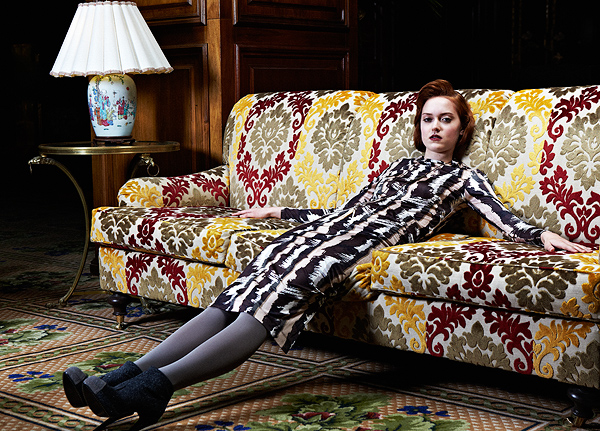 Suno top, $324, and skirt, $400, V.O.D.; Chanel boot, $1,195, Neiman Marcus NorthPark; necklace, $246, Amber Venz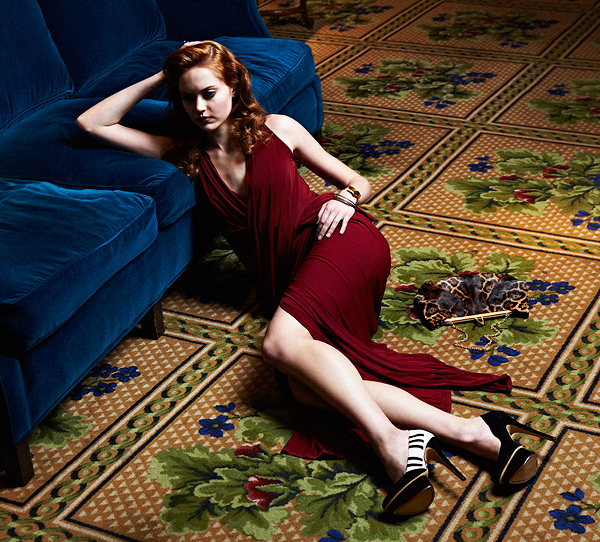 Donna Karan dress, $2,895, Neiman Marcus NorthPark; Charlotte Olympia shoes, $1,090, Forty Five Ten; bangles, $230 each, Amber Venz; Herve van der Straeten bracelet, $440, Neiman Marcus NorthPark; ring, $295, Neiman Marcus NorthPark; Christian Louboutin bag, $1,395, Nordstrom NorthPark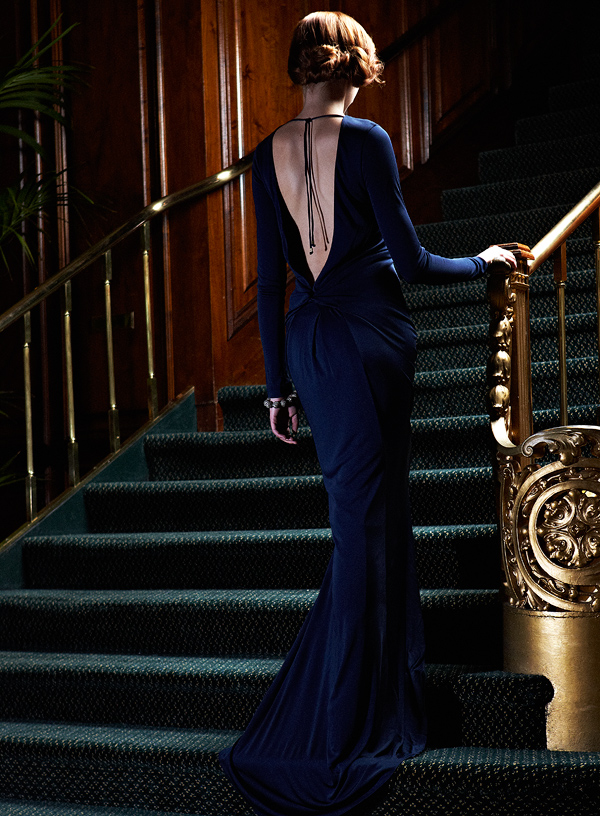 Roberto Cavalli gown, $2,215, Nordstrom NorthPark; bracelet, $520, Amber Venz

Fashion styling by Stephanie Quadri/Sisterbrother Mgmt. Assistant stylist: Amy Van Cleave/IA Agency; Hair and makeup: Shane Monden/Wallflower Management; Model: Emily Campbell/Kim Dawson agency

SEE MORE PHOTOS THAT DIDN'T MAKE THE MAGAZINE!