D Magazine September 2011
Cover Story
He earned five stars at The Mansion. But his tenure there ended abruptly, amid allegations that he drank on the job and threw cutlery. Now he's out to prove that he won't once again self-destruct.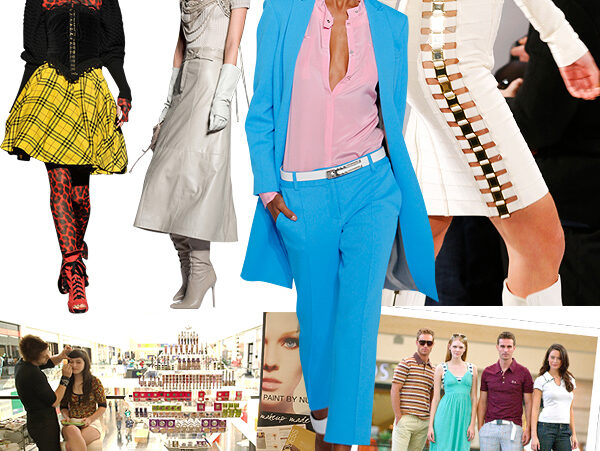 Publications
The dress is ready and the shoes have been selected. Now debut your ensemble at this stylish September 8 event.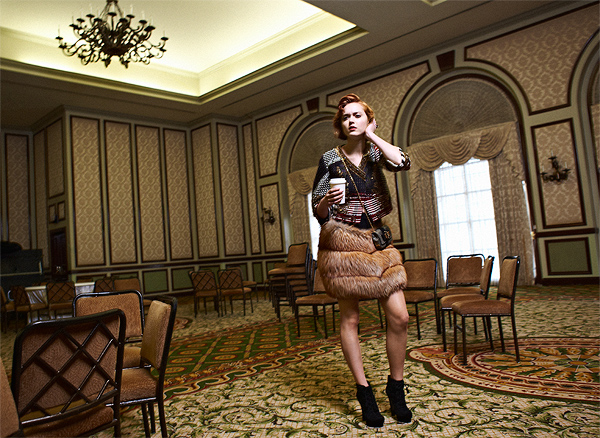 Publications
Set against the backdrop of downtown's venerable Adolphus hotel, this season's look is a mix of decadent details and demure femininity: lace, fur, velvet, pencil skirts, and longer silhouettes. Oh, and something crimson or burgundy is a must.
Publications
It doesn't quite have the ring of "ranger." But Kyson Johnson is the only man in Texas who does what he does.
---