D Magazine May 2011
Cover Story
It's been 10 years since we last rated the city's best bets for beef. After 44 steaks, 20 shrimp cocktails, and 4 gallons of wine, we remember why we do this sparingly.
Publications
Are facilities such as Baylor Medical Center at Frisco worried about their patients or the bottom line? The answer is yes.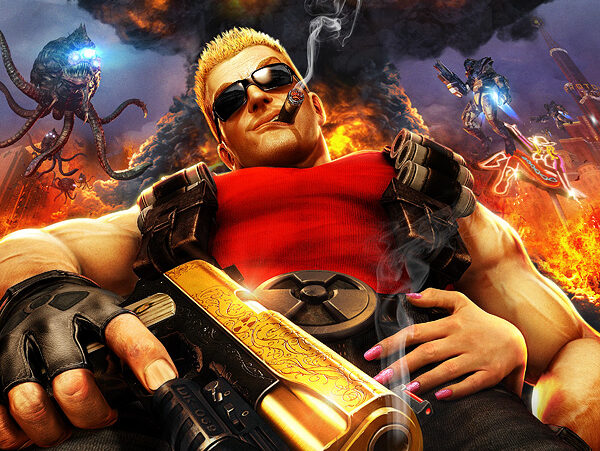 Publications
It took only 14 years and two companies to make.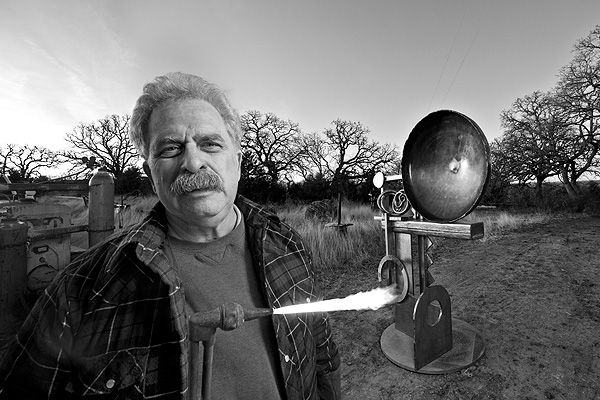 Publications
Until he was in his 50s, he was just a businessman with a hobby.
---