D Magazine June 2011
Cover Story
The top spots to swim, fish, sail, ski, and relax.
How lax security and the marvels of modern technology allowed Crystal Wilson and Randy Halprin to spend some quality time together.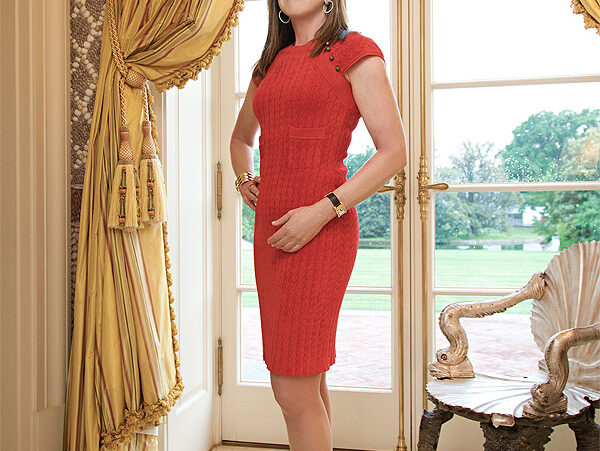 The late Fred Baron's wife on John Edwards, asbestos litigation, and learning to dance.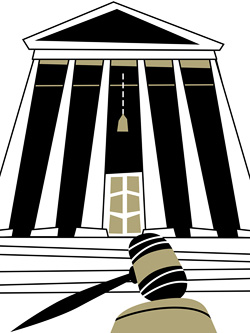 The top 372 in 18 specialties as voted by their peers. And frequently asked questions about how the winners are chosen.
---