D Magazine February 2011
Cover Story
Try as he might to be just a hardworking television broadcaster, he will always carry the weight of those three rings.
Fashion
In many ways, he's a typical 12-year-old boy. But one day you might spend thousands to buy his gowns.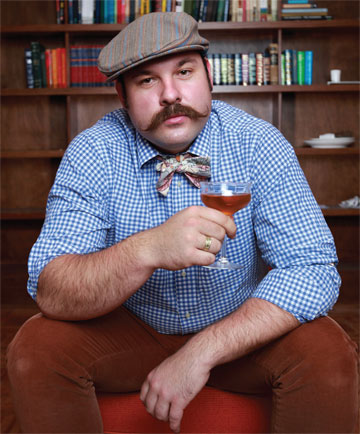 Food and Drink
We've finally given up our sour apple martinis and started paying attention to what we imbibe.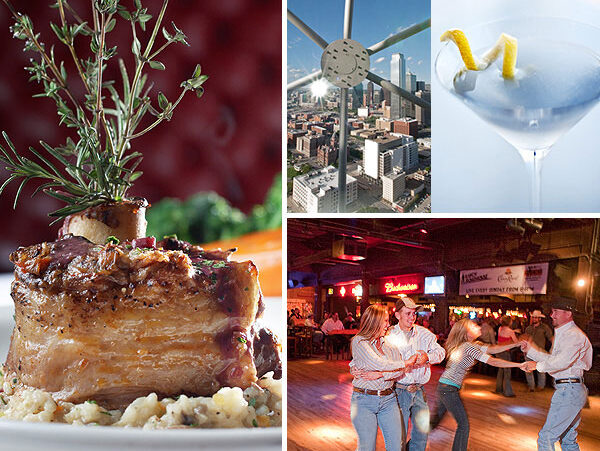 Publications
Everything you need to know to enjoy all that Dallas to offer the week of the big game.
---