The Best New Restaurants in Dallas 2011
Where to find some of the city's greatest bites to eat.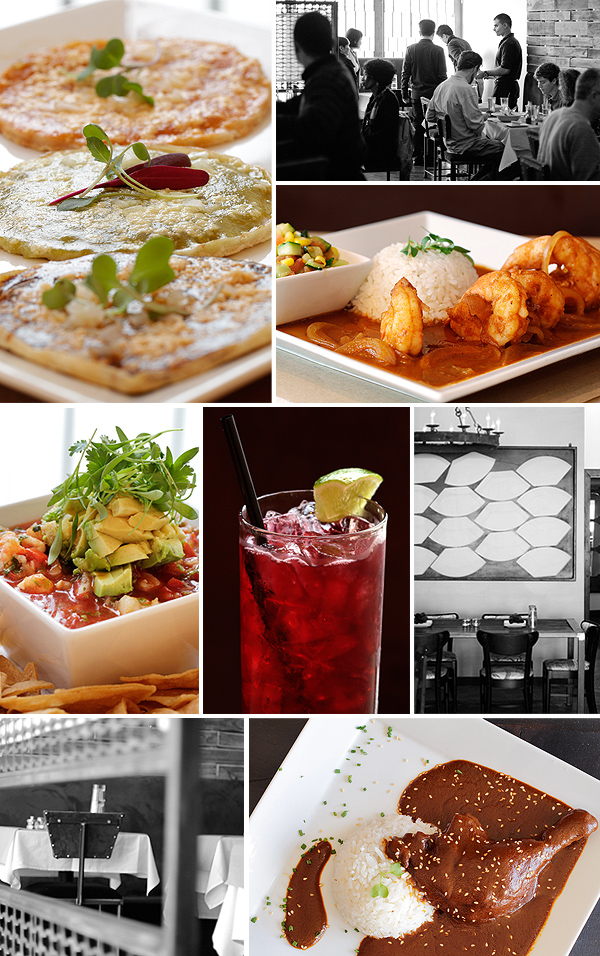 RESTAURANT OF THE YEAR
Mesa
Seems this year everyone wanted to do regional Mexican. Only Mesa Veracruz Coastal Cuisine does it right.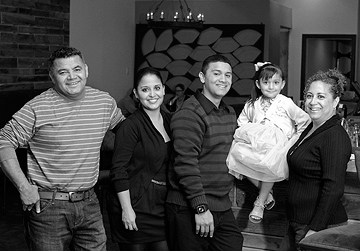 Everything about this small restaurant makes me happy. Perhaps that's because owners Olga and Raul Reyes are finally happy. In 2009, they closed their first restaurant, La Palapa Veracruzana, after only a year of serving the fine food of the Veracruz region of Mexico. Food quality wasn't the problem; lack of liquor sales was. Their daughter Jaretzy managed the place, and she was only 17, so they couldn't get a liquor license.
Their restaurant friends in Bishop Arts wouldn't let it end there, though. Led by Chris Zielke of Bolsa, a band of professionals joined forces and helped the Reyeses get back in business. Their new Mesa Veracruz Coastal Cuisine is in the less trendy stretch of Oak Cliff along West Jefferson. Raul isn't just a talented chef. He's an accomplished builder, too. He rebuilt the place himself, using recycled materials and wood salvaged from dumpsters. He created the art on the walls with scraps of cast-away metal. In my initial review of Mesa I wrote: "The dining room is so personal that you can't help but feel like you are eating in someone's home."
Everything on the menu is created by caring hands. The hibiscus tea used in the glorious Jamaica Paloma cocktail is brewed from fresh hibiscus flowers. Corn tortillas used in the appetizer plates and entrées are made in the kitchen. The menu showcases the food of the Veracruz region of Mexico, where the Reyeses grew up. Olga's mother's recipe for mole takes three days to make, and Olga prepares it twice a week. The fresh snook and shrimp ceviche, topped with chunks of avocado and cilantro, is the best I've tasted in Dallas. (Second place goes to Abraham Salum's version at Komali.)
Olga and Raul remain faithful to their roots, going to great lengths to source their ingredients. "We use a lot of hoja santa because it grows everywhere in Veracruz," Raul says. "It's not easy to find here." He uses the leaves of the plant to season soup and oxtails and to wrap and steam masa tamals, giving the dishes a hint of black pepper, anise, and a slight finish of mint.
The biggest trend in Dallas dining this year has been restaurants that claim to serve authentic, regional Mexican food. Some have played it safe by offering gringo-friendly versions of the real dishes. Others have simply failed to create the true flavors of Mexico. Of all the group, only Mesa deserves to call its food "authentic."