D Magazine December 2011
Cover Story
Where to find some of the city's greatest bites to eat.
Publications
Surgeon Paul Tiwana gave her the chance to taste solid food for the first time.
Publications
Your votes have been tallied, and these are the lovely ladies chosen as tops in the city.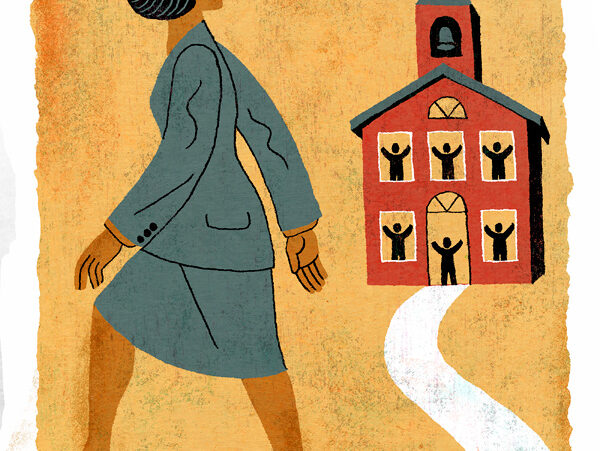 Publications
It was one of the more rewarding experiences I'll ever have. And yet, I left.
---