D Magazine April 2011
Cover Story
Do you have a right to call yourself a local? Check our list to find out.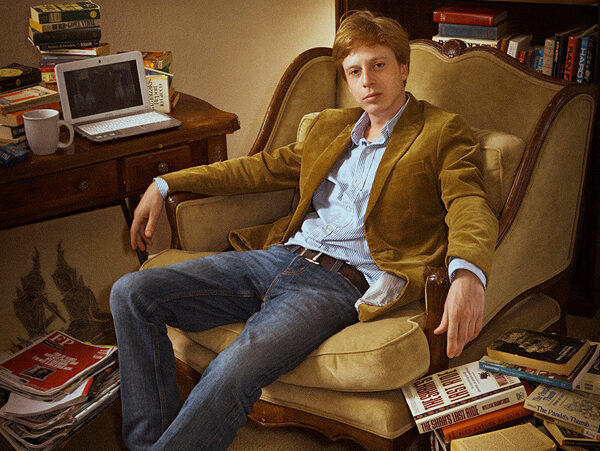 40 Greatest Stories
From a tiny Uptown apartment he's organizing a worldwide collective of hackers that brought down HBGary and helped overthrow the government of Tunisia.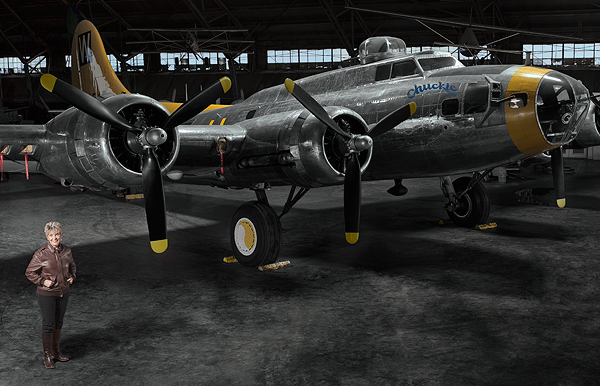 The Vintage Flying Museum says goodbye to 'Chuckie'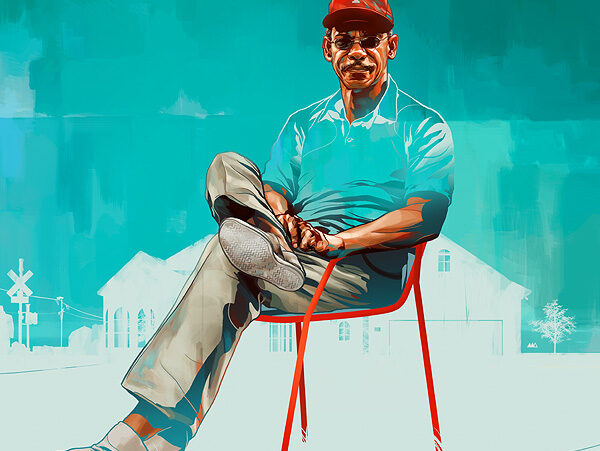 After taking the Rangers to the World Series, he retreated to his humble house in New Orleans. Why does he persist so far beneath his means? It's simple.
---