D Magazine September 2010
Health & Fitness
Once my mother took care of me. Now, as this brain disease turns her into a child, it's my turn to be the parent.
Food and Drink
We've selected the six most delicious morning entrees in the city.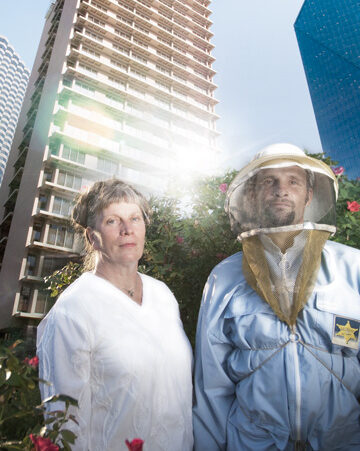 Home & Garden
More hobbyists than ever are keeping 'the little livestock' in North Texas. The only problem: the insects are disappearing.
---