D Magazine March 2010
Cover Story
The Texas state senator has questioned how the legislature spends money. For that, his own party treats him like a heretic.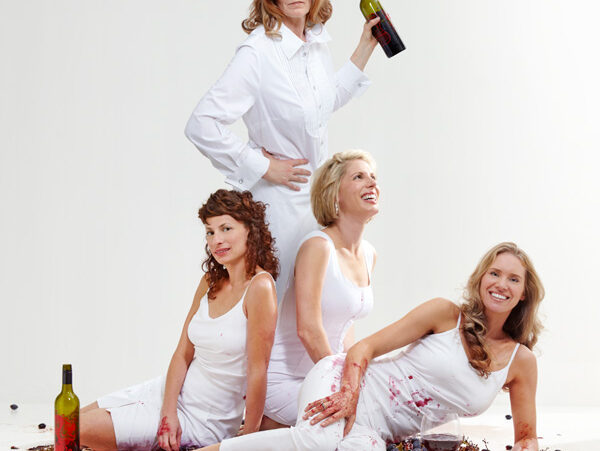 Publications
The four Dallas women who drive us to drink—wine.
Fashion
At El Centro College in downtown Dallas, aspiring designers can get a fashion education at a fraction of the cost of other programs. These six designers are the best of the recent graduates.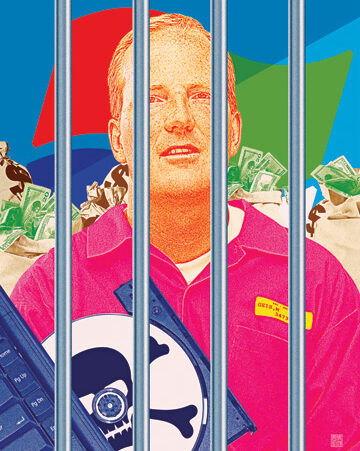 Publications
Mark Geis was a bright kid from Plano who had a serious problem with Windows 95. So he stole $60 million worth of software from Microsoft.
---