D Magazine July 2010
Cover Story
Our biennial rankings provide the definitive guide to great living in North Texas.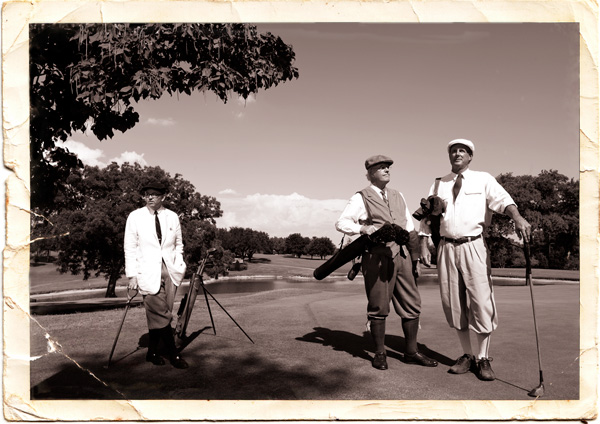 A small group of brave men opt for formal attire and colorfully named hickory clubs.
Real Estate
Parker knocks off its better-known competition to take the top spot on our biennial list of the greatest places to live outside of Dallas.
---