D Magazine February 2010
Cover Story
Here's our list of the top 16 barbecue joints in Dallas-Fort Worth, based on the essence of Texas 'cue: sliced brisket and pork ribs.
Publications
Daniel Vaughn's take on everything you need to know before you put that perfect bite of beef in your mouth.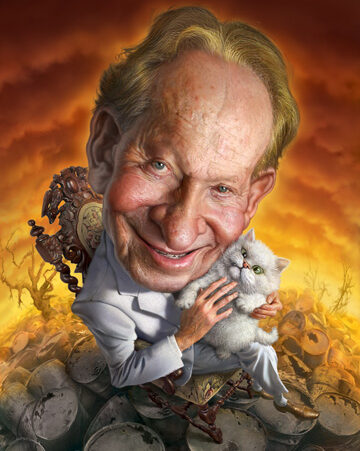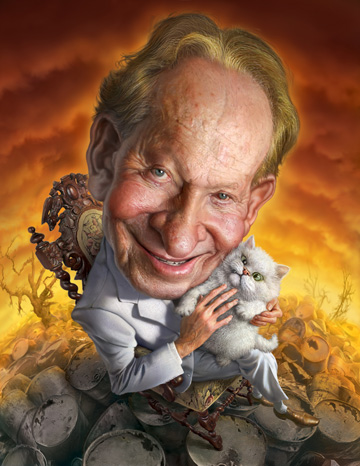 Publications
How will the Texas billionaire make his next billion? By burying hazardous waste in West Texas.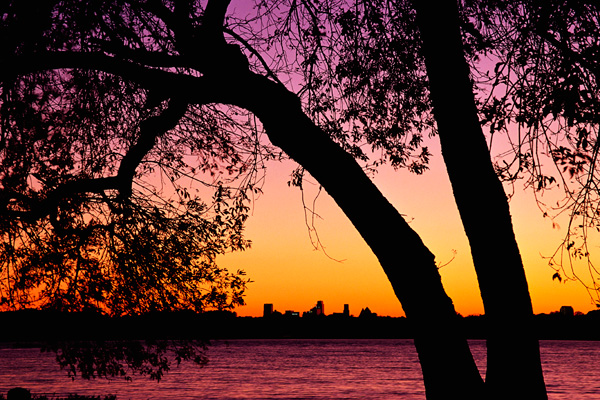 Publications
It's only about 15 feet deep. It's no Lake Michigan. But we cherish our humble urban oasis. A new book celebrates 100 years of White Rock Lake.
---