What Josh Hamilton, Tom Leppert, and Erin Wasson Want For Christmas
Do you have people difficult to buy for this year? Look to these Dallas celebrities for gift-giving inspiration.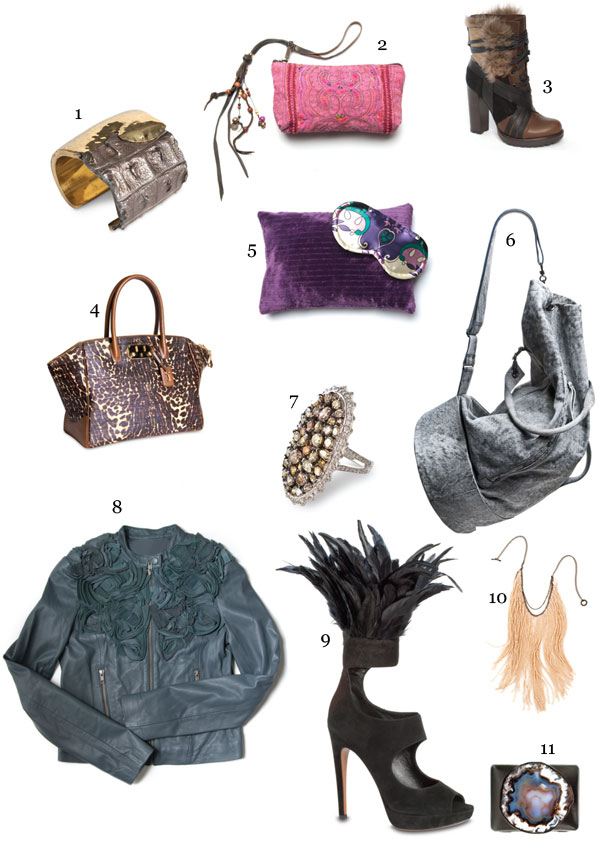 What To Buy Your Erin Wasson
PERSONALITY TRAITS
Style Setter
Globe-Trotter
Hippie Chick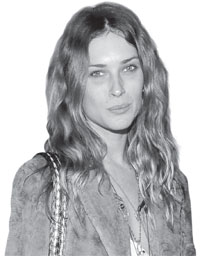 1. Nada Sawaya crocodile and bronze cuff
$315 at Forty Five Ten
2. JadeTribe clutch
$85 at Cabana
3. Vanessa Bruno boots
$1,165 at V.O.D.
4. VBH eel-textured leather Brera bag
$4,650 at Forty Five Ten
5. Sonoma lavender travel pillow and eye mask
$26 at Spa Habitat
6. Natalia Brilli stone leather duffel
$1,225 at Grange Hall
7. "Box of Chocolates" ring by Laura M Jewelry, 4.5 carats of natural colored diamonds
$17,998 at Rich Hippie
8. Givenchy teal leather jacket
$2,450 at Barneys New York
9. Alaia suede and feather heel
$1,755 at Forty Five Ten
10. Beaded fringe necklace
$85 at Cabana
11. Natalia Brilli agate clutch
$720 at Grange Hall