D Magazine May 2009
Cover Story
She was the perfect North Dallas wife. Then she killed her children and herself.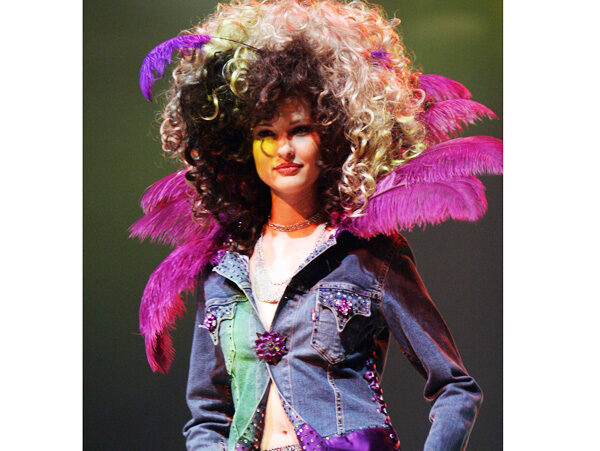 A look back at two decades of the most fabulous denim and drag queens in Dallas.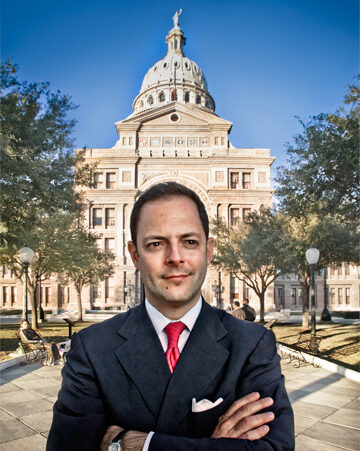 State Representative Rafael Anchia could be governor of Texas within 10 years. If he's not a U.S. senator by then. Or running for president. Which path, if any, will he choose?
---