D Magazine March 2009
Cover Story
The only black district attorney in Texas has won fame for breaking barriers and freeing innocent men. But can he overcome his enemies—and his own thin skin?

Legacy Books looks good on paper (or at least in this photo), but can this enormous bookstore make it in Plano?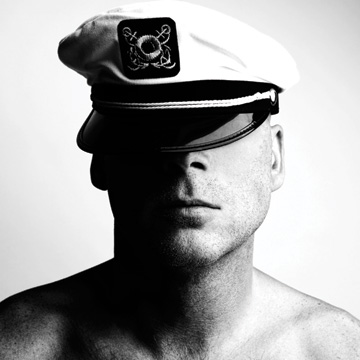 How Bode Helm went from selling 88-cent portraits at Wal-Mart to being the best fashion photographer in Dallas.
---