D Magazine July 2009
Cover Story
Our biennial look at the sweetest spreads in town finds the new names that have joined the usual silk-stocking suspects.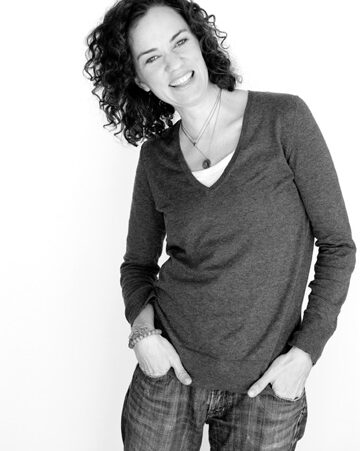 Publications
Last summer, my body went to war with itself, contorting uncontrollably and for reasons that were a mystery. It was the best thing that ever happened to me.
Publications
How a minor car accident, a high-strung Ethiopian lawyer, a sick dog, an uncommonly attractive jury, and a 2-foot-high stack of legal papers took over my life.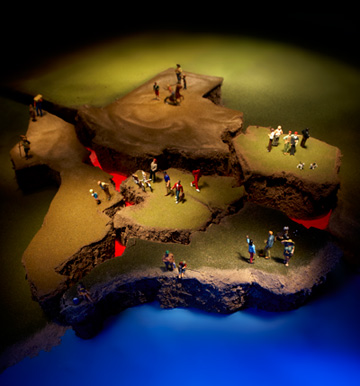 Publications
No matter what Rick Perry says, Texas won't secede. What we can do is split the state five ways. It won't change much politically, but it would keep North Texas' money here.
---