D Magazine December 2009
Cover Story
Sad stories of cutbacks and closings have filled the last 12 months. The silver lining? Chefs reconnecting with local farmers, menus full of regional dishes, and great food everywhere. We celebrate those restaurants that have opened in the worst time to do so since the Depression.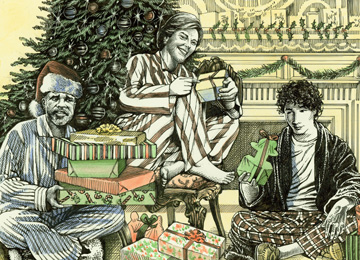 Do you have difficult people to buy for? Follow the D Home executive editor on a gift hunt through North Texas' finest museums.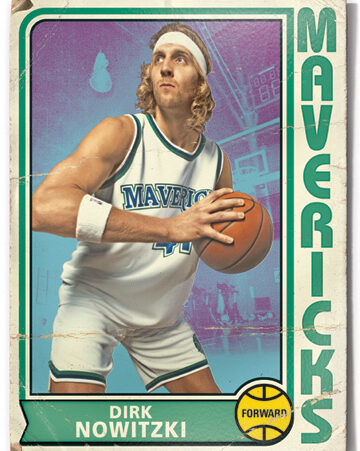 Profiles
An oral history of the big German who rescued professional basketball in Dallas.
Beauty
The most beautiful women in Dallas, both inside and out.
---