D Magazine April 2009
Cover Story
Five writers explore how the Bushes will affect our lives in Dallas—from why China might be our new BFF to how to survive an encounter with the Secret Service.
View the portraits and hear Bland narrate his experience photographing some of the most accomplished artists in the city.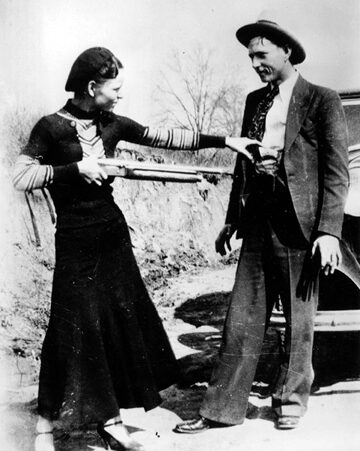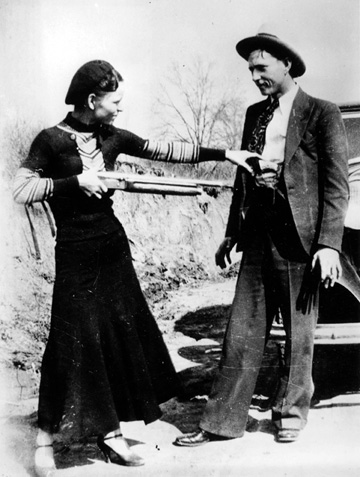 In a new book, Jeff Guinn chronicles the never before told true story of how Bonnie Parker and Clyde Barrow's crime spree almost ended three weeks after it began.
---