Passion For Petals
Alli K Design's Alli Koch wrote the book on floral illustration. (No really—she's released three instructional books on the subject to date.) Now the Dallas artist has made her black-and-white work interactive through velvet coloring posters. At $24 for a box of 10, they're not only more economical than fresh flowers but they'll last longer, too (and give you something to do during quarantine, natch).
Every Rose Has Its Thorn
Do you prefer your sugar with a hint of spice? Add some edge to a delicate floral display with a bronze-thorned vase by Grapevine-based artist James Lockridge, available at Grange Hall for $2,800. Whether you arrange the petal-packed variety that inspired this vessel or opt for lilies, dahlias, or peonies instead, this vase will keep your blooms looking sharp.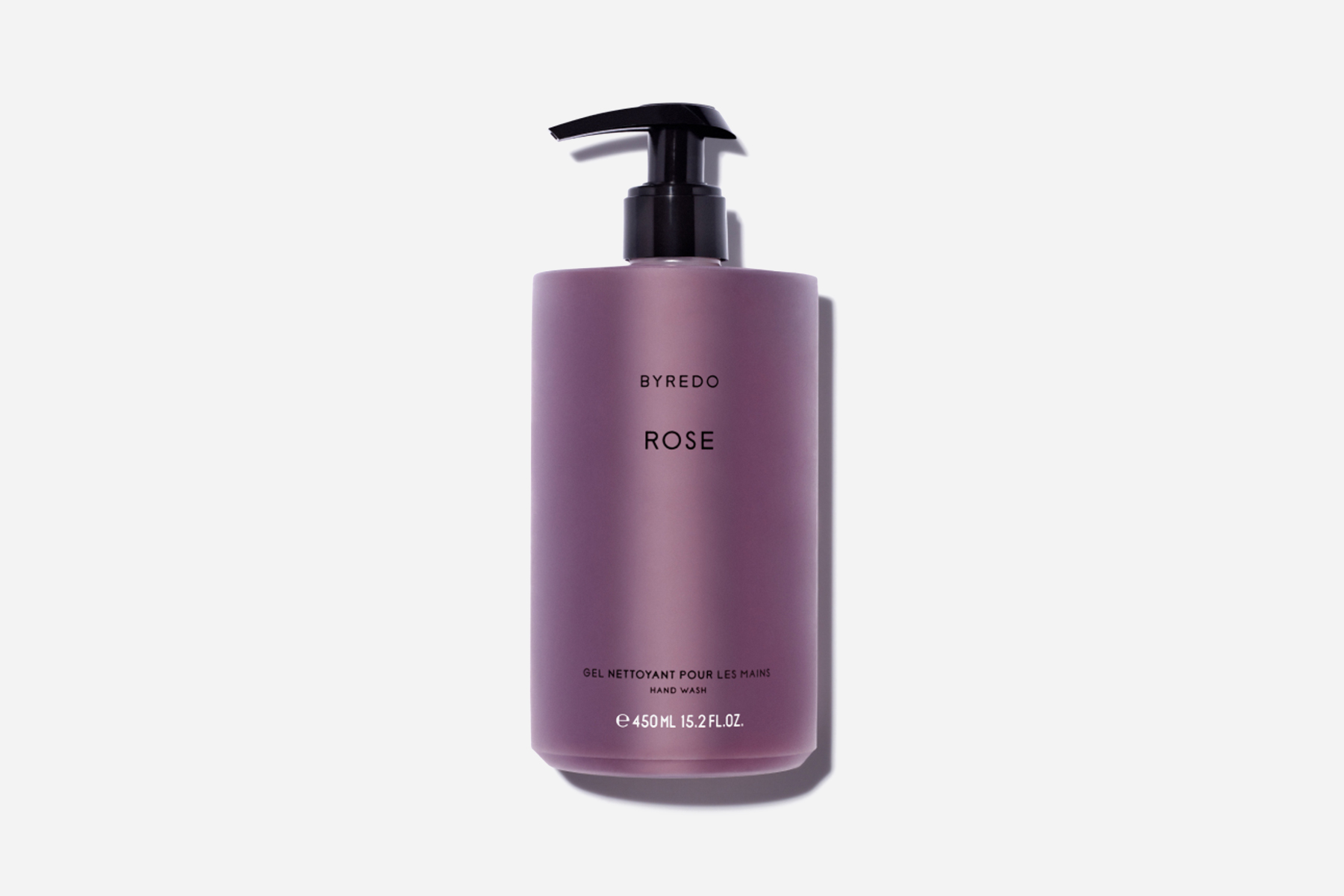 Byredo rose hand wash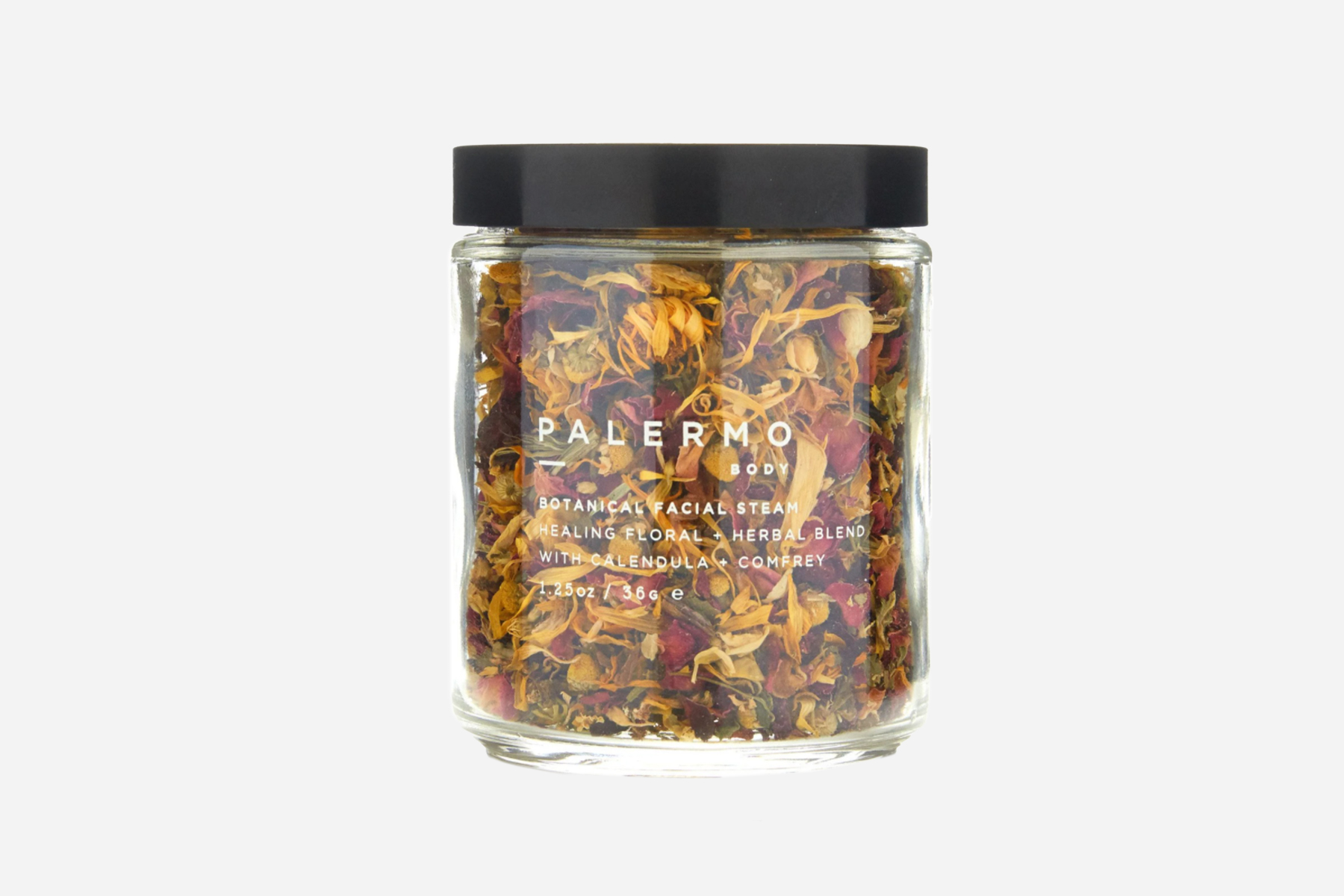 Palermo Botanical Facial Steam
Tatine Peace Rose Candle
Wine and rose handmade soap
Roseberry chocolate bar
$8.50 AT COCOANDRÉ CHOCOLATIER
Acqua di Parma Rose Nobile Eau de Parfum
Best Buds
These floral finds make
life a little rosier.
Get the Living Newsletter
Get the insider's guide to the best in Dallas style, beauty, and wellness delivered right to your inbox each month.