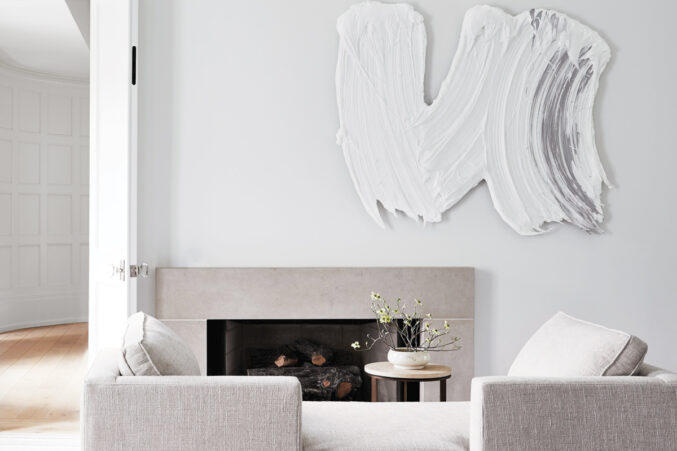 Designer Chad Dorsey Introduces a Line of Sleek, Clean-Lined Mantels for the Modern Home
After years of designing custom fireplaces for his clients, Dorsey translated his minimalist aesthetic to a consumer-ready line, STRIKE.
After years of fruitless searches for modern mantels, Chad Dorsey decided it was time to take matters into his own hands.
"I found myself always designing custom fireplaces for my projects, because there were not many options for sleek, clean fireplaces," he says.
Thus STRIKE was born: a collection of mantels inspired by the topography and textures of California, available to consumers and the trade via Chad Dorsey Design Studio.
The mantels—each named for a California town that embodies Dorsey's "relaxed luxury" aesthetic—are fully customizable: choose from seven profiles, nine stone options, and three finishes.
See more from STRIKE with the gallery below.