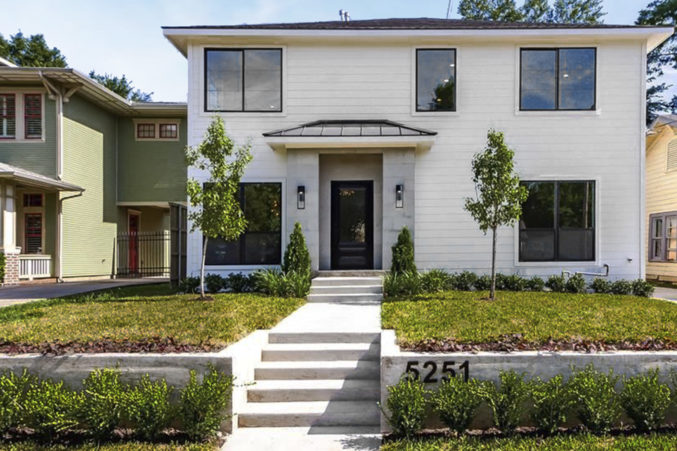 What $750,000 Buys You in Dallas
A quick look at just how far your money will take you in town.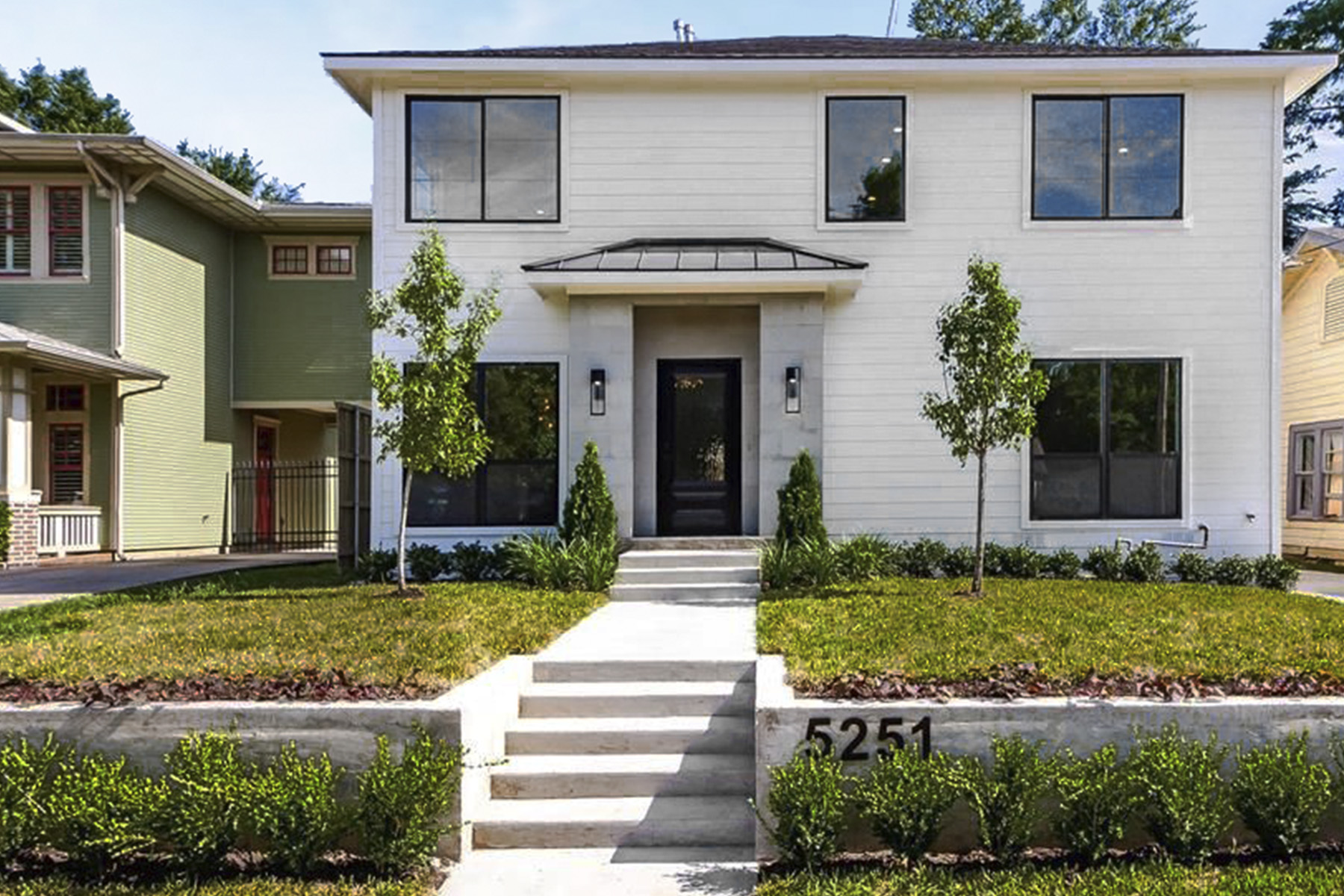 3 bedrooms | 3 bathrooms | 2,516 square feet
This Vickery Park house underwent a total renovation in 2019. In addition to new plumbing, wiring, and fixtures throughout, the home is conveniently located within walking distance of restaurants and shops.
Mark Bouchard for Merseas Real Estate. Inc.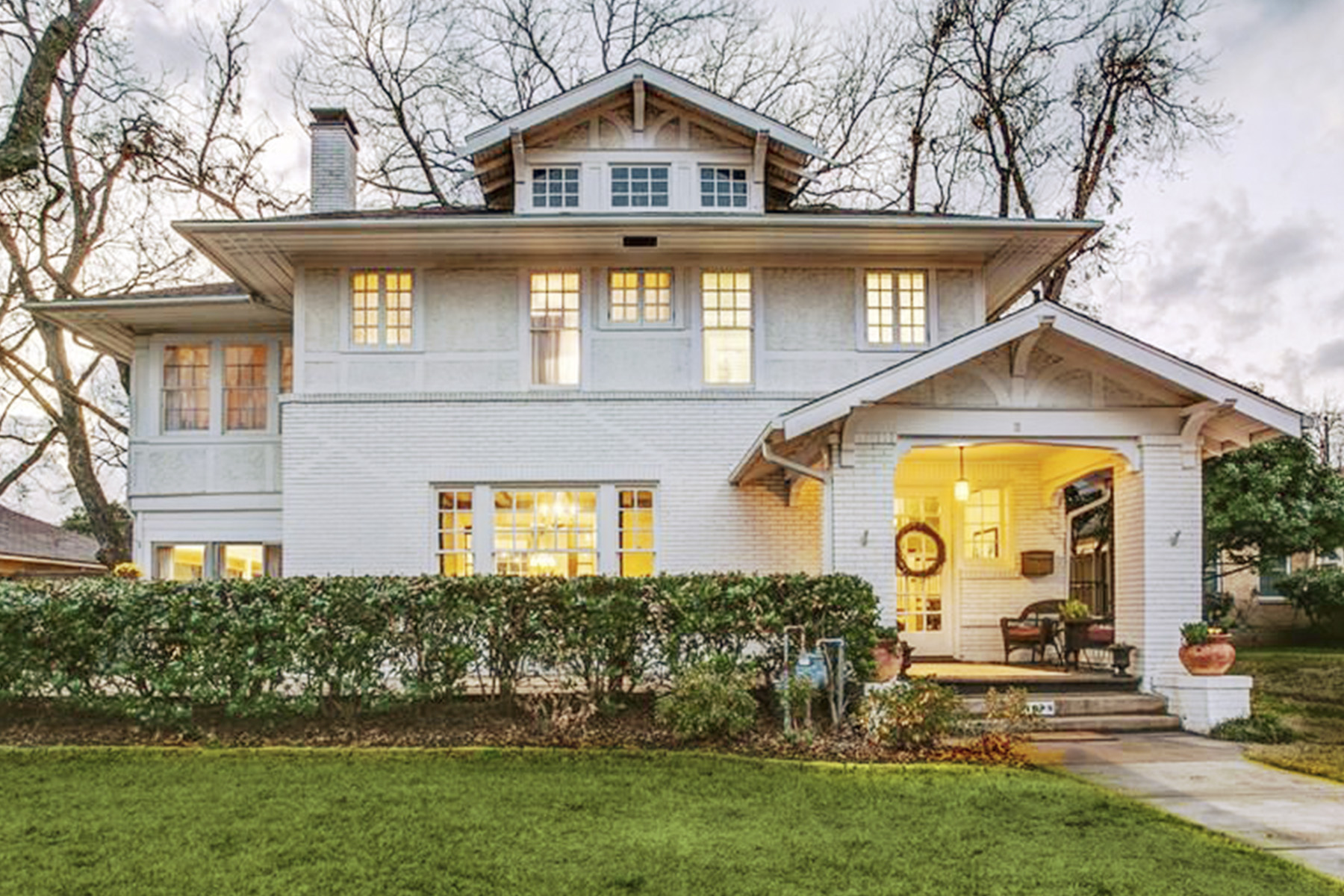 3 bedrooms | 1.1 bathrooms | 3,124 square feet
A new custom kitchen with stainless steel appliances adds a contemporary touch to this historic 1934 abode in Winnetka Heights. A period-specific two-car garage with 529 square feet of guest quarters was added in 2017.
Robert Blackman for Solvent Realty Group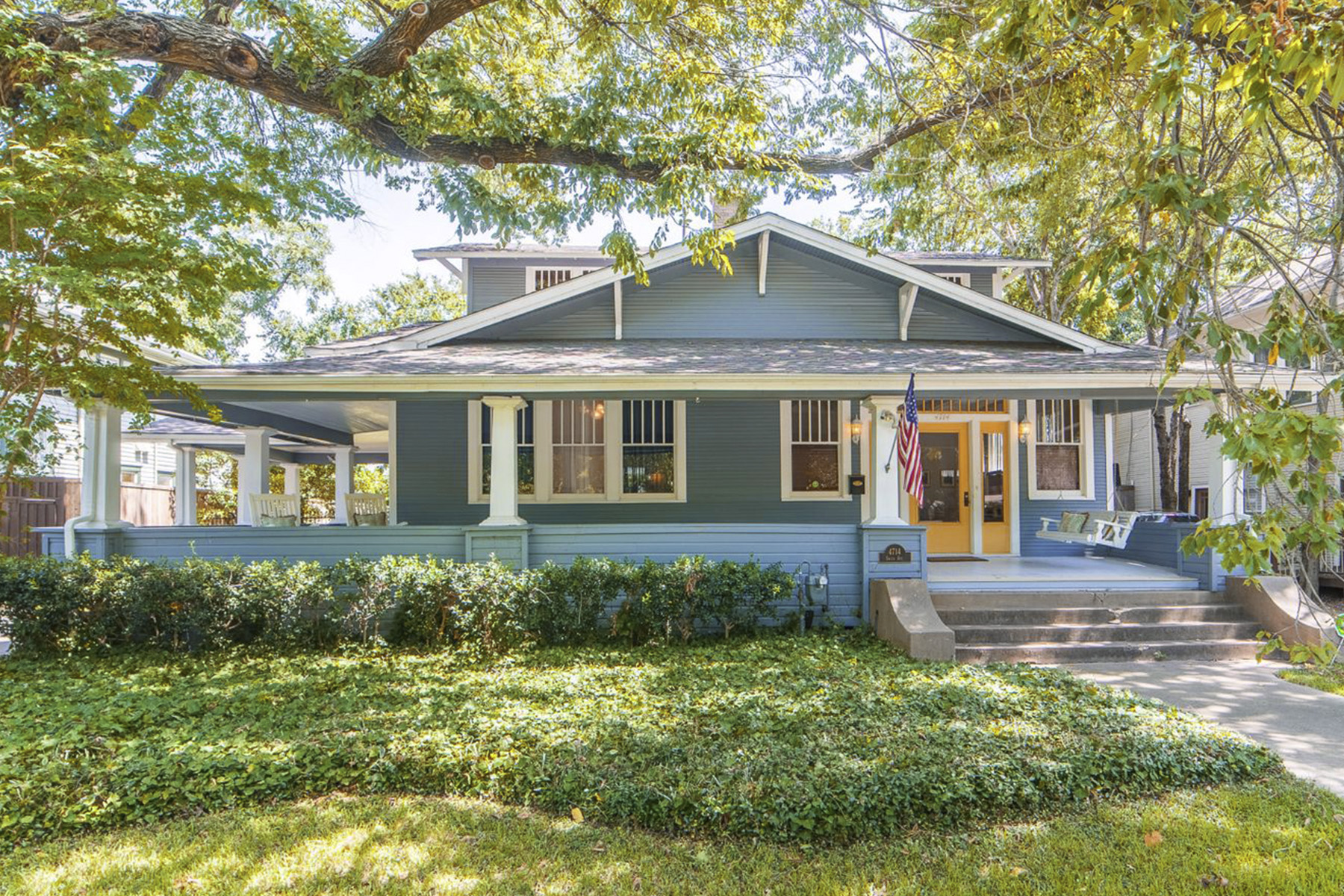 $765,000 4714 Swiss Ave., Avenue Heights Addition
4 bedrooms | 3 bathrooms | 3,927 square feet
A wraparound porch and swing charm all who enter this 1914 house that has been beautifully restored. Original details paired with modern amenities, including an updated kitchen, make the perfect combination.
Mary Beth Harrison for Dave Perry-Miller Real Estate