D Home September-October 2019
Home Tours
Jon Sayah, owner of Lights Fantastic, embraced the capabilities of state-of-the-art LED technology to interplay with ample natural light.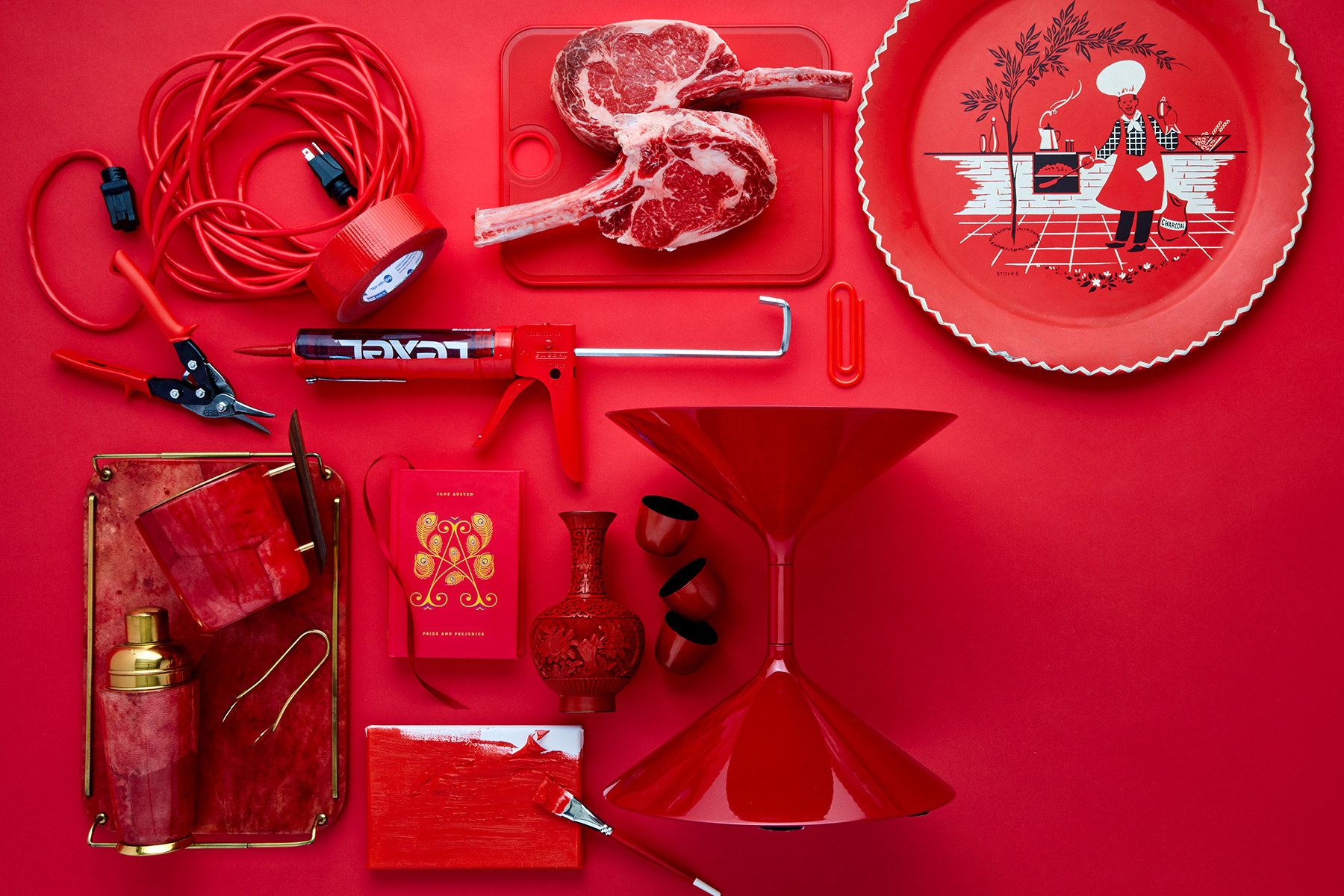 Best of Big D
A bold look at the finest foods, chicest shops, and can't-live-without services this city has to offer.
Highland Park
Mary Beth Wagner transforms a dated '90s house into an open, colorful family home.
---