D Home March-April 2019
Cover Story
We asked some of Dallas' Best Designers to break down their favorite spaces.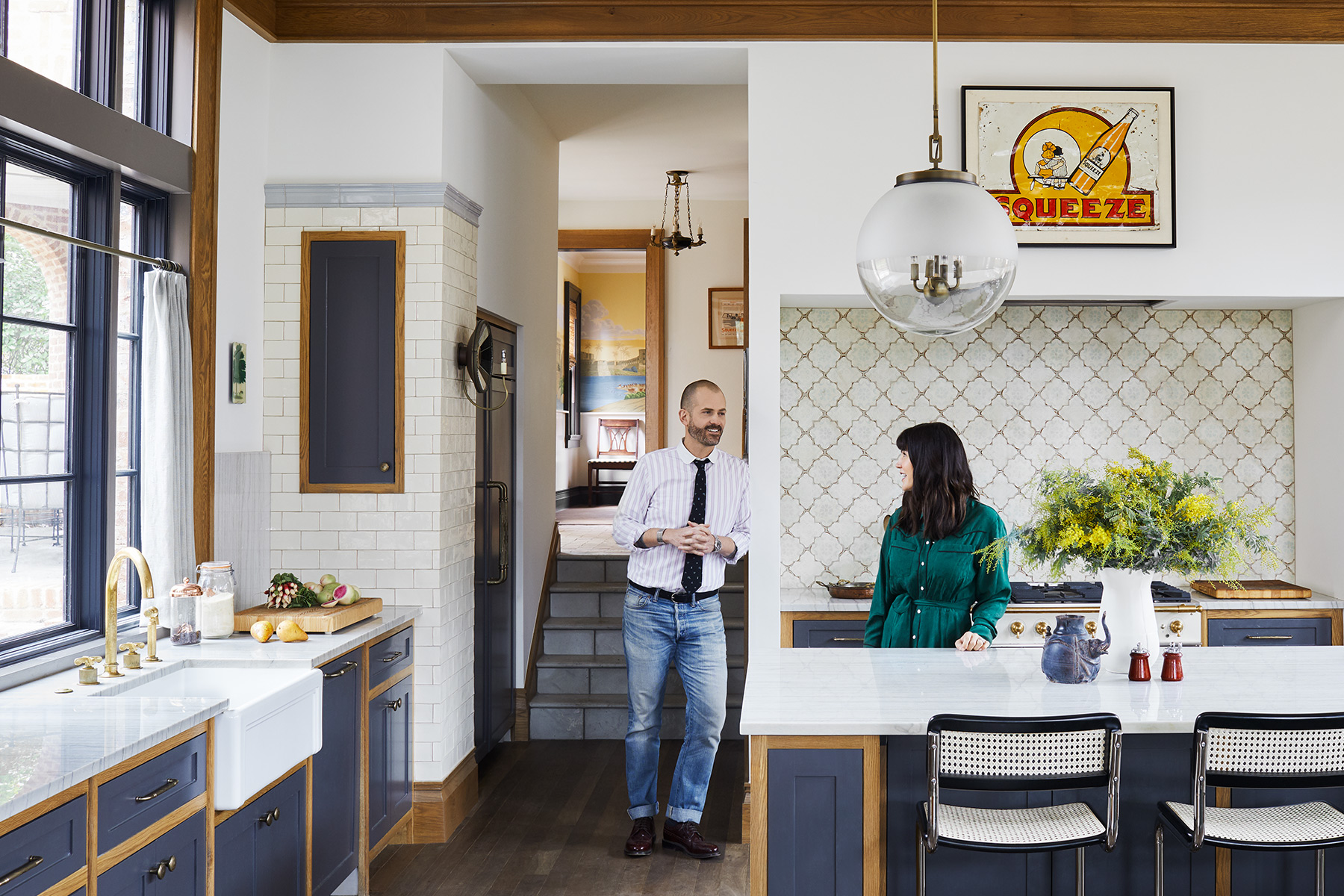 Home Tours
Sees Design and Maestri Studio team up to make history in a young couple's home.
Best Lists
We teamed up with local showrooms to select the best designers in the business.
Home Tours
In the Dallas-based tastemaker's hands, midcentury classics cozy up with sexy '80s icons.
---