Antiques That Never Get Old
Designer
Pam Kelley
guides us through today's top styles.
Start Collecting
Feel intimidated by antiques? Interior designer
Jan Showers
shares advice for the new collector.
Tip No. 1
Think of antiques as heirlooms. Antiques have a past. Think about where they lived and who might have owned them. Enjoy them now and pass them down later.
Tip No. 2
Mix it up. Every room should have at least one antique piece—more if possible. Build character with a mix of periods and styles.
Tip No. 3
Ask good questions. Always find out the age of a piece, what it is made of, and if there is an important provenance (someone important designed the piece or a famous person owned it).
Tip No. 4
Educate yourself. Browse the best shops and look through auction-house catalogs. Know the difference between an antique (more than 100 years old) and vintage (at least 30 years old).
Kramer's Best Antique Improver
Made in the USA, this small-batch wonder product cleans and conditions wood like no other. It reverses dryness, restores color, and protects from future cracking and warping. ($20/
kramerize.com
)
Bow Down to Chinoiserie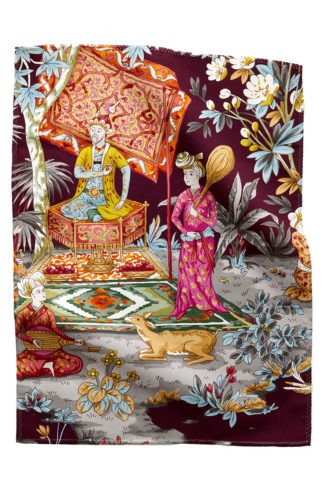 In the 18th century, chinoiserie became popular across Europe—particularly in France and Britain. Travelers and merchants took inspiration from Eastern cultures and translated it into intricate embellishments. Today, the word is synonymous with delicate wallpapers and fabrics in pastel tones. "Chinoiserie always adds a touch of timeless elegance to any interior," says
Michelle Nussbaumer
of
Ceylon et Cie
, "from an 18th-century lacquered Chinese screen, to my pagoda daybed, or even a Hollywood Regency moderne piece."
The Best Antiques Event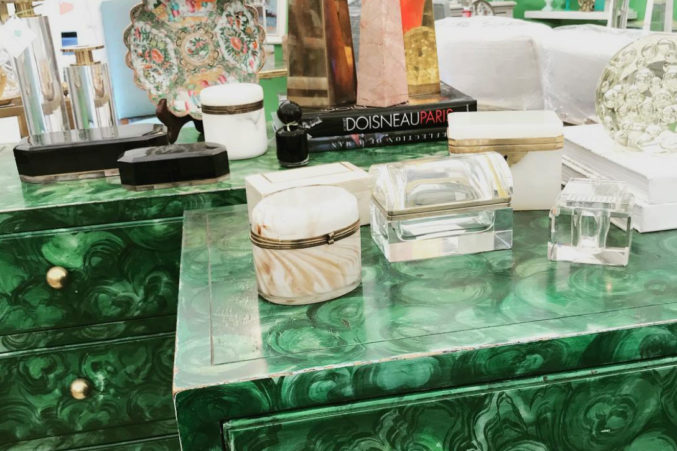 Though at one time the Dallas-Fort Worth area drew several big antiques shows each year, they are either no more or not worth the time and effort, says Pam Kelley of Pam Kelley Design. However, the twice-yearly show and sale at
Antique Row
is something she and many other designers look forward to shopping. Fresh-faced dealers such as Brooke Drake (see above), Lindley Arthur, and Melessa Brooks bring a sharp eye and new energy to the Dallas antiques landscape. "They are doing very interesting, relevant things," says Antique Row manager Mary Vera. It can be hard to stay relevant in the antiques business, but these ladies are shaking things up. At the events—held each spring and late fall/pre-holiday—shoppers save 20 percent on every item from every vendor.
Get the AtHome Newsletter
Enjoy Dallas' best trends, hot properties, and tips from local designers to help you nest in style delivered weekly.