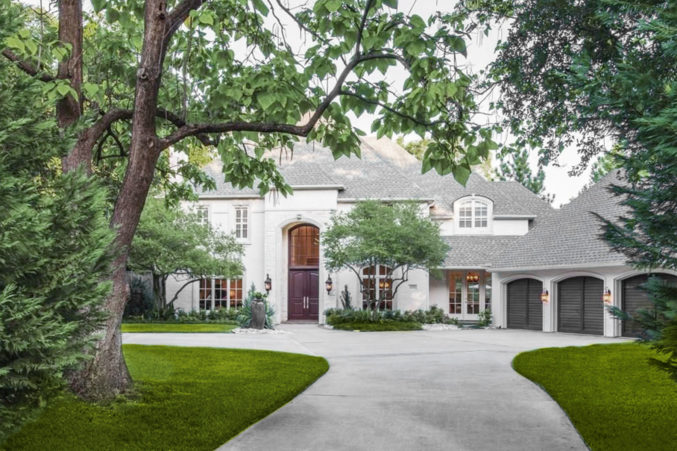 What $2 Million Buys You in Dallas
Here's a quick look at just how far your money will take you.
listing's photo above.
4518 Bluffview Blvd., $1,999,000
Dannelly & Adams | 4 bedrooms | 4.1 bathrooms | 4,459 square feet
In 2017, this home was updated with a private master suite. The 850-square-foot guest house boasts an extra bedroom and living space.
Lisa Besserer for Briggs Freeman Sotheby's International. 214-543-2940.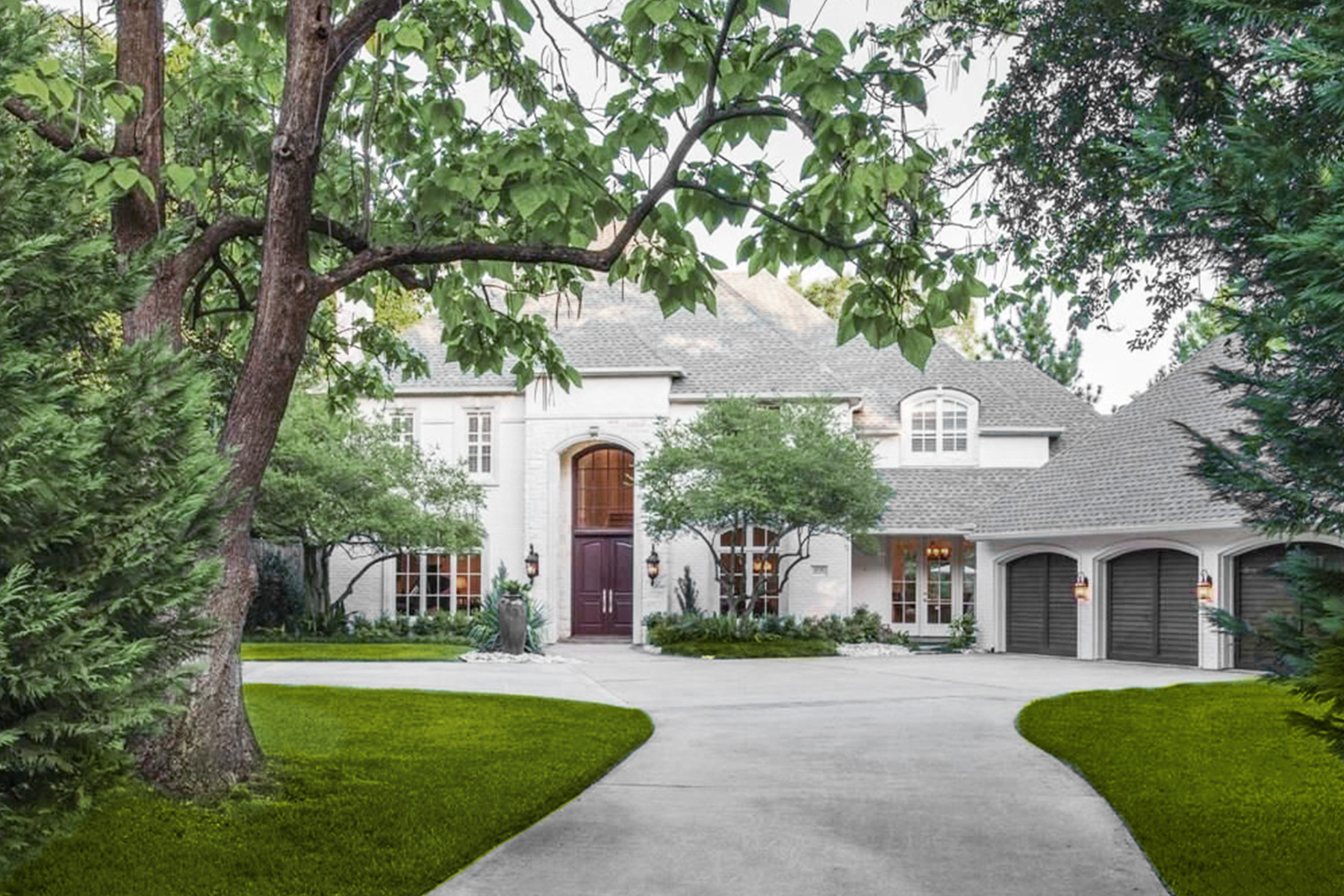 Kessler Woods Court | 4 bedrooms | 4.1 bathrooms | 4,347 square feet
Catch views of downtown from the rooftop deck or enjoy one of three private terraces. The midcentury-style home features crisp, white walls.
Courtney Tauriac for David Griffin & Company. 214-384-9338.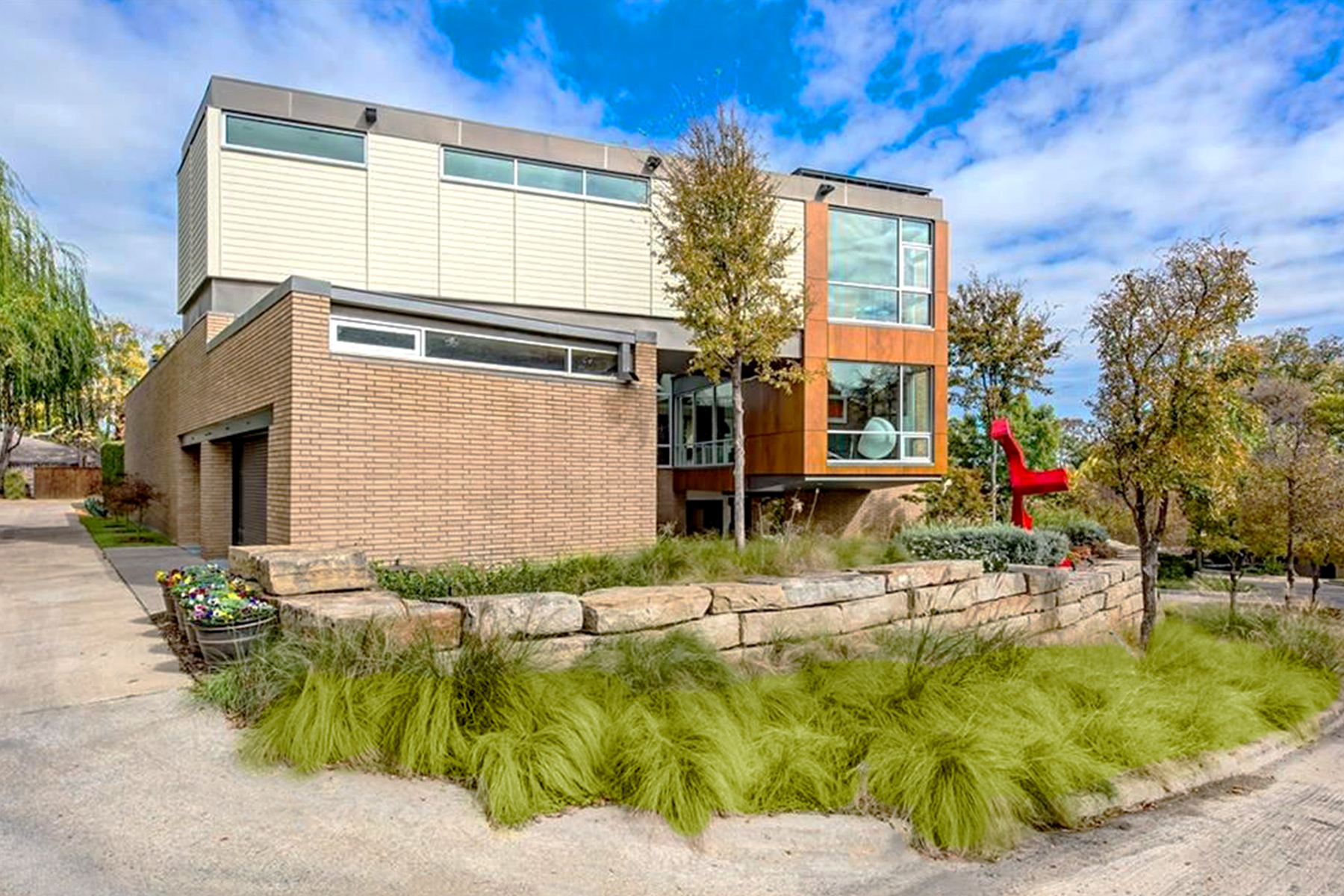 North Dallas | 5 bedrooms | 5.2 bathrooms | 6,040 square feet
This soft contemporary offers an open floor plan, natural light, and smart-home automation. The downstairs master is attached to a private study.
Kodi Nelson for Rogers Healy and Associates. 214-535-7500.