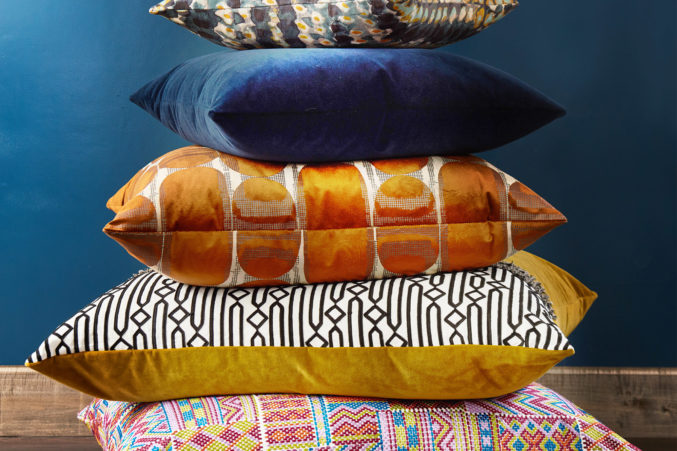 The Latest Design-Centric Buzz in Dallas
From Made Goods' outdoor line to Global Views' new digs.
Get Out(doors)
Home furnishings favorite Made Goods has debuted a new line of outdoor furniture and accessories. This isn't the showroom's first foray into the great outdoors—the first collection introduced ceramics in innovative finishes and bold shapes. Look for 40 new products including seating, tables, mirrors, and pots in a dozen of materials and finishes. The pieces are handmade and built to withstand elements and temperatures.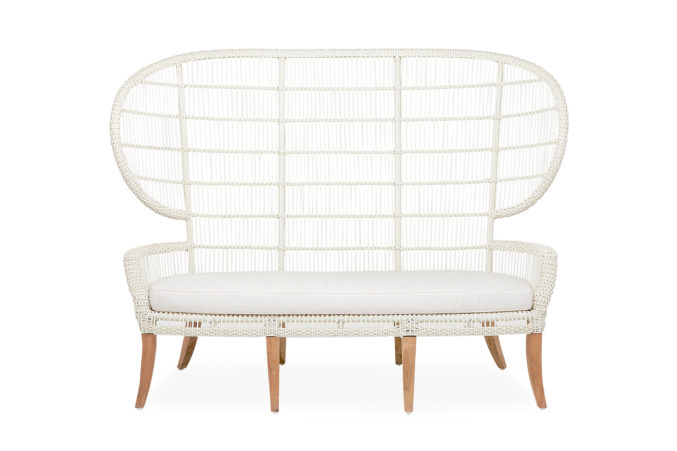 Local Fabric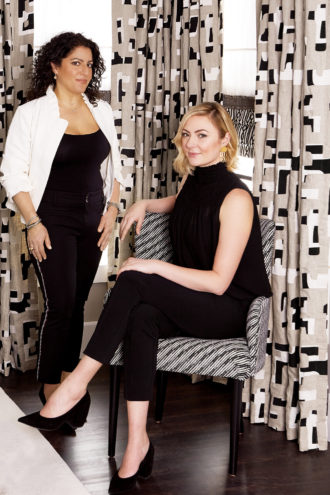 Pulp Design Studios principals Carolina V. Gentry and Beth Dotolo have teamed up with fabric house S. Harris to create a bold capsule collection. "The designs are inspired by our travels together and individually," Gentry says. "We are both energized by colors, patterns, and textures of other cultures and countries." Pulp Design Studios for S. Harris features 10 patterns including modern geometrics, printed linens, and cut velvet that perfectly echo the designers' flair for the unexpected. "We have always dreamed of collaborating with S. Harris so this partnership feels incredibly natural for us," Dotolo says. "Carolina and I have both used their textiles on projects our entire careers." 
New Views
Decor wholesaler Global Views is moving into new digs in the Dallas Market Center's Interior Home + Design Center along with its sister company Studio A Home. The new 15,000-square-foot space—located in the newest building on the Dallas Market Center campus—opens in June and will feature complete collections of both. That means a full selection of accessories, wall decor, lighting, floor coverings, occasional furniture, case goods, and upholstery. "We look forward to a new Dallas Market Center home inside a historically beautiful building," says co-founder and CEO David Gebhart. The showroom joins neighbors such as Palecek, Ralph Lauren Home, Bliss Studio, and Ambella Home Collection and will be open to the trade daily.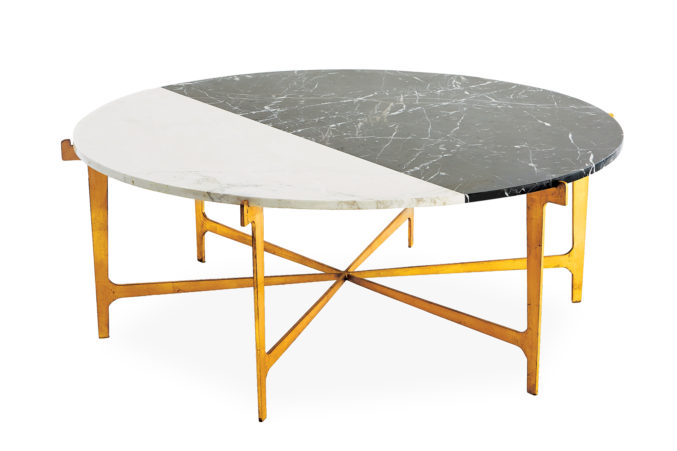 Carrying on a H

eritage of Style
Fans of Ellouise Abbott need not worry: Though the showroom's previous owner, Betsie Weatherford, died in March 2017, her legacy lives on. Just one month prior, Lauren Hudson was opening the Wells Design showroom in the Decorative Center of Houston. "Wells Design is one of the oldest design firms in Houston, founded by Herbert Wells. He was a groundbreaker in his time," Hudson says. "We decided to launch a showroom that focused on Herbert Wells' style."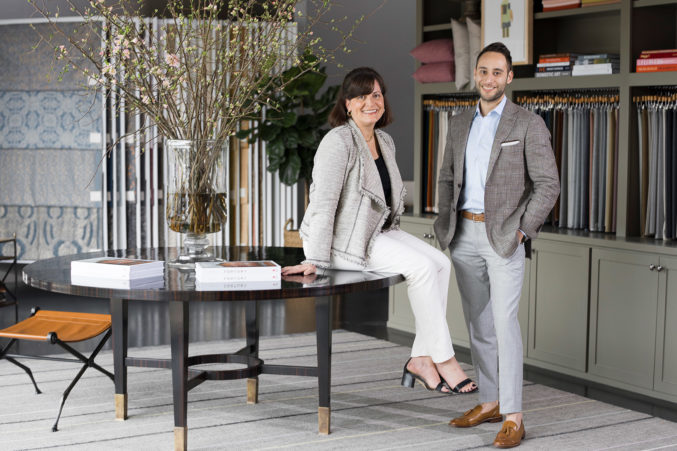 As fate would have it, her new space was just across the hall from Ellouise Abbott's Houston showroom. In no time, Hudson and Weatherford started talking about sharing a space in Dallas; Hudson began managing the showroom during Weatherford's illness and officially became the owner in July. "At that point, we merged operations and rebranded as Wells Abbott," Hudson says. Inside, find traditional lines like Fortuny and O. Henry House fabrics, Alfonso Marina furniture, and Ann-Morris lighting alongside more contemporary offerings like Stephen Antonson plasterwork and textiles by Carolyn Ray and Vanderhurd. "It's a nice mix," Hudson says.