Somewhere in Paris, there's an 800-yard market filled with gorgeous 18th-century antiques. "We know it like the back of our hands," says Lea Kellogg Barfield, an alumna of the Fine and Decorative Art graduate program at Christie's London. That "we" includes Dallas interior designer Margaret Chambers, who joined forces with Barfield three years ago to create the ultimate antique-buying European excursion called Tour Decor, tailoring each trip to their clients' tastes.
It all began during Barfield's days at Christie's, when she would spend her weekends driving all over England or traveling on the continent in France and Belgium. Her side trips exposed her to impressive antique collections, and as she sent pieces she purchased back home, more people wanted to come over with her and start buying themselves. Similarly, Chambers studied decorative arts abroad and went on buying trips to Europe while starting her career in design.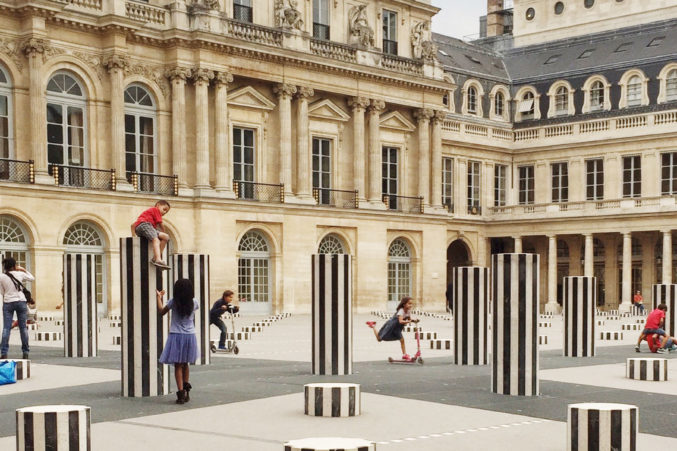 Fast forward 30 years, and the pair has it down pat. "I very much feel like we've got hidden sources and wholesale sources that are not really available to the public," Barfield says. "That's what's fun about it all." Together, the duo has created their own little black book of chic châteaux, villas, castles, and private apartments in which to stay, as well as top dealers with private collections, trade fairs, and warehouses to shop all over Europe—France, Belgium, and Scandinavia are frequent stops. (They won't let any names slip, but a visit to Barfield's Instagram gives you an envy-inducing glimpse of the immersive experience.)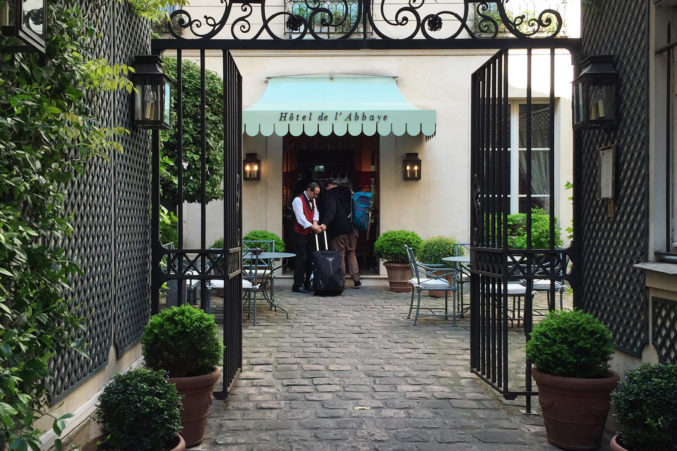 The process of how it all comes together is really a team effort: The trio interviews clients to determine their needs. Marketing director Trevor Ede handles the logistics of the itinerary. Chambers directs space planning to determine where new purchases will go. Barfield adds in her expertise with antiques. Each location on the tour is chosen specifically to fit a client's decor preferences. Once there, Chambers and Barfield help clients track their budgets throughout the journey (clients must commit to a minimum investment in furnishings, but the team guesstimates that buying wholesale stretches the dollar up to three times in value). They also have a list of people—down to drivers and couriers—on location who help make the experience effortless.
"This is really to help someone do a fabulous home or a beautiful historic renovation," says Chambers.
Once the shopping is complete, the team handles exporting, customs brokerage, pick-up, and paperwork to ensure that the client has a stress-free shopping experience from start to finish. "It's really a white-glove kind of thing and seamless for the buyer," Barfield says. "We want everybody to be happy, to see a part of Europe and a part of the industry that they may not have had access to, and to come back with different eyes."
*Click the slideshow for a glimpse into the Tour Decor experience.
SaveSave
SaveSave
SaveSave
SaveSave
SaveSave
SaveSave
SaveSave
Get the ItList Newsletter
Be the first to know about Dallas' best events, contests, giveaways, and happenings each month.