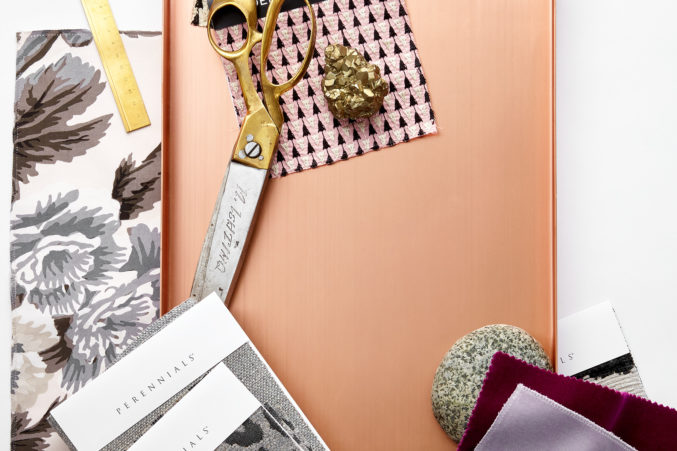 How to Choose the Right Textiles for Your Space
Sara See schools us on how to find the right fabrics.
Sara See learned her love of textiles from her mother. "She's a super-talented quilter," she says. That early introduction to the creative art sparked Sara's design career—from textile manager at Holly Hunt in Chicago to interior designer in Oklahoma City and then onto creative director of Perennials fabric in Dallas. Now Sara has rejoined the family business as an integral part of the design team. Here, she shares her textile tips.
Whether you live with kids or pets or love to entertain, don't let that limit your high-end fabric choices—you just have to use common sense.
"Where and how you use them needs to be strategic," she says. "I love a sophisticated drape paired with a playful wallpaper. Keep high-traffic areas practical."
Before you buy, do your homework.
"Just because something is cleanable doesn't mean it's bulletproof against wear. Make sure the fabric will hold up to abrasion," she says. Her go-to is Perennials for performance fabrics.
Say yes to fringe.
"It's nice to see classic forms making a comeback." And how to design with fringe? "I prefer a monochromatic look so the texture of the trim becomes the surprise element. In John Paul's office, though, it looked more masculine to do the deep red."
Mix your prints—just be sure to note your use of scale.
"There should be a variety of small and large patterns to create balance," Sara says. "Restraint is an underutilized skill."
Sara's Favorite Fabrics: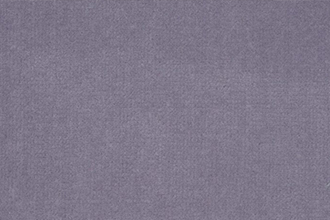 Donghia "Covet" cotton velvet
"Beautiful, rich colors and a great price."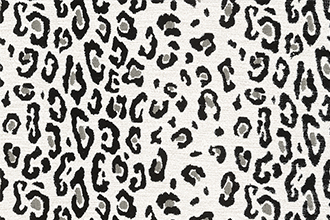 Perennials "Kitty, Kitty"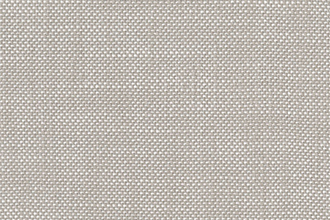 Perennials "Rough 'N Rowdy"
"Try this for a linen-like look."
Schumacher "Pyne Hollyhock" print
"It's a true classic."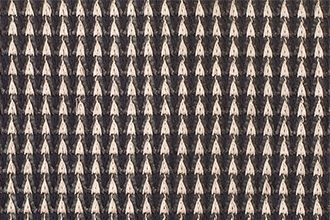 Dedar Milano "Viva"
"It's making its way into all my schemes."
SaveSave
SaveSave
SaveSave