Prep for the Holidays at These Local Cooking Schools
Plus, a highly anticipated interactive garden.
The Cookery
"I wanted to create a space that not only shows and guides culinary skills," says Kelly Huddleston, founder of The Cookery, "but also a space that people can enjoy in a dinner party experience. I grew up in Puget Sound, and my mom always threw dinner parties. I loved the experience." As such, Kelly designed her classes to "make it feel like you are cooking at a friend's house."
Beginners and seasoned home cooks alike will learn everything from caramelizing nuts for a cocktail party to assembling a spicy rémoulade crab tower. The themed lessons, like Barcelona Nights, Sauces 101, and Best of Brunch, cost $95 and run approximately three hours. And the best part: You get to indulge in the three- to four-course meal you just prepared. So come hungry. (Don't eat meat? The Cookery will make a special vegetarian menu if given notice beforehand.) 1130 Dragon St., Ste. 180. 469-400-8514. thecookerydallas.com
Dallas Arboretum and Botanical Garden's A Tasteful Place 
Opening this October, the 3,600-square-foot Charlotte and Donald Test Pavilion, near a 3.5-acre garden teeming with fresh fruit, vegetables, flowers, and herbs, is equipped with an event space and teaching kitchen. Partake in a variety of daily demonstrations, cooking classes, tastings, and educational programs. Classes touch on healthy preparation of vegetables and garden-to-table recipes.
Garnish Kitchen
This cooking school opens this fall in Oak Cliff and will offer a variety of culinary, baking, and pastry courses. The classroom kitchen features a demo area and five cooking stations. Learn everything from basic knife skills to the preparation of global and classical cuisine. Bonus: There are classes for the kiddies. 1314 W. Davis Street. 512-944-5862.
---
On the butcher's block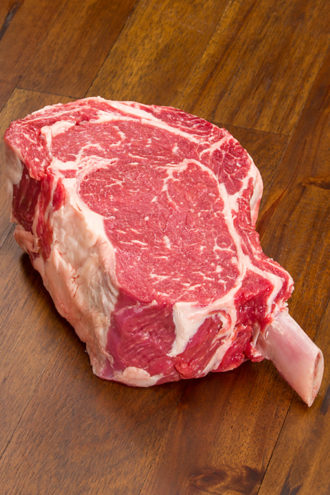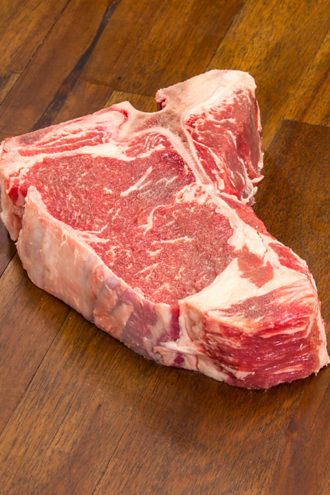 Cooper's Meat Market is an impressive 3,100-square-foot butchery specializing in high-quality meat. This fall you'll be able to get your mitts on everything from Akaushi strips to more exotic meats like antelope filets and alligator. The San Antonio-based market also offers prepared appetizers, casseroles, sides, and beer and wine. Stuck in the kitchen? They deliver to Uptown, Kessler Park, Highland Park, University Park, and Lakewood. 778 Fort Worth Ave., Ste. G150. 214-200-4128. coopersmeatmarket.com
SaveSave