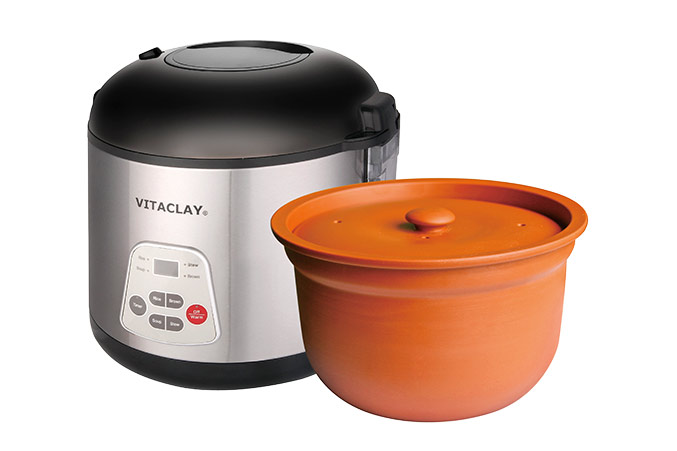 Add This One-Pot Wonder to Your Kitchen
Reap the benefits of cooking with this clay vessel.
Cooking with clay is not a new phenomenon — it has long been a popular cooking vessel praised for its healing abilities. Now, thanks to technology, you get the digestive and health benefits of cooking with the earthy material in an efficient way. The VitaClay pot quickly cooks up soups, stews, and meats in a nontoxic 3- or 4-quart pot. (It's also a rice cooker, yogurt maker, and steamer.) You can prepare any of your slow-cooker recipes with this method, but you don't have to wait all day to dine. We tested out a pork butt and the 4-pound shoulder fell off the bone after just two hours of cooking time. From $169, vitaclaychef.com .
Baked Earth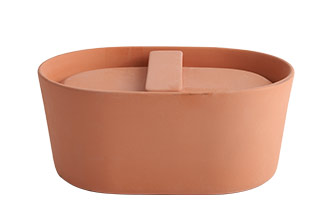 Show off these clean-lined clay pots on your open kitchen shelves. The rustic color makes for a modern neutral.