D Home March-April 2017
Cover Story
From furniture placement to ceiling aesthetics, take it from the pros.
Designers
These 107 professionals are the best in the business.
Interior Designers
The style maven and designer James McInroe teamed up to craft interiors that celebrate art and fashion.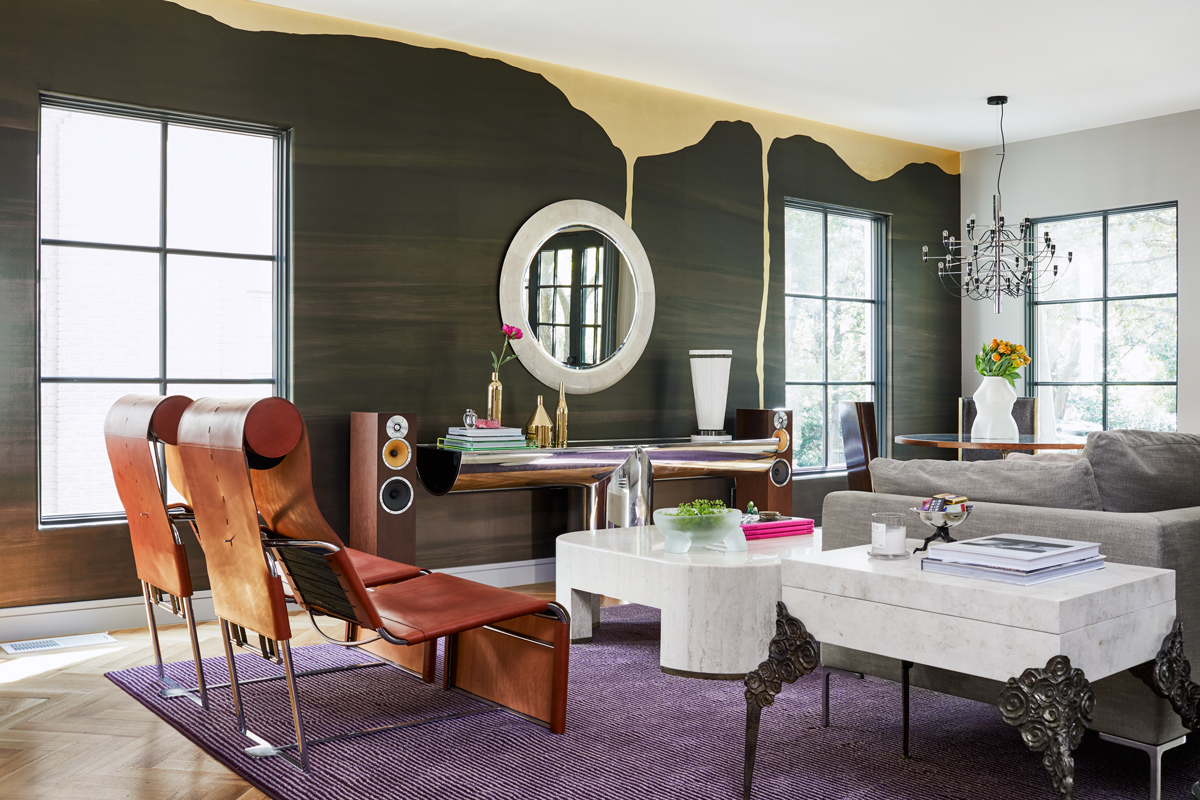 Home Accessories
Don't let the classic facade fool you. Benji and Wren Homsey's updated Colonial offers a provocative interior.
---