D Home November-December 2016
Cover Story
Our ninth annual list of the city's most stunning residences.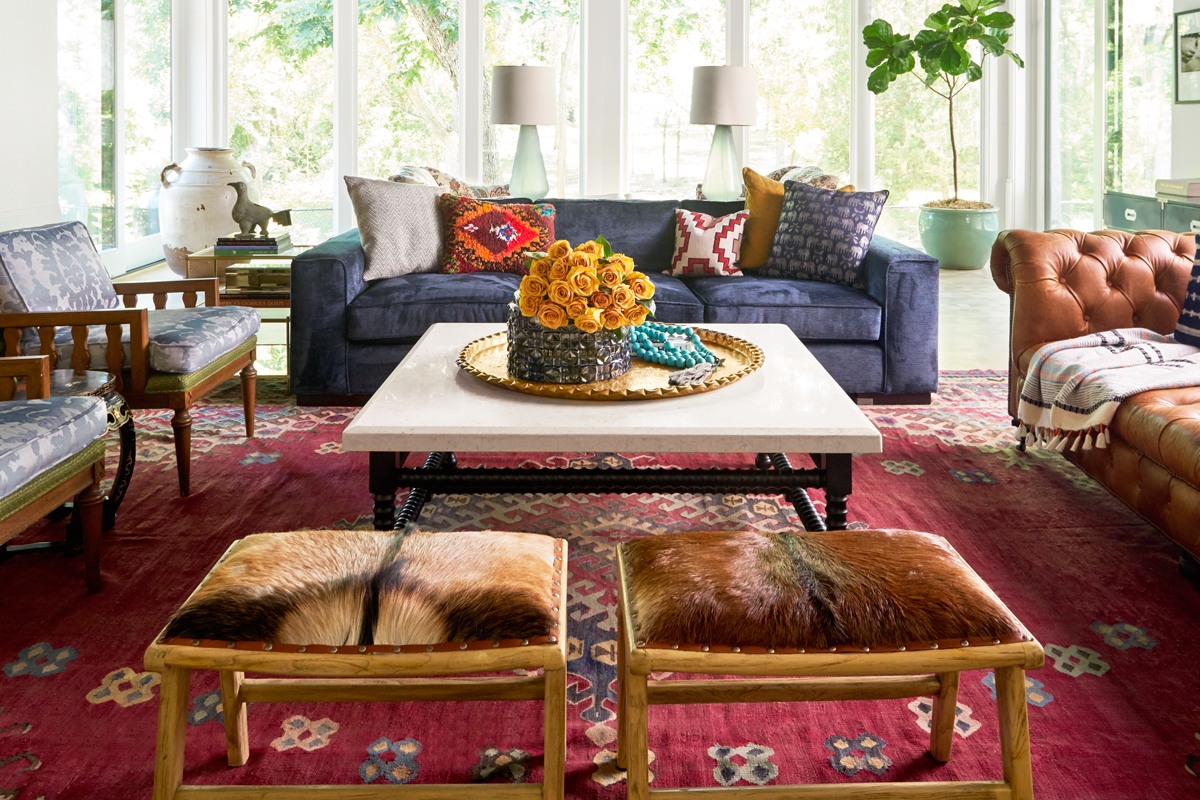 Home & Garden
From patterned mosaic floor tile to curated vintage pieces, the owner's personality is visible in every room.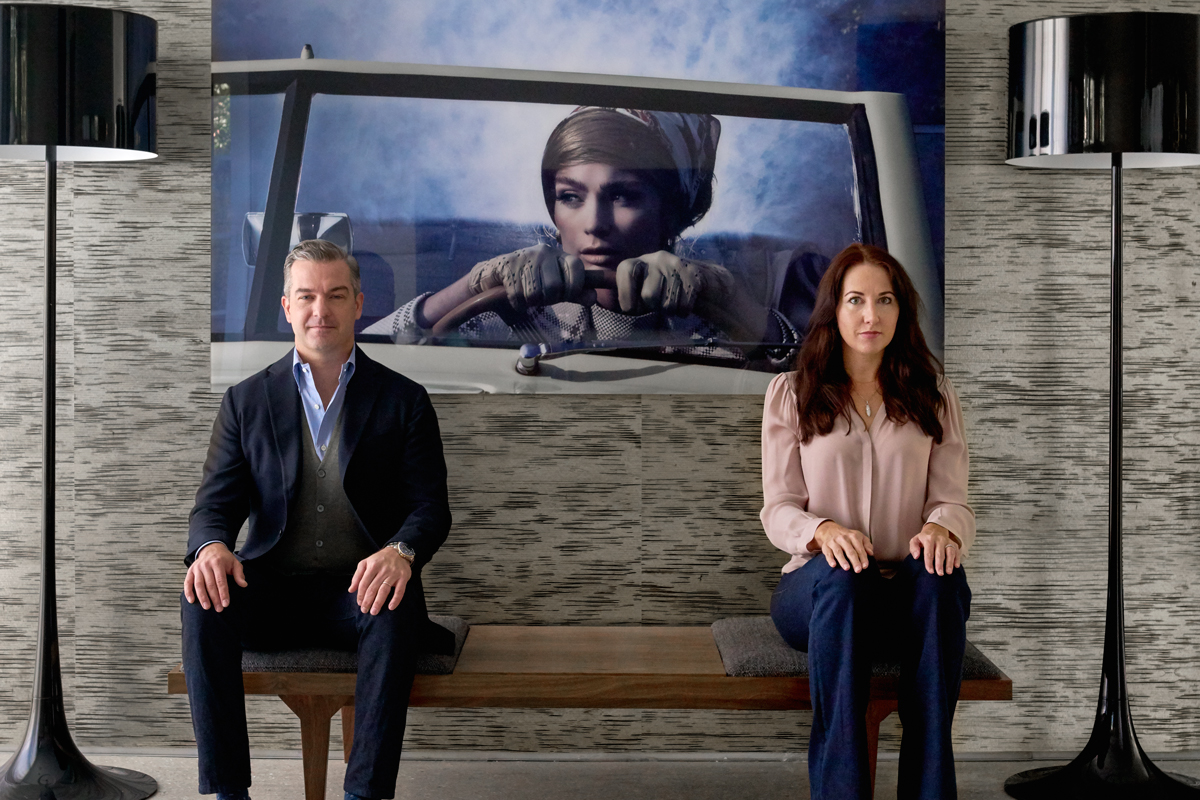 Home & Garden
Interior Designer Susan Bednar Long warms up a white-box modern with an eclectic mix for her cosmopolitan clients.
---