D Home March-April 2016
Cover Story
Dallas' top talents dole out tips and resources for living a stylish life.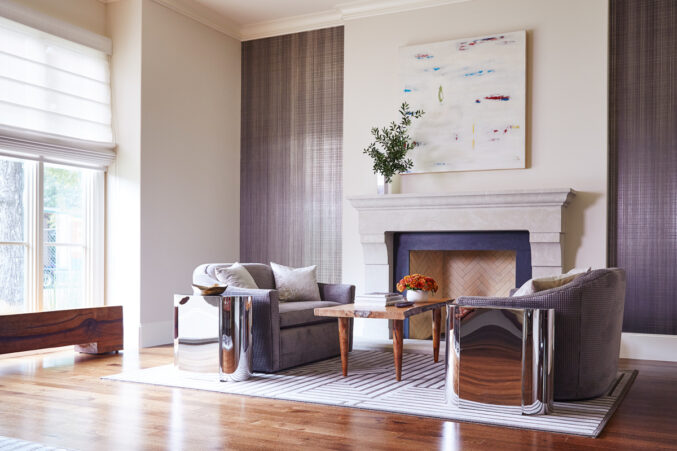 Home & Garden
Alice Cottrell and Rick Rozas play on a homeowner's artistry to a create lighthearted, light-filled interiors.
Home & Garden
Period lighting, vintage treasures, and exotic touches transform a house into the Rigley family's serene sanctuary.
---