It was the reality of limitations that taught Donna Letier the possibility of abundance. When her daughter Jillian was born with special needs and physical disabilities, she wasn't expected to live long. Now 19, Jillian has a fighting spirit and an indomitable will. "She chooses to be happy every day," says her mom. Jillian's inspiration has guided Donna, 53, through a career in design, retail, and direct sales and has recently sown the seeds for Gardenuity, her latest venture.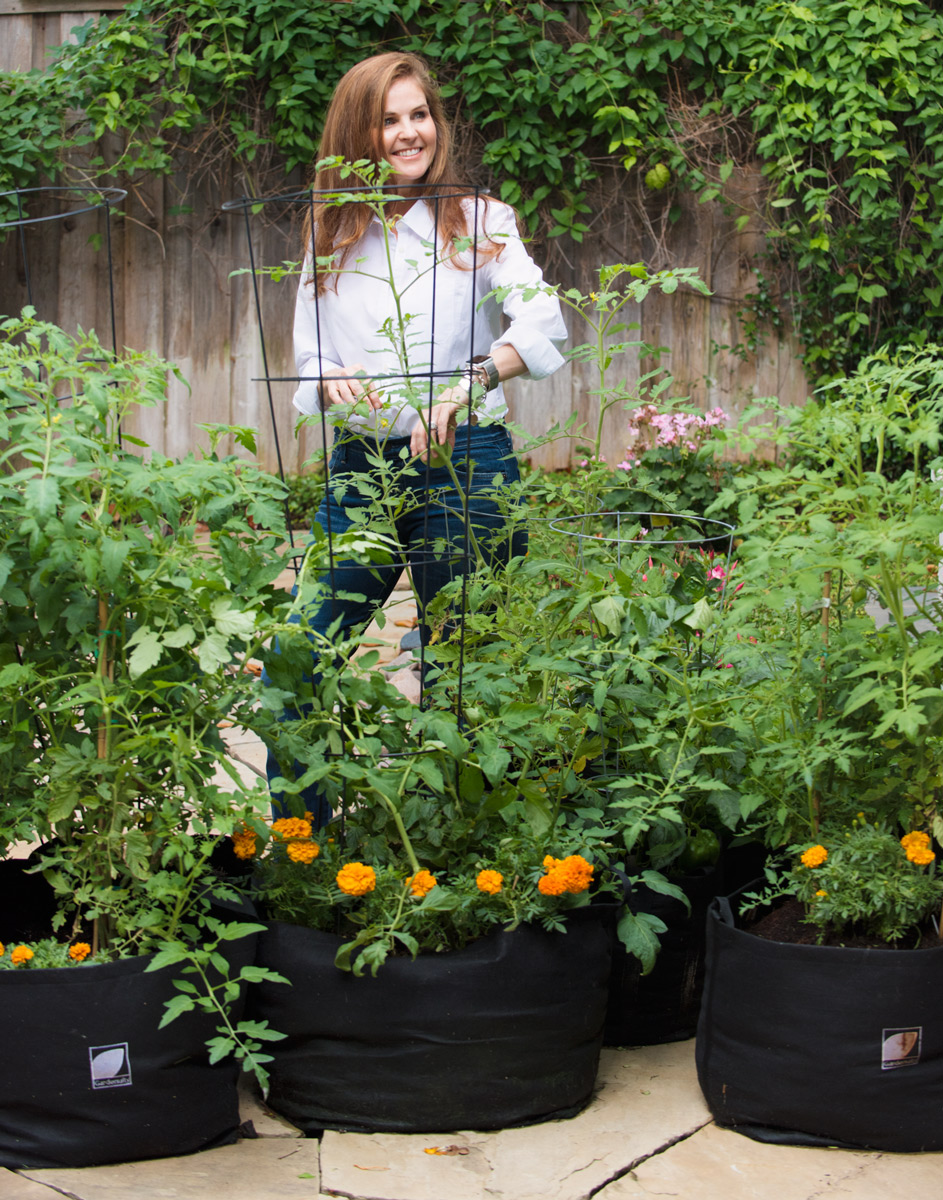 "Our model is about sharing things that you love with people you know,'' she says. Gardenuity is a direct-sales company with an online retail catalog of products designed for new gardeners hungry for a simple way to grow. Through social media, Letier hopes to create a new generation of urban gardeners. Gardenuity's Facebook pages abound with videos and pitches that take potential buyers to the online catalog.  

Launched March 1, Gardenuity is attracting intergenerational sellers, couples in retirement who want to try something new, as well as younger sellers who want to choose how much time they spend gardening. That's OK with Letier, who knows that life happens in seasons. "There were times when Jillian was younger that she'd be in the hospital for weeks at a time. It was hard to do conference calls and work from a hospital room," she says.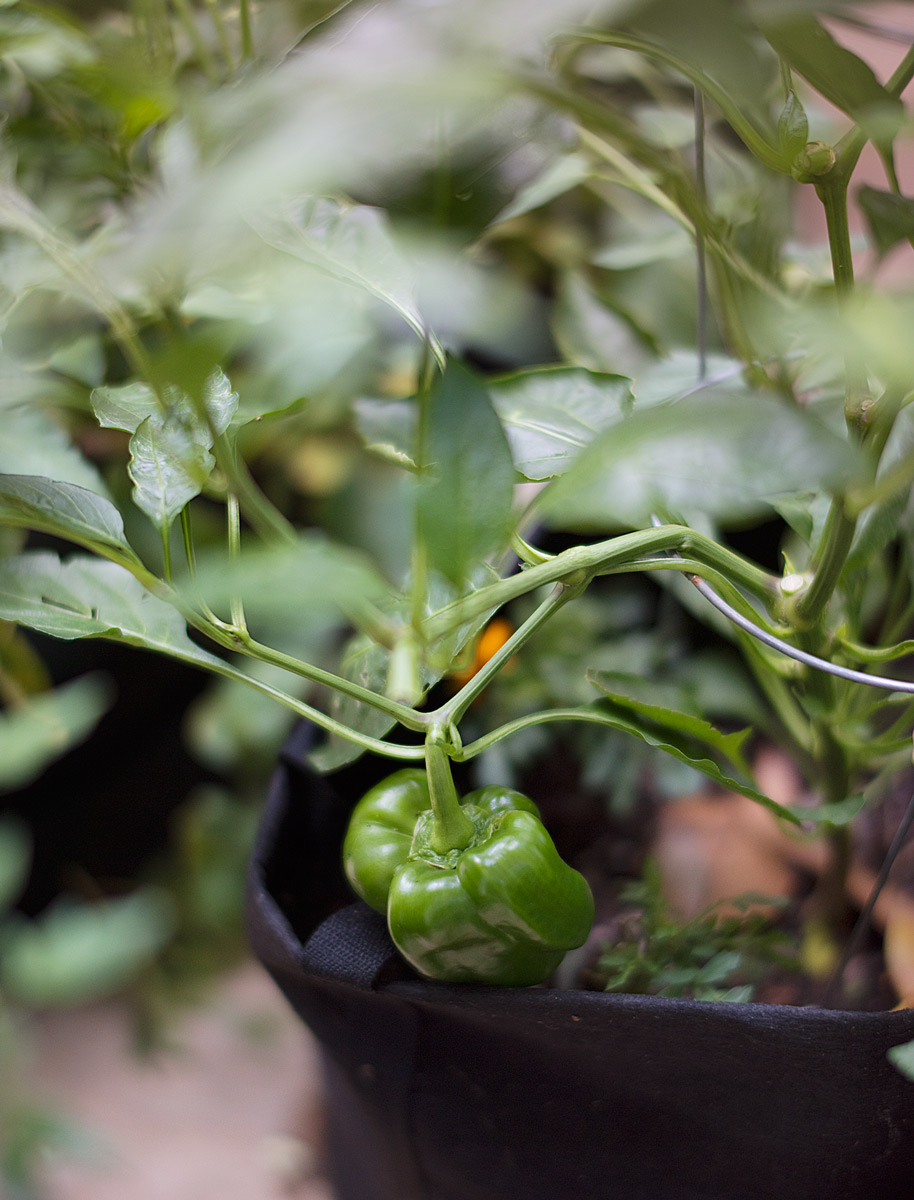 Gardenuity features live plants, garden-in-a-bag kits with all you need for planting and harvesting, lifestyle products, and more. You could plant a rosebush or create a cocktail garden with herbs used in favorite libations. Another innovation: squares of perfectly spaced seeds in biodegradable paper. Just lay them down in the soil, water, and—voilà—hello carrots, celery, beets, basil, and more. In what Letier calls a "Tinder for gardeners," the Gardenuity Match feature of the website offers advice for the appropriate plants to grow for each season and region, which are available at Gardenuity. For the new gardener, there's no reason not to expect results if you follow directions. For the experienced gardener, who can resist a new idea? 

Gardenuity is all about "creating your own garden of abundance," Letier says. She'd like to bring back the ideas of harvesting to modern life. In addition to Jillian, Letier's home team includes husband Scott Letier and daughter Madison. At the Uptown office accented in the company's signature orange, Donna and her leadership team— Julie Eggers, Hudson Weschel, and Diane Laner—redefine the home gardening experience—with mascot Jillian cheering them on.
Get the D CEO Newsletter
Stay up to speed on DFW's fast-moving business community with weekly news reports, interviews, and insights.