Meet P. Allen Smith,  award-winning gardening and lifestyle expert, TV host, and six-time author—and the man who's helping craft the next chapter in the Dallas Arboretum and Botanical Garden's 40-year history. 
In the fall of 2017, the Arboretum will debut A Tasteful Place, an edible garden and events facility on a 2-acre plot on the property's south side.
"We have a food revolution going on. People aren't willing to accept the food our parents ate."
Arboretum management knew Smith, who's been hailed "The Martha Stewart of the South" by
The New York Times
. They had toured his Moss Mountain Farm in the Arkansas River Valley, with its 1-acre vegetable garden and heirloom apple orchard.
Once workshops and design charrettes turned up the intellectual backing needed to move forward with A Tasteful Place, the facility engaged Smith to consult on programming as well as the project's site-planting plan.
At the same time, the Arboretum and Vice President of Gardens Dave Forehand conducted a nationwide search for architects, ultimately tapping Chuck McDaniel, managing principal with international firm SWA, as the landscape architect and enlisting Russell Buchanan, of Buchanan Architecture, to draw up the plans for the 3,750-square-foot pavilion. 
"Dave led the charge, and everybody got excited about creating a world-ranking garden," Smith says. Reaching said status would mean focusing on sustainability and the responsible use of resources, something Smith has been pioneering for decades and practicing on his own farm.

So committed to the idea of minimizing his impact on the land, Smith took those values inside when building the Greek Revival–style home on his farm: utilizing soy-based spray-foam insulation, heat-storing insulated concrete forms in the basement, and engineered lumber from renewable Southern pine. 

Through use of best practices, testing, and selecting the finest plant varieties, Forehand and his team plan to implement those principles in its new edible garden, from water conservation to organic fertilization. 

Visitors to A Tasteful Place will see all manner of in-season vegetables, herbs, and brambles. And like the Arboretum's trial gardens for plants and flowers, the edible garden will have its own on-site lab for testing different plant varieties for viability.

Over the next three years, Smith will be a regular face on the garden grounds, reaching out to the local food community to schedule chefs' workshops, lectures, and culinary events.

Who knows? Visitors might even have the chance to learn how to craft the perfect spicy margarita using homegrown chilies and limes. "We have a food revolution going on. People aren't willing to accept the food our parents ate," Smith says. "This garden allows the Arboretum to be a part of that conversation." 


Tips For Growing Your Own Edible Garden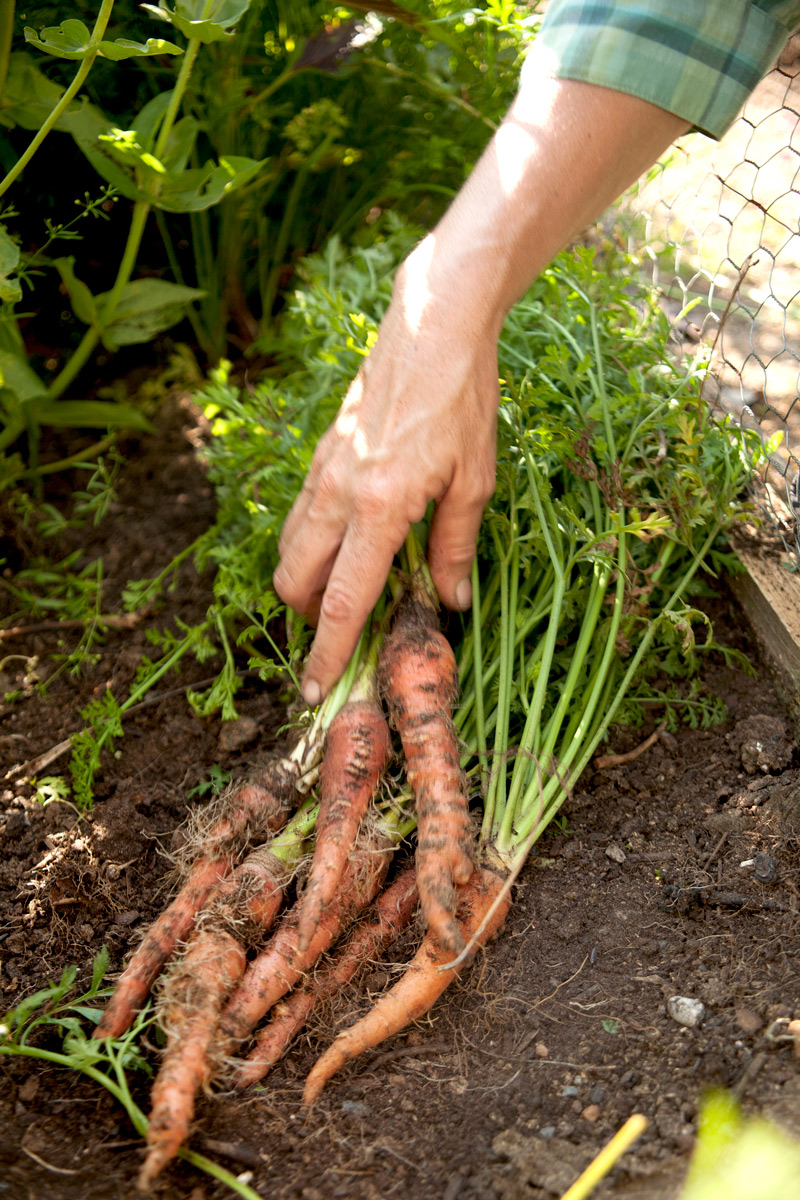 Start small. 
Edible gardens take considerable effort, so don't go too big at first. A small raised bed, say 4 feet by 6 feet, can produce an enormous amount of produce.
Consider containers. 
A cluster of three or four containers is the equivalent of a small raised bed. Have fun with the containers; pick mixed colors or styles that fit your personality and outdoor décor.
Location is key.
The right spot is critical. For edibles you need full sun—all day.
Go in prepared.
Soil should be a well-drained, potting-soil mix. Use a granular time-release fertilizer. Water is key. Plants should never be allowed to get so dry that they wilt. Getting the water
wrong is the most common mistake with new gardens.
Have fun picking plants.
Only grow things you really like. If you want to start now, good options are winter-hardy Swiss chard, kale, mustard greens, arugula, and herbs including rosemary, thyme, parsley, and sage.
Get the AtHome Newsletter
Enjoy Dallas' best trends, hot properties, and tips from local designers to help you nest in style delivered weekly.